London's Lively Art Scene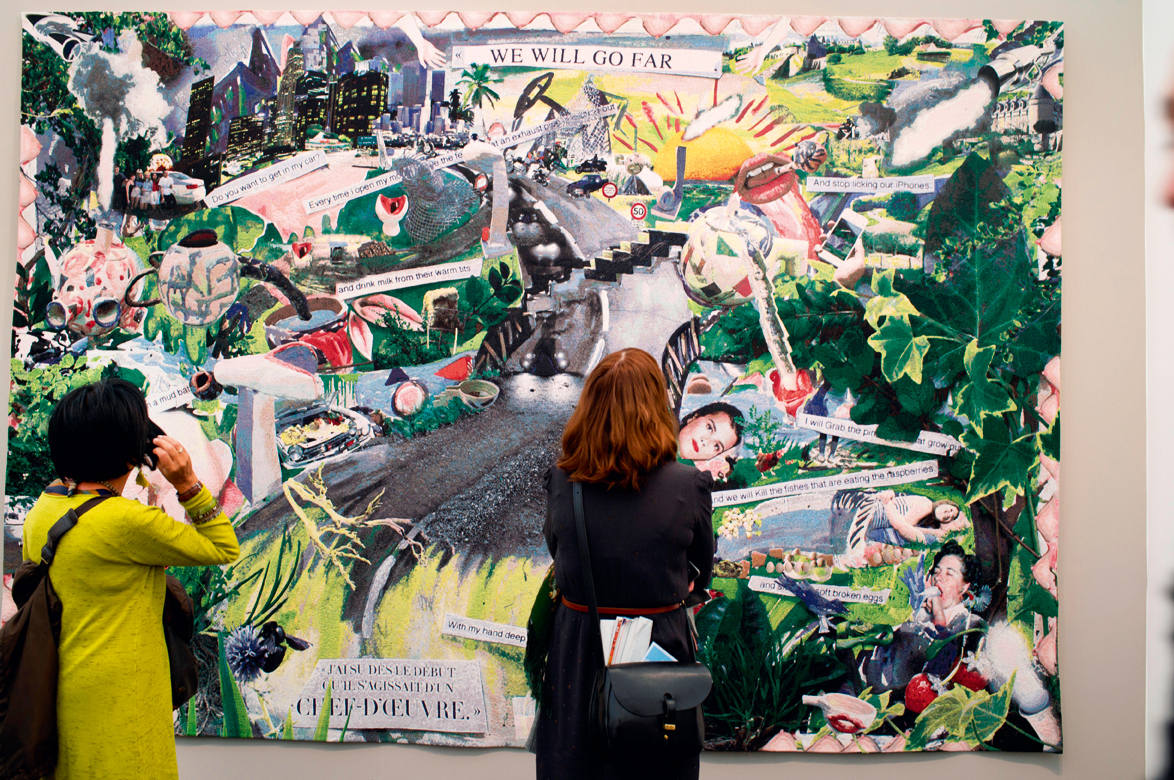 The latest edition of Sphere has a review of London's lively and varied art scene. As the art business booms, a new breed of "artrepreneurs" is giving a curious and culture-hungry audience the behind-the-scenes tours and once-in-a-lifetime experiences it craves.
A new breed of London-based "cultural entrepreneur" has also sprung up, eager to service an audience that's moneyed, curious and culture hungry, by filling the gaps left by traditional museums. Their mission is to woo the new cross collectors whose tastes are unpredictable and unmapped, and to cater to the globetrotter who relishes experience as much as consumption.
Sphere is an international barometer of taste and sophistication. Both online and in print, it curates the world's finest experiences and products for its discerning, high-end audience. Topics include forward-thinking ideas in luxury travel, business, culture, fashion, food and technology.