A Jewelry Advisor's Guide to Buying
We asked our Jewelry Advisor Raymond Sancroft-Baker to give us his top tips on buying and collecting jewelry.
FIRST QUESTION
When you are thinking of buying a piece of jewelry or a gemstone you must ask yourself two questions, 'Do I like it' and 'Can I afford it', if the answer is yes to both, go ahead and make the purchase.
BUY QUALITY
I would then look for the best quality jewel I could afford. So often people have bought lots of minor pieces 'because they were cheap'. There will always be inferior items for sale but jewelry of real quality is rare and always will be. Remember the best gets better. Of course, price is always a consideration but it is preferable to purchase four or five good jewels rather than ten ordinary pieces.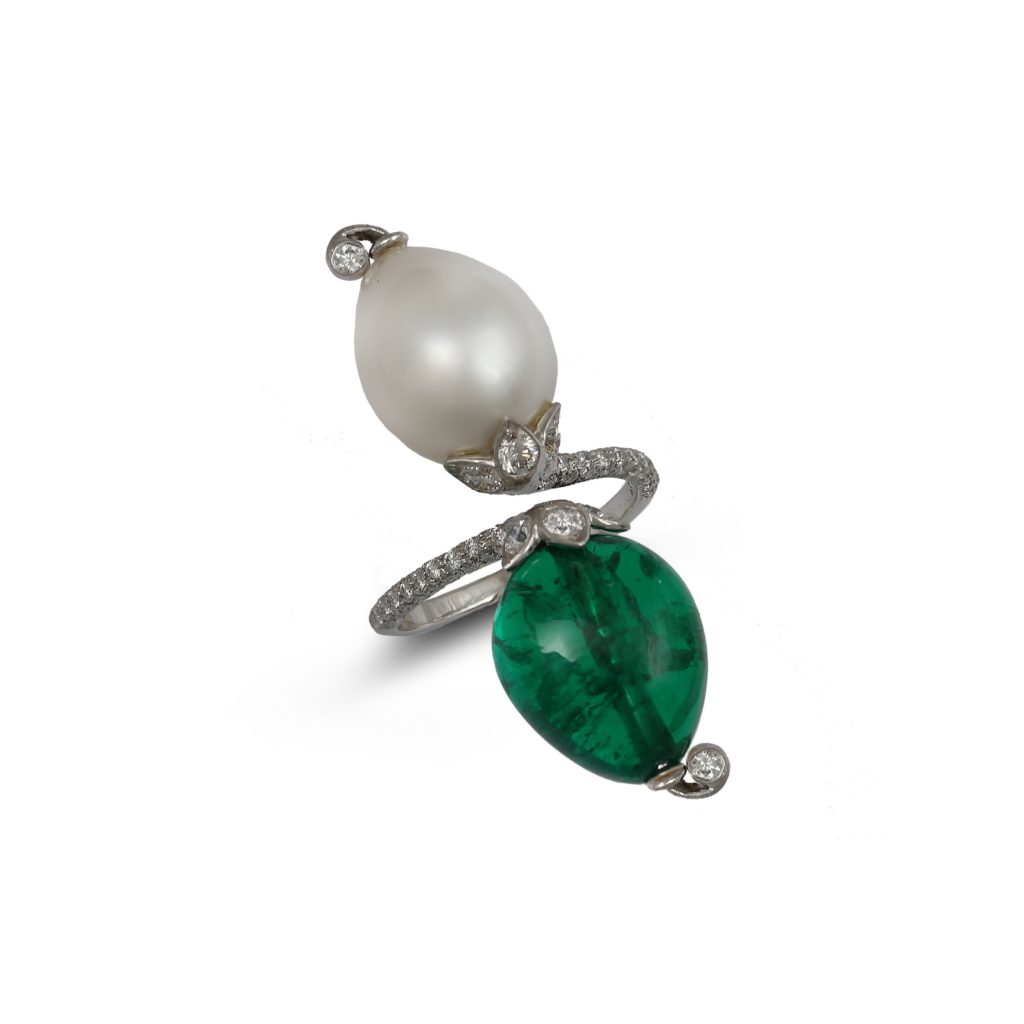 WHERE TO BUY: RETAIL
Walking down Bond Street there are numerous retail jewellery shops to visit. Graff will show you the finest diamonds and gemstones available. Cartier, Van Cleef & Arpels, Boucheron and Tiffany will be able to offer you a broad range of contemporary jewellery as well as a small selection of their vintage pieces. You will see a very wide range of jewels from the low thousands to the high millions. There will be an extensive choice and the benefit of immediate purchase, but you will be paying retail prices as having a shop on Bond Street is very expensive.
WHERE TO BUY: AUCTION
Alternatively, if you go to an auction house to buy your jewellery you will have limited choice. Sometimes there is a good selection from a deceased estate (the family will retain the most wearable!), or someone is elderly and has no occasion to wear their jewellery. Christie's, Sotheby's and Bonhams all have auctions and offer a wide selection of gems and jewellery from different periods to choose from. The prices will be lower than retail but make sure you understand exactly what you are buying and look at the condition report as well as asking the specialist their opinion.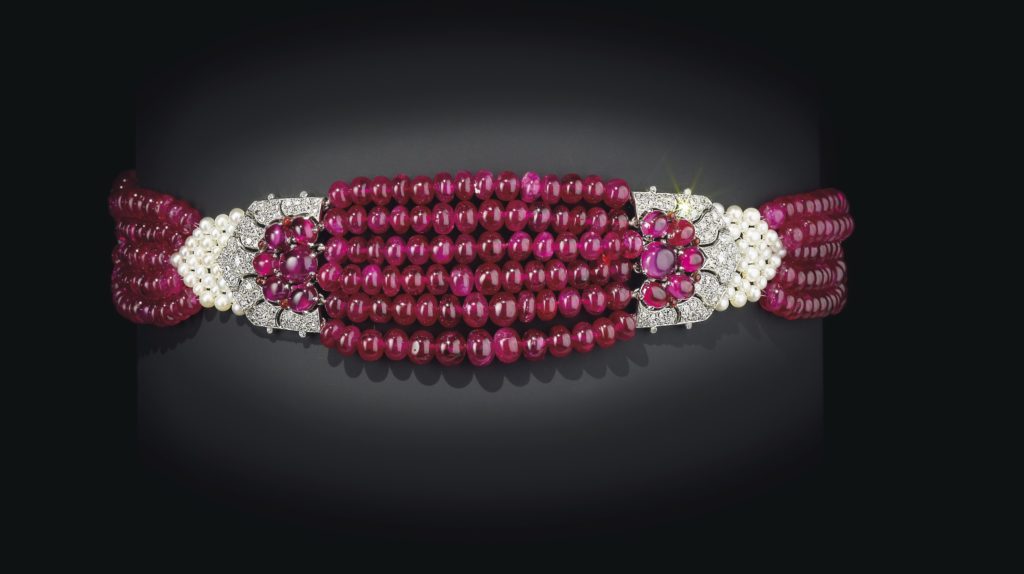 INVESTMENT
There is always an implication in the word 'investment' that values will rise, I prefer to call jewelry a 'store of value' and over time good pieces bought at the right price will keep pace with inflation. If you buy retail you will have to wait many years to get your money back and at auction there are fees when buying and selling so it is important to like and hopefully wear, the jewelry you purchase.
VINTAGE JEWELRY
If you like a particular style, be it Belle Epoque or Art Deco make sure that the piece in question is actually from the period. There are a number of clever imitations on the market that can easily fool the layman. So make sure the vendor states in writing that the piece they are selling is Belle Epoque circa 1905 or Art Deco circa 1930. Jewelry from these eras will always display some natural wear and have a soft feeling as opposed to new pieces that will be rather sharp in the hand.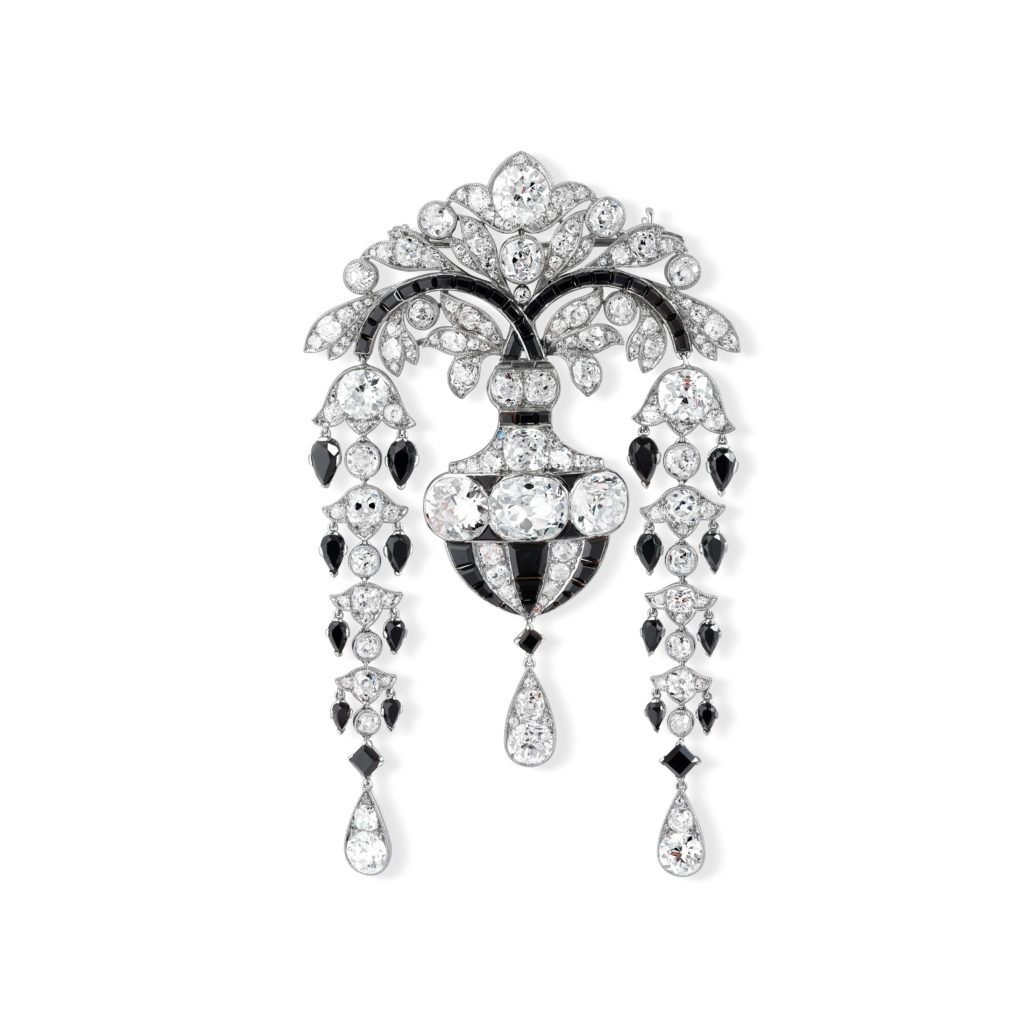 CONDITION REPORT
It is always advisable to request a condition report whether you are buying from a dealer or an auction house. This should give you a complete picture of the gemstone or jewel as it is important to know exactly what has happened to the item. Small changes like ring sizing or minor repairs are normal but major alterations could make re-selling difficult.
CERTIFICATES
Nowadays, more than ever, it is essential to obtain a gemmological report if you are buying an expensive gemstone or piece of jewelry. Pearls are notoriously difficult to judge if they are natural or cultured so it is imperative to have proof that they are natural from a recognized laboratory. Rubies, sapphires, emeralds and pearls should have a report, ideally from the SSEF (Swiss Gemmological Institute) in Basel or Gubelin in Lucerne. The same principle applies to diamonds and the foremost laboratory is the GIA (Gemological Institute of America).
SIGNED JEWELRY
It is certainly preferable to buy a signed piece of jewelry as it inspires confidence that it has been made to a certain standard and that the stones used in its manufacture are superior to a similar but unsigned piece. Some will be numbered as well as signed which means that it could be traced back to it's place and year of manufacture. A jewel by Cartier from the 1930s is certainly worth double an unsigned piece and this can be justified by knowing one is buying good design, excellent color combination and of quality manufacture.
COMPARISONS
Finally shop around, there will be many people wanting to sell to you and there are lots of places to visit. Grays Market at 58 Davies Street has numerous jewelers as does Burlington Arcade apart from the well-known brands along Bond Street. And one final piece of advice, don't be tempted to buy treated stones or synthetic diamonds – however cheap they might seem.