Why Art can be a Poor Investment
PART II OF OUR SERIES: ARE YOU A TANGIBLE ASSET FIDUCIARY?
Buying a piece of art may not necessarily be a wise investment – and that's normally because of a lack of due diligence. It can mean the difference between a favorable return and waving goodbye to every dollar you spent on the piece.
due dil·i·gence
Reasonable steps taken by a person in order to satisfy a legal requirement, especially in buying or selling something.
A comprehensive appraisal of a business undertaken by a prospective buyer, especially to establish its assets and liabilities and evaluate its commercial potential.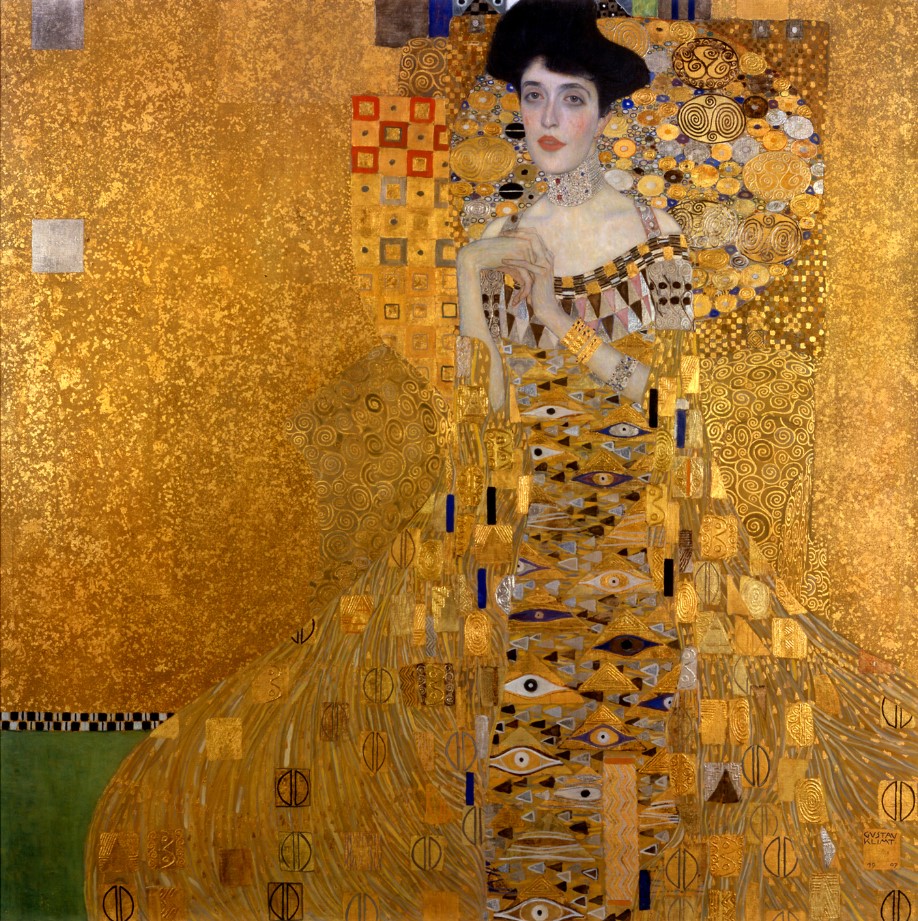 There are many aspects to consider when you are buying a piece of art that are summarized below:
Provenance and Title are first and foremost when it comes to purchasing a piece. One needs to take every precaution to check that a work was not forged, looted, stolen, promised to an institution or even fake. Opinions of authenticity are crucial to the art market— purchasers want to know they're buying the genuine article and everyone benefits from weeding out fakes. Reputation is everything in the art world and its very foundations are shaken every time a fake work is presented.
Most works of art preceding the 1900s are recorded on the Art Loss Register, which is an International database that captures information about lost and stolen art and antiques. Most people in the art world refer to this database whenever buying a work of art to ascertain if the piece has previously been looted and offered up for sale without the prior owner's knowledge. There have been many court cases involving works of art that were looted during World War II – these pieces came up in the art world many years later and the original owner of the work has the right to claim their possessions back in court.
Catalogue Raisonné is a comprehensive, annotated listing of all the known artworks by an artist either in a particular medium or all media. Most of the works would have a reference number by each work and listing of provenance, which helps people track a painting for authentication and ownership. However, sometimes the information is very old where the works have been sold or not recorded so there is a chance there can be gaps in a piece's timeline due to lack of available research.
Antiquities is one of the trickiest areas to conduct due diligence. Provenance and title for these pieces can be misleading, as the work can be from hundreds of years ago where there were no records of authentication or ownership.
Many artists from the Impressionist and Post War era have foundations that receive hundreds of requests for confirmation of authenticity from galleries, auction houses and collectors. The authentication process can sometimes be a lengthy process, which must be considered.
So, once you have bought a piece of art, what can stop you receiving it?
SHIPPING DELAYS AND SEIZURES
When shipping reproductions of artworks such as antiquities. Customs can halt clearance, should they wish to see further documentation to prove that the work is, in fact, a reproduction and not the real work masquerading as a reproduction. If you cannot provide this, there is a chance that they will never release the piece to you without the relevant documentation.
MATERIALS USED
When buying a piece, the materials used must be considered. For example, there is a Damien Hirst painting consisting of paint and an array of butterflies. It's important to know that when shipping the work to certain countries you would need to retain a list of the exact species the artist used. This is referred to as CITES, which is the Convention on International Trade in Endangered Species of Wild Fauna and Flora. It's an international agreement between governments and its aim is to ensure that international trade in specimens of wild animals and plants does not threaten their survival. Customs will not clear the works of art unless they have this list.
BANNED MATERIALS
Materials such as ivory cannot be shipped in and out of specific countries. The US set up the UNESCO Treaty that protects the trafficking of cultural property. Ivory is a protected element, along with tortoiseshell. So, it's important to check if a piece contains materials of this nature. In certain cases, sales are exempt from this ban, i.e. if the material was imported before the ban in 1989 and authenticated by a government-issued permit, or the material is older than a century.
A known example here is a Parisian client who bought a handbag from the Elizabeth Taylor auction in New York at Christies. The client was unable to have the work sent to her in Paris as it contained pieces of ivory. The client did not consider this before winning the bid and she lost her investment.
CULTURAL HERITAGE
Many countries have their own laws on cultural heritage. For example, a dealer in France was asked to sell an item of jewelry originating from Marie Antoinette. This sale never happened due to the item being part of France's Cultural Heritage.
Purchasing a piece from Italy that's more than 50 years old requires its own passport for shipping to another country. This is something to be aware of if one is in a rush to sell or buy a work.
DELIVERY OF INSTALLATION PIECES: PERMITS AND TRANSPORT
When buying a more complex work such as a sculpture or installation, many aspects must be considered regarding the size and fragility of the piece.
In some instances, if living in a property in busy cities such as Manhattan, you may have to apply for a permit to have it delivered, particularly if it needs to be lifted via crane to go in through a window. Traffic may be affected during delivery and this needs to be taken into account.
Transport is also incredibly important especially when shipping long distance. Every measure needs to be taken to ensure safe delivery without loss or damage. Be sure to use a trusted art transport company and installation company whenever possible. Whilst it may be costly, these experts are adept at maneuvering and positioning the piece correctly. This is particularly important when it comes to outdoor sculptures or moving it through narrow hallways and up and down stairs.
TAXES
Protect yourself from the shock of hefty additional charges by researching import and export taxes if shipping out of the US.
Also, be aware of State Taxes that may be applied to your purchase depending on where you live. For example, New York will have % State Sales Tax added to their final purchase price.
PROTECTING YOURSELF AND YOUR MONEY
Buying and selling at an auction house or through a reputable dealer and or advisor can be one of the best ways to protect yourself, as it's common practice for them to do extensive due diligence on provenance and authenticity. These houses and dealers have tried and tested ways of investigating the history of a piece and maintaining their reputation for handling genuine items is essential for their business. Whilst there is no guarantee, it's by far the best piece of mind to use these long-established businesses.
So, develop relationships with experts such as galleries, auction houses, and trusted advisors. Buying with confidence can be tricky in the art world but doing as much due diligence as possible should protect you and your investment. The older the work, the more difficult it can be to verify authenticity, so be sure to obtain legitimate paperwork whenever possible. Though it may not always be available to you, it's the best way to ascertain the authenticity of a piece and will ensure a much easier future sale, should you wish to part with it.
Due diligence forms an essential part of any art purchase. Investigating and obtaining as much information as possible about the sellers and the artwork can protect collectors from making terrible investments.
It is recommended that a third party or independent entity such as The Fine Art Group should review purchases first to make sure all the i's are dotted and t's crossed. We wish you only shrewd investments and would be happy to answer any questions you may have regarding this article.