Art Basel 2021 with Henry Little
Dislocated from the more familiar June spot, Art Basel opened the autumn season in September 2021. After a long period of forced abstinence from art fairs, commercial galleries, collectors and advisers alike are buoyed by the return of such significant large-scale events in person. While the pandemic has hastened a rationalization of the annual fair calendar, with numerous casualties, the Basel Fair brand is set to retain its position at the apex of the art market.
Within the wider context of the past eighteen months, that Art Basel successfully opened at all in September 2021 is a cause to celebrate and a clear milestone along the progression to a post-pandemic art world. As much as attendees might rush to embrace normality and each other once again, there were clear signs we're not quite back to business as usual. Fair attendance was strong, given the circumstances, with 60,000 attendees, compared to 93,000 in 2019.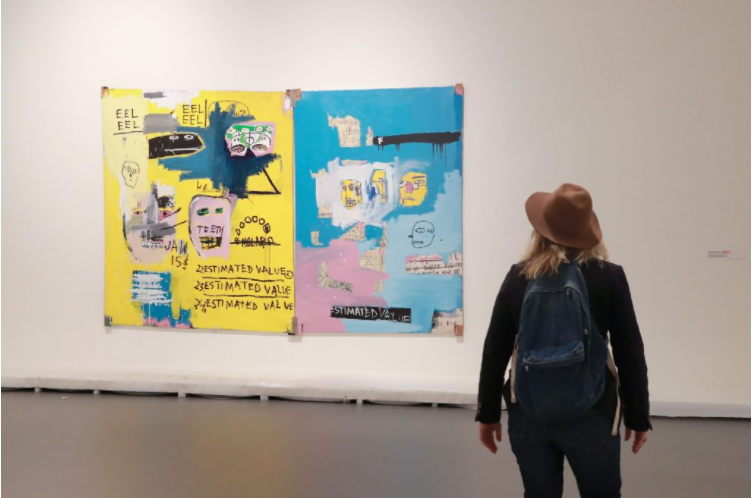 Most notable of the absences were American and Asian buyers, a trend likely to continue for some time, with collectors and the associated trade less enthusiastic about crossing continents for fairs, but very happy to travel regionally. Indeed, European and American collectors could only look on jealously in May 2021 when Art Basel, Hong Kong opened, the brand's first since 2019. In mainland China, fairs had opened as early as November 2020 with Art021 and West Bund in Shanghai, albeit with strict quarantine measures in place. Americans may similarly look forward to Art Basel, Miami Beach, slated to take place in December 2021. This is likely to retain the usual Latin American inflection, but likewise to be thinner on European and Asian collectors.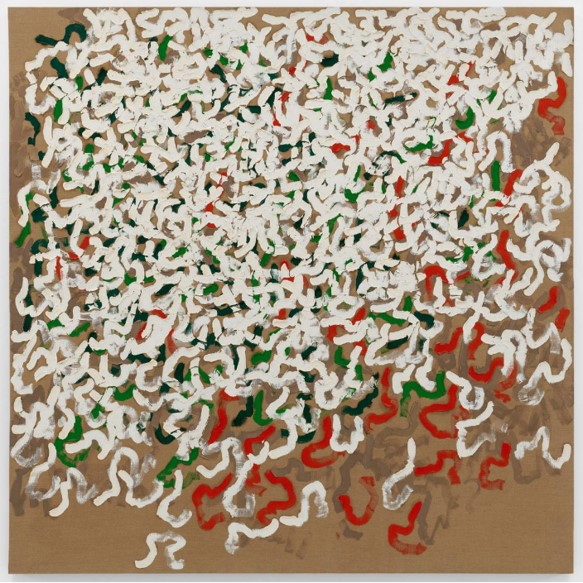 Despite a decrease in footfall, and a raft of enhanced safety protocols in place, galleries appeared to chalk up a steady stream of transactions. While the more expensive works at the fair – a 40 million USD Basquiat with Van de Weghe and a 26 million USD Robert Ryman with David Zwirner – appeared to go unsold, numerous seven figure works found new homes but the vast majority of sales were under 1 million USD. The highest reported sale being a 1939 Kandinsky, Voisinage, sold by Helly Nahmad for 7 million USD.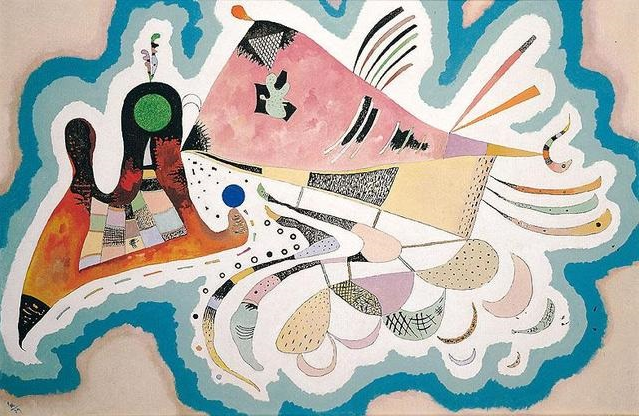 Pre-selling, already commonplace before the pandemic, is now vital to a successful fair for galleries. Online Viewing Rooms (OVRs) seem destined to accompany real world events for some time to come (if not indefinitely), as they significantly expand the fair's reach beyond those known clients who get privileged early access to booth previews or those who can attend in person. Competition remains fiercest for a relatively small number of artists whose markets currently burn white hot. For galleries this can create the decidedly high-quality (but nonetheless highly fraught) problem of deciding which longstanding client or esteemed museum trustee will be allowed to buy new work by such fought over artists as Michael Armitage, Lisa Brice, Lynette Yiadom-Boakye, Cecily Brown, Kerry James-Marshall, Laura Owens or Nicolas Party.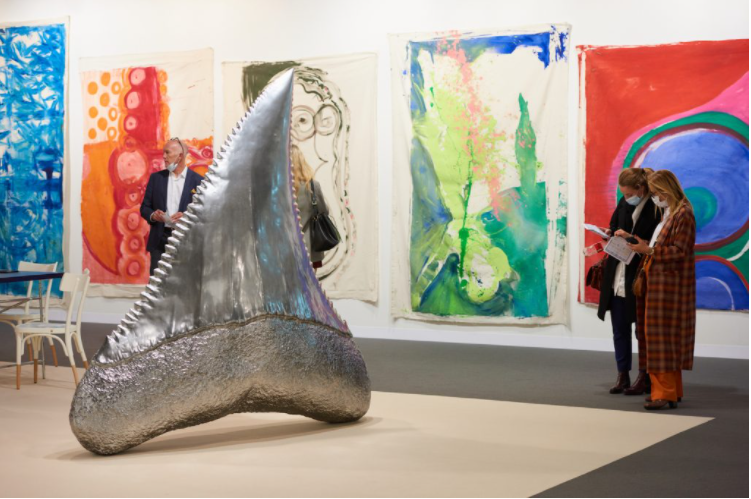 Around town the usual cluster of satellite events took place, with Liste – the fair for bleeding edge contemporary art – among the most important. The scrappy but revered Liste acts as a crucial feeder come proving ground for galleries aspiring to participate in Art Basel's Statements section which spotlights emerging artists. Since inception twenty-five years ago, Liste has historically taken place at Werkraum Warteck pp, a former brewery roughly fifteen minutes' walk from the main fair. A labyrinthine post-industrial location, with booths spread across intersecting floors, long, narrow corridors and tight spaces, the pandemic forced a historic and first-time relocation to the Messe Basel Hall 1.1, the same complex as Art Basel. While lacking the innate hipster chic of the fair's usual location, this relocation into a more typical art fair context – wide open space, high ceilings, white cube booths in a regular layout – was hugely beneficial for visitors. The intentionally 'rough' finish of the Werkraum Warteck pp can be unkind to newer art, which is often willfully anti-commercial or 'provisional' (unfinished looking). The uniformity of white booths, while perhaps seen by some exhibitors as limited, had the contrary effect (in our view) of formalizing and professionalizing the presentations. Although this move may be temporary, we can't help but hope it outlasts the pandemic.
---
Image 1: Courtesy of Jacques Demarthon/AFP via Getty Images; Image 2: Courtesy of David Zwirner; Image 3: Courtesy of Art Basel Karma International 2021; Image 4: Courtesy of Artnet
FURTHER READING