Calder's 'Dissolving Spiral' Sells at Sotheby's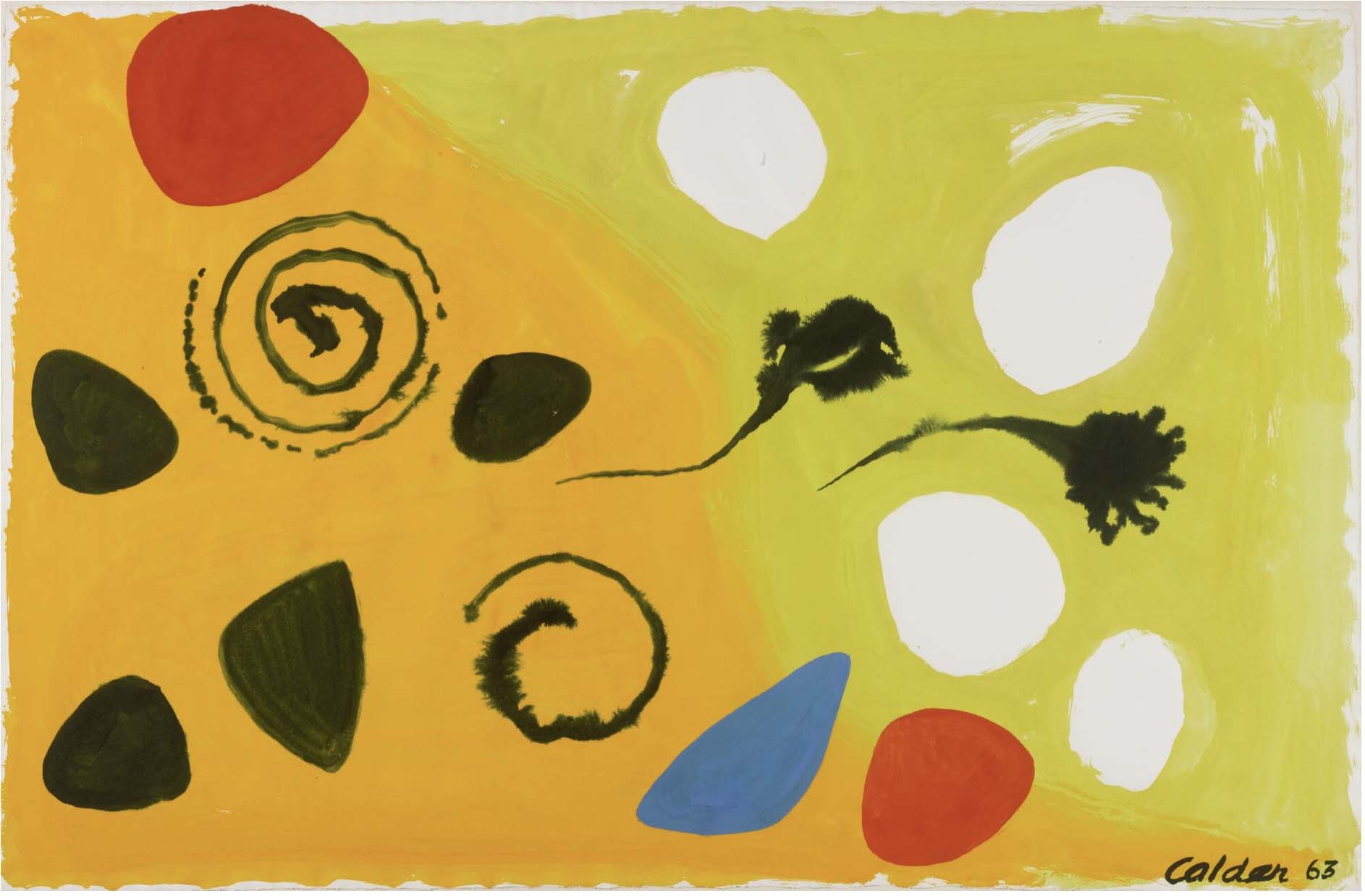 Alexander Calder
Dissolving Spiral
Gouache and ink on paper
26 5/8 by 40 1/8 in.
1963
Estimate: $25,000-$35,000
Sold: $100,000 (Hammer with Buyer's Premium)

PROVENANCE
Perls Galleries, New York
Winifred Breuning, New York
Acquired by the present owner from the above

NOTE
Executed in 1963, this work is registered in the archives of the Calder Foundation, New York, under application number A07462.
OUR SERVICES
Offering expert Advisory across sectors, our dedicated Advisory and Sales Agency teams combine strategic insight with transparent advice to guide our clients seamlessly through the market. We always welcome the opportunity to discuss our strategies and services in depth.