Original Drawing for the Cover of Tintin in America comes to Auction February 23, 2023
The Fine Art Group is excited to have curated the sale of The World of Hergé, Tintin's Creator, including the original drawing for the cover of TinTin in America. Hergé's created the first drawn version in 1942, which was then transformed into the color edition in 1946. This timeless artwork is estimated to sell between €2.2 to €3.2 million. The auction will be held on February 10th, 2023, at Artcurial.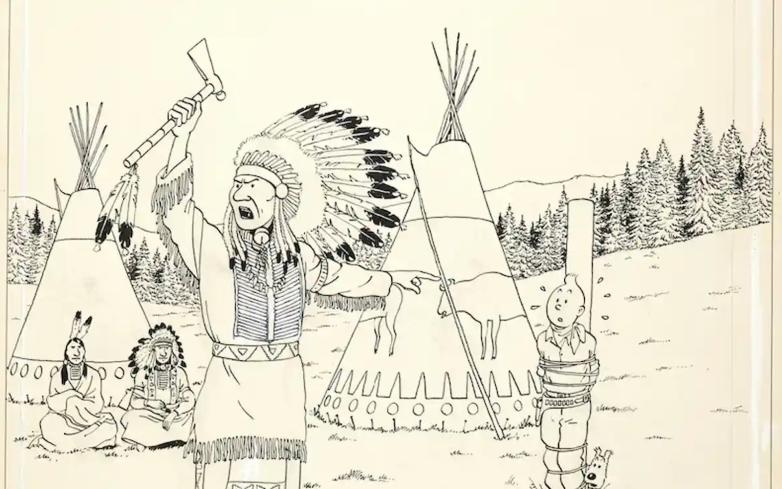 Please click here to read the full press release for more information about this transformative piece.
OUR SERVICES
Offering expert Advisory across sectors, our dedicated Advisory and Sales Agency teams combine strategic insight with transparent advice to guide our clients seamlessly through the market. We always welcome the opportunity to discuss our strategies and services in depth.