We Are Please to be Nominated for Best Lifestyle Management Award
The Fine Art Group is honored to be in contention for the Best Lifestyle Management Award at the prestigious Private Asset Management (PAM) Awards 2020.
The PAM Awards exist to recognize the top investment professionals, wealth advisors, legal firms, consultants and other key service providers in the private asset management space.
The Fine Art Group sends our congratulations to all the winners!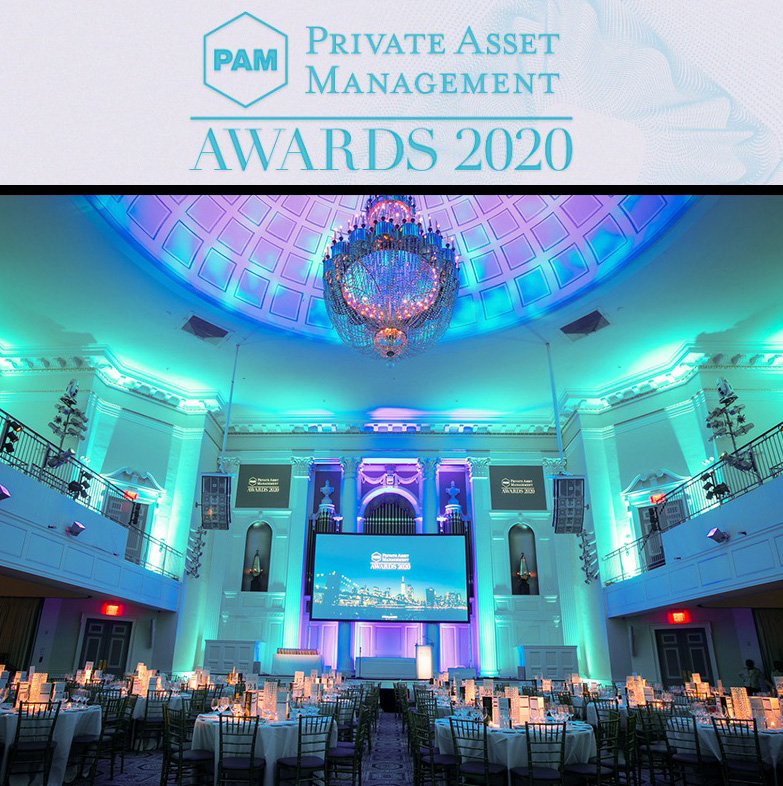 At The Fine Art Group, we advise collectors and their financial and legal advisors on the strategic, long-term management of their collections of art, jewelry and collectibles.
Our team understands the complexity of owning, buying and selling tangible assets like no other, allowing us to function as our clients' advocate at all times.
Whether providing Appraisal, Advisory (Buying or Selling) or Tangible Asset Management services our clients find our team and our network of more than 50 vetted experts to be a trusted resource.
We are a vetted partner with varied institutions such as High Net Worth Banking, Lifestyle, Accounting, Insurance and Wealth Advisors.