Client to Auction: Impressive Work by Retna
A client has put this impressive work by contemporary street artist Retna for auction. The work They Can't Come is one of the largest pieces of Retna's to go to sale.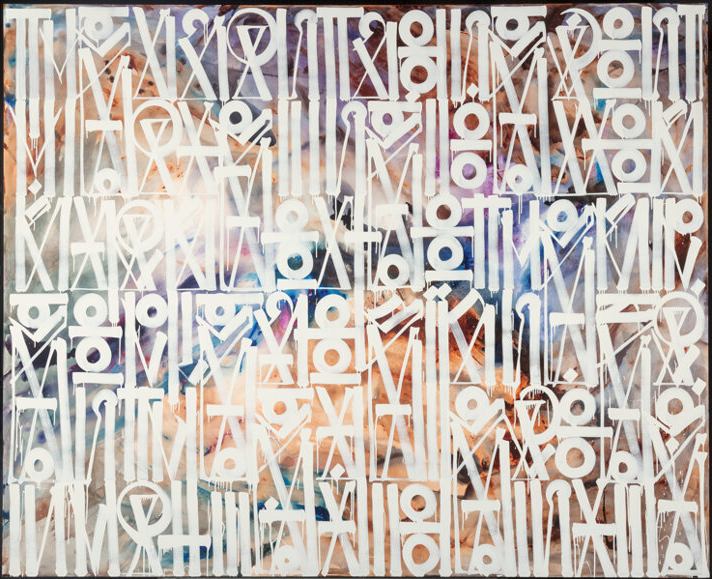 Heritage Auctions
Urban Art Signature Auction
Lot 66039

RETNA (B. 1979)
They Can't Come
2015
Acrylic on canvas
96 x 120 inches (243.8 x 304.8 cm)
Signed, dated, and titled in ink to verso
OUR SERVICES
Offering expert Advisory across sectors, our dedicated Advisory and Sales Agency teams combine strategic insight with transparent advice to guide our clients seamlessly through the market. We always welcome the opportunity to discuss our strategies and services in depth.