Record Single-Owner Sale of Indian Works
The Maharajas & Mughal Magnificence sale
Brought to auction in partnership between Christie's and The Fine Art Group, the Maharajas & Mughal Magnificence sale achieved the highest total ever for a single owner auction of Indian art and jewelled objects setting three records for Indian works of art. With almost four hundred lots spanning over five hundred years, Maharajas & Mughal Magnificence presented an unprecedented group of jewels, gemstones, and decorative objects that explored the creative dialogue between the Indian subcontinent and Europe.
PIECES FOR SALE
The sale, held on June 14th, 2019 at Christie's New York achieved:
$109,271,875
92% sold by value
93% sold by lot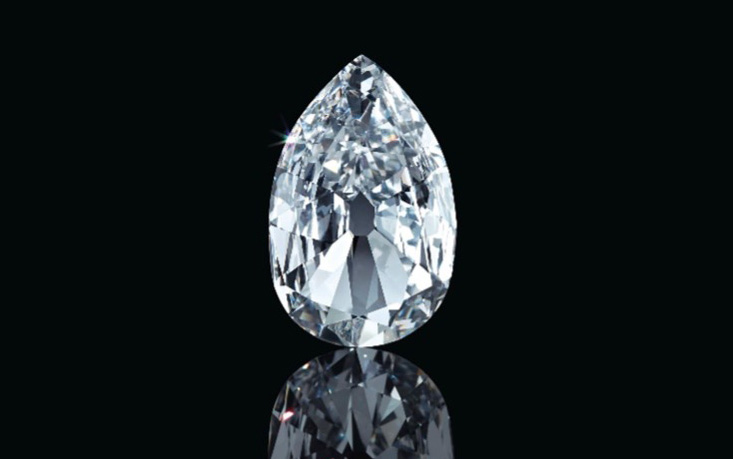 The response to this extraordinary sale was unprecedented. Over 50,000 people attended the global exhibition tour to Shanghai, Geneva, Hong Kong, and London, finally culminating in New York for a marathon 12.5-hour auction. The auction attracted international collectors and institutions from 45 countries across five continents.
OUR TEAMWORK
As part of our Advisory service, The Fine Art Group managed the sales strategy on behalf of the seller; from negotiating terms with the auction house and driving the marketing strategy to publicizing the collection to our own private network of collectors. Philip Hoffman, Founder and CEO, The Fine Art Group, remarks: "I am honoured that The Fine Art Group were able to play a part in this record-breaking sale of Indian and Mughal Jewellery, art and objects. The success of Maharajas and Mughal Magnificence is testament to the hard work of the Christie's team, led by François Curiel, Rahul Kadakia and William Robinson."

Highlights included a number of pieces by Cartier such as a Belle Époque Devant-de-corsage, by Cartier, Paris, 1912, which sold for $10,603,500 to an in-room bidder; a pair of emerald, natural pearl, ruby and diamond clips by Cartier achieved $1,695,000; and the 'Taj Mahal Emerald' brooch by Cartier which sold for $1,815,000.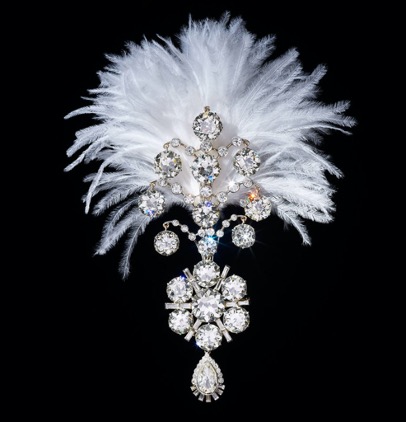 In addition, the exceptional Golconda Diamond Rivière Necklace, from the collection of the Nizams of Hyderabad, sold for $2,415,000; the Shah Jahan Dagger achieved $3,375,000; and the Mirror of Paradise realised $6,517,500.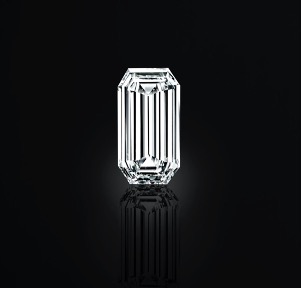 These objects were offered from The Al Thani Collection. From 2021, works of art from this encyclopaedic collection will be shown at a new museum space in Paris. In addition to new acquisitions, sale proceeds will support ongoing initiatives of The Al Thani Collection Foundation which extend from exhibitions, publications and lectures to sponsorship of projects at museums around the world.
OUR SERVICES
Offering expert Advisory across sectors, our dedicated Advisory and Sales Agency teams combine strategic insight with transparent advice to guide our clients seamlessly through the market. We always welcome the opportunity to discuss our strategies and services in depth.