Client's Léon Spilliaert Brought to Christie's Sale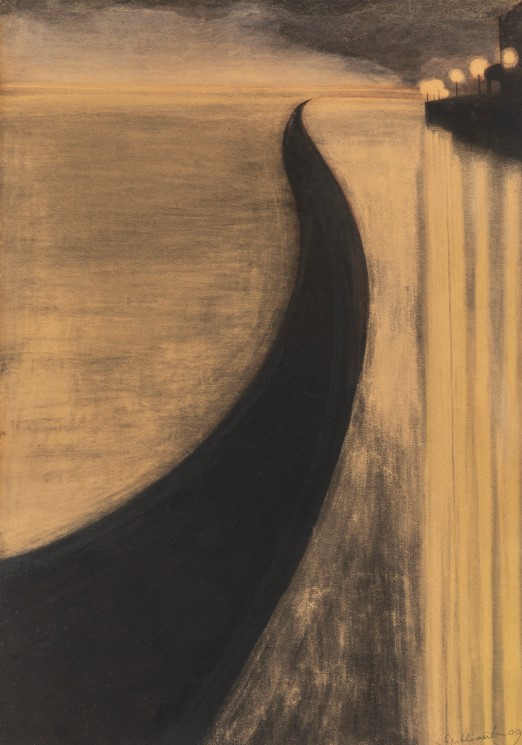 The Fine Art Group is delighted to have assisted a private client in bringing an artwork by Léon Spilliaert to the Impressionism & Modern Art Sale at Christie's to be held on April 4th, 2023.
OUR SERVICES
Offering expert Advisory across sectors, our dedicated Advisory and Sales Agency teams combine strategic insight with transparent advice to guide our clients seamlessly through the market. We always welcome the opportunity to discuss our strategies and services in depth.