Client's Affandi Painting Brought to Sotheby's Auction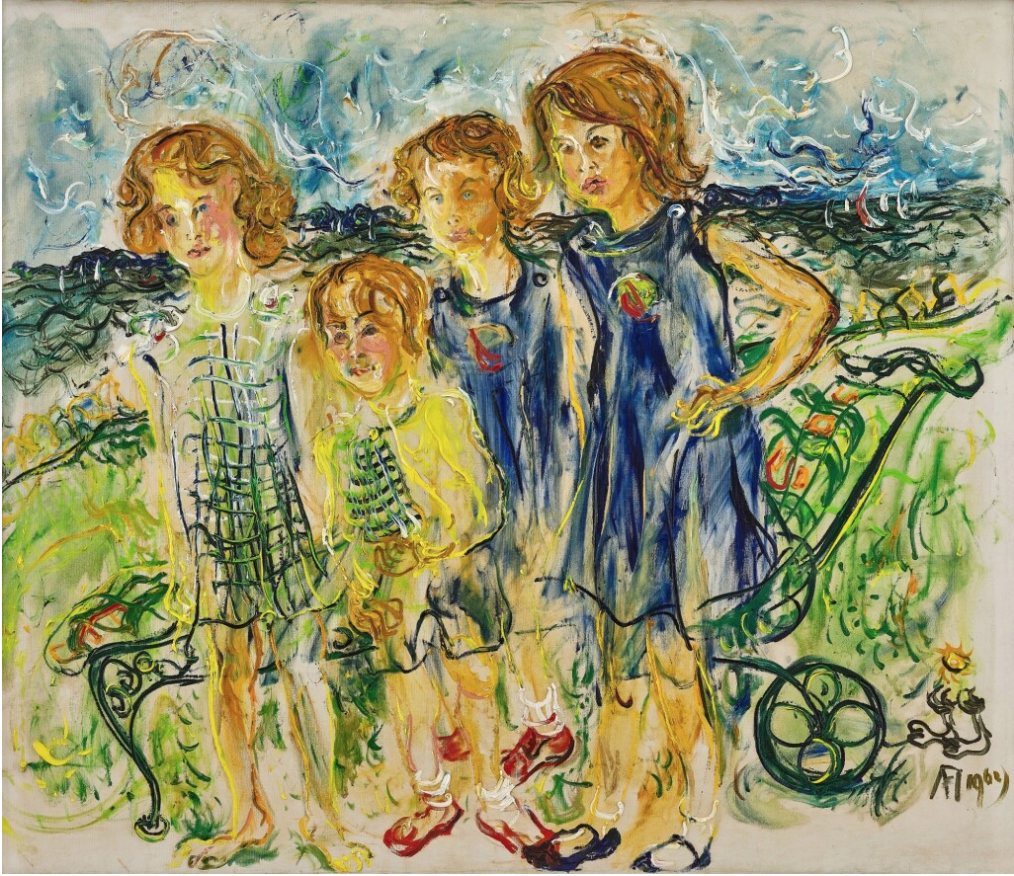 For more information on how to register, please visit Sotheby's by visiting here.
The Fine Art Group is pleased to have assisted a client in bringing a beautiful Affandi painting to Sotheby's Modern Day Auction. Visit the link above for a rare video of Affandi working on this lively artwork.
"The present lot is a highly rare composition from the artist's celebrated traveling series. Commissioned by the present owner's father, who was introduced to Affandi by a mutual friend who was likely an Indonesian diplomat, Four Girls was painted in the summer of 1962 in Annapolis, Maryland."
OUR SERVICES
Offering expert Advisory across sectors, our dedicated Advisory and Sales Agency teams combine strategic insight with transparent advice to guide our clients seamlessly through the market. We always welcome the opportunity to discuss our strategies and services in depth.