Client's Hermès Collection Brought to Sotheby's
The Fine Art Group is pleased to offer a collection of a variety of Hermès handbags on behalf of a private collector. The sale of the collection is online through Sotheby's Handbags & Accessories Auction and begins December 5, 2022. For more information on how to register to bid, please visit Sotheby's by clicking here.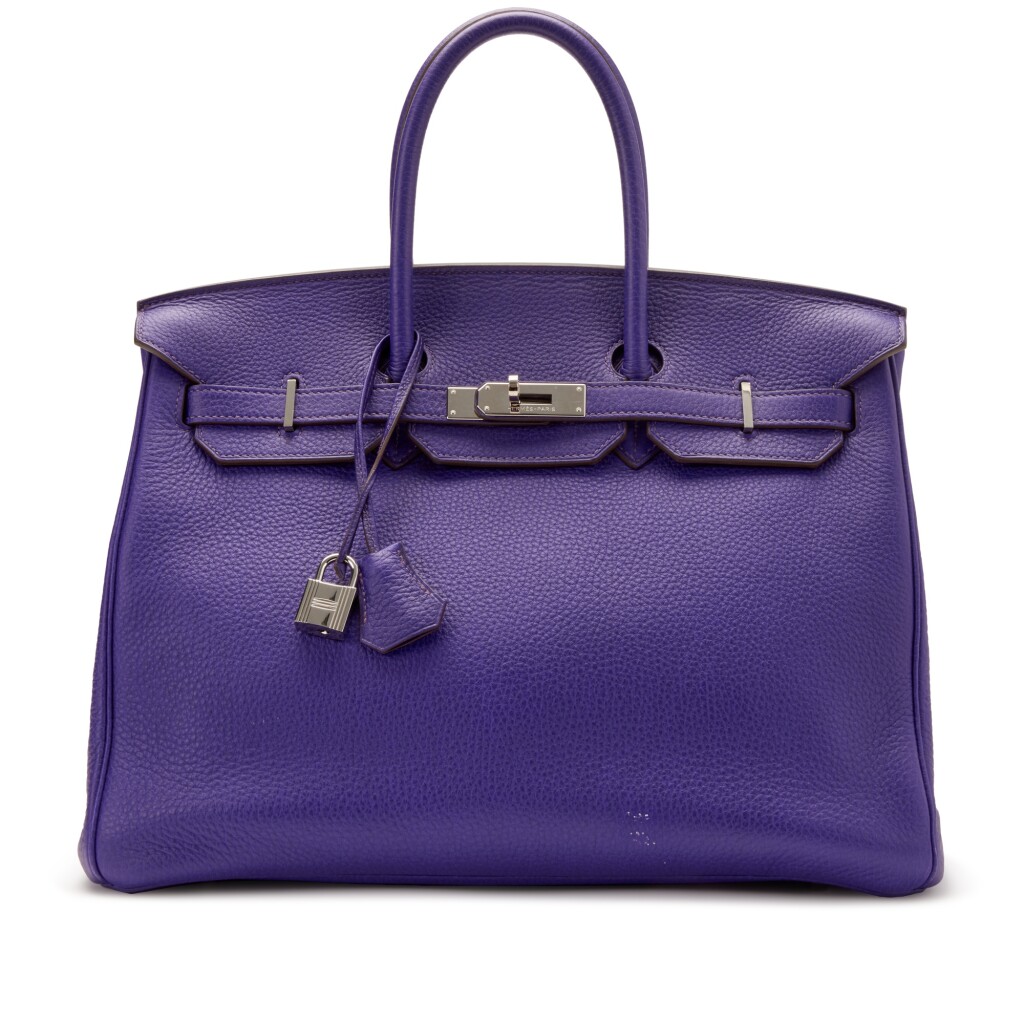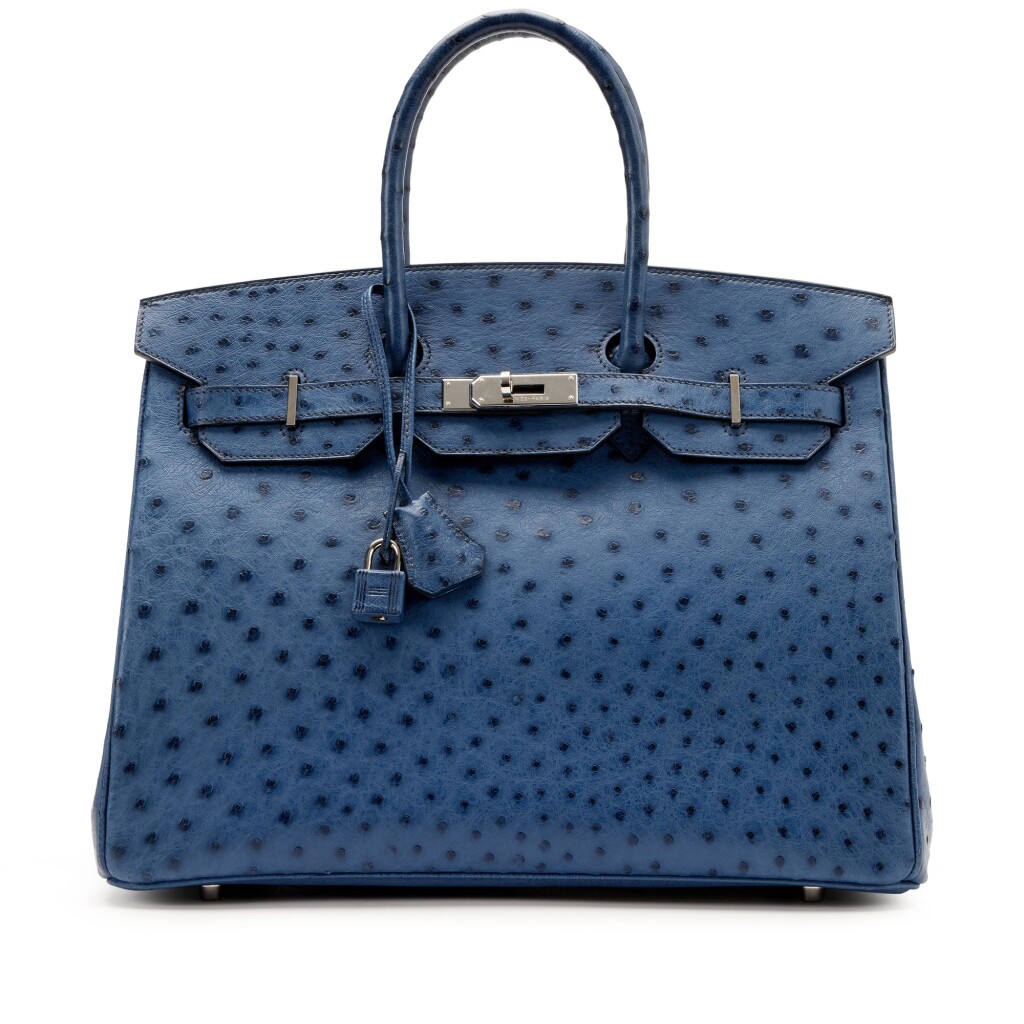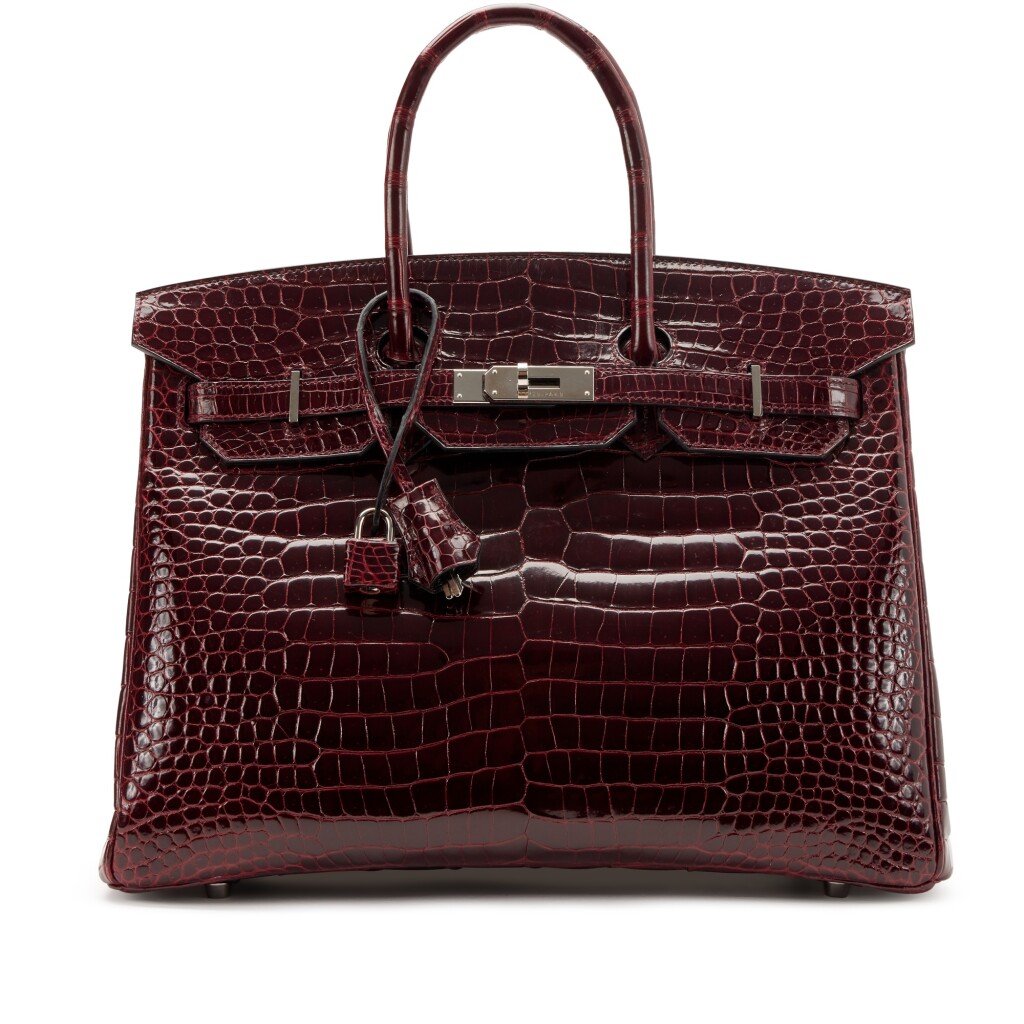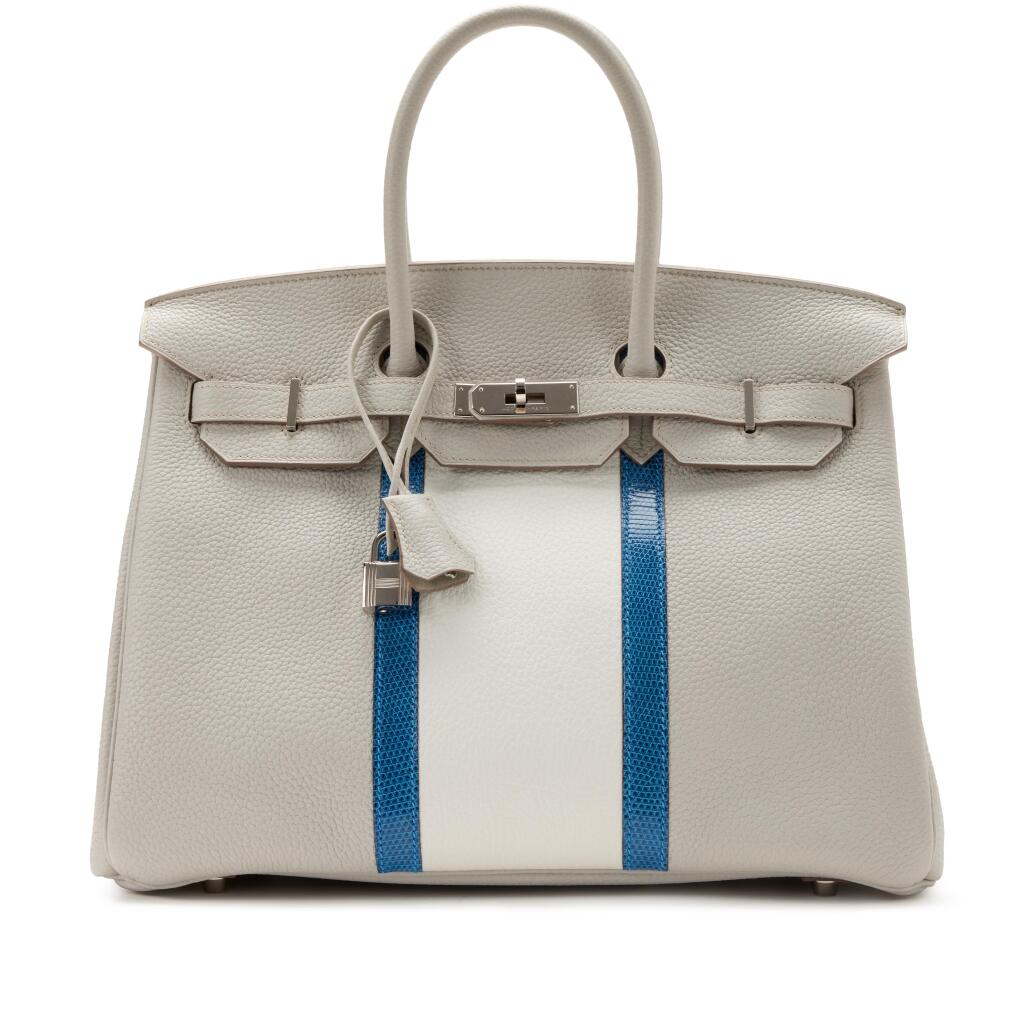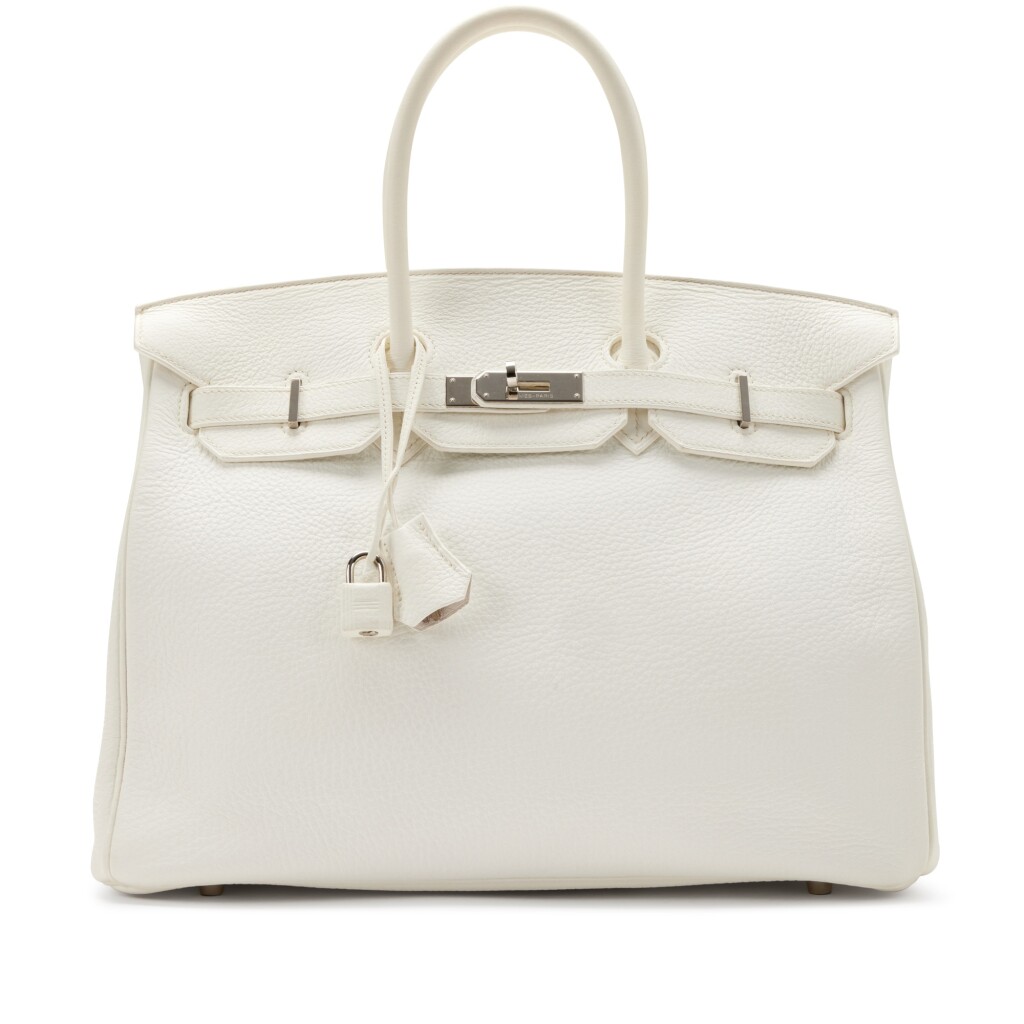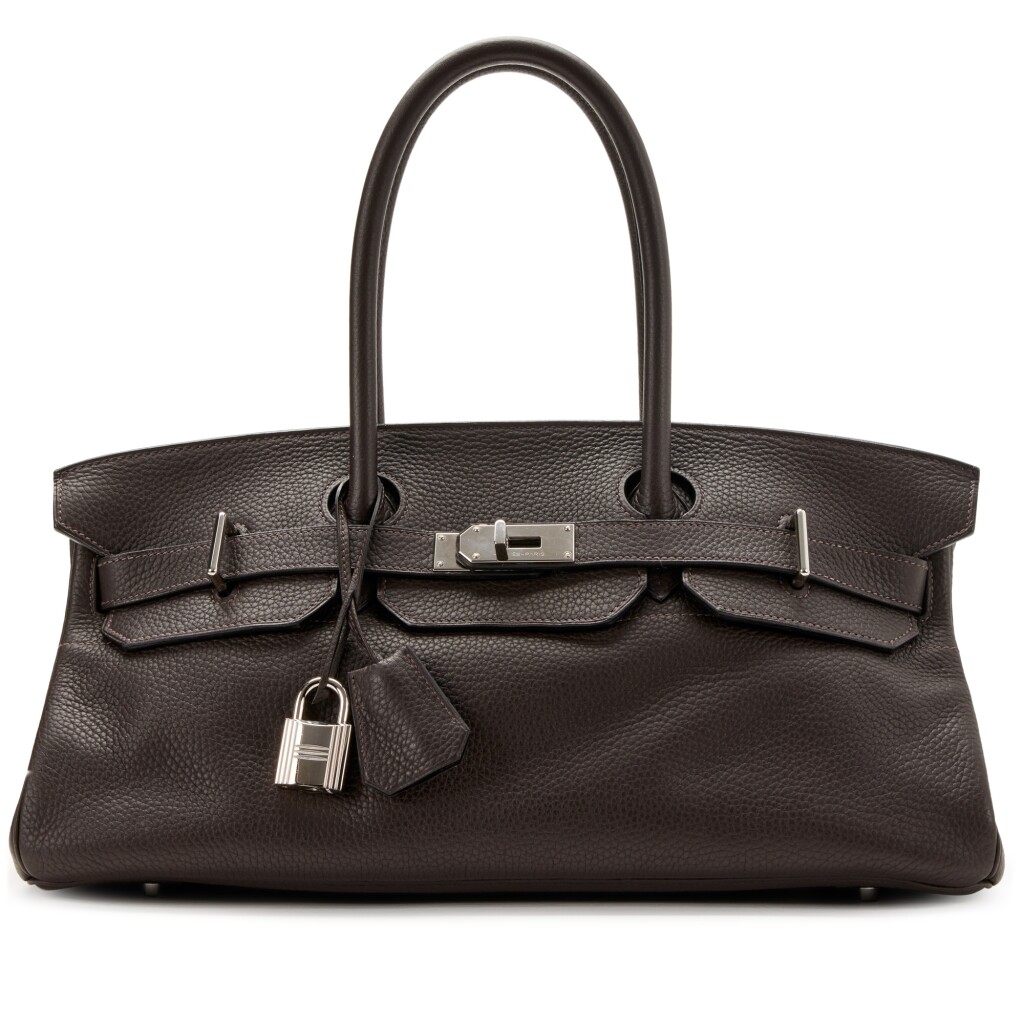 RELATED CONTENT
OUR SERVICES
Offering expert Advisory across sectors, our dedicated Advisory and Sales Agency teams combine strategic insight with transparent advice to guide our clients seamlessly through the market. We always welcome the opportunity to discuss our strategies and services in depth.