The Fine Art Group X Gander & White: The Logistics of Art Finance
ART AS COLLATERAL: SHIPPING & HANDLING
A young entrepreneurial collector working with The Fine Art Group's advisory team to develop his contemporary art collection, was seeking a 2-year loan of $4 million against his collection. His long-term ambition is to found a private museum and display his collection to the public. However, with much of his capital invested in his expanding tech business, he was seeking to lever the capital reserved for his art acquisitions.
The Fine Art Group identified six contemporary artworks that were suitable collateral. Not only was the collateral spread across the collector's international residences but it also included a delicate work on paper and a monumental sculpture. The Fine Art Group utilised the services of fine art shipper Gander & White to undertake collection, transport and storage of all artworks needed as collateral for funding of loan monies. Gander & White has a worldwide presence, with facilities in the UK, France and USA which enabled swift collection of collateral from the individual's global residences. These works were packed and transported in bespoke crates crafted by Gander & White.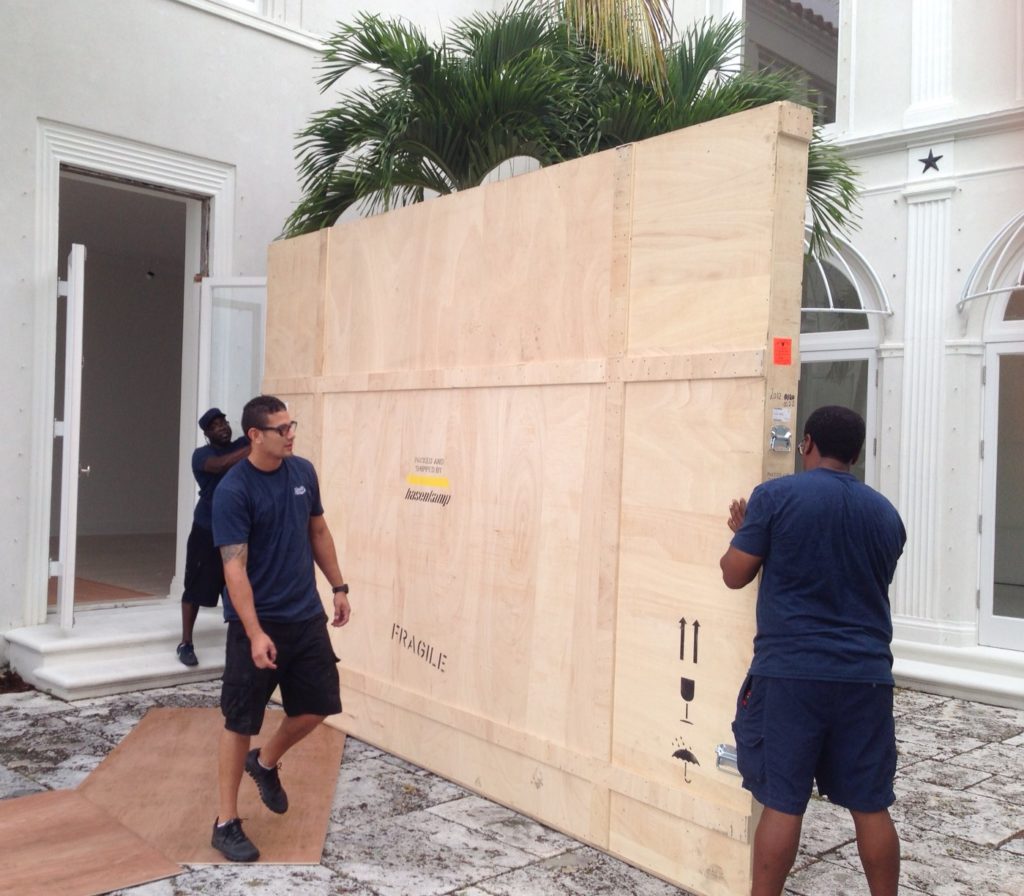 The pieces chosen as collateral varied in size, media, and complexity to transport. The large sculptural piece required a gantry to move. This work was successfully deinstalled by Gander & White and ultimately stored in one of the company's state-of-the-art fine art facilities. These facilities contain environmentally-controlled private rooms ideal for storing such high-value works. The collateral also included a group of works on paper that required delicate and precise handling from beginning to end. These were transported to storage using a climate-controlled vehicle, where they were then placed in a secure and controlled environment. Both the collector and The Fine Art Group were confident that the artworks were in safe hands.
Oliver Howell, European Managing Director at Gander & White, said of this project: "We were pleased to support The Fine Art Group in this international operation. The Fine Art Group offers an important service to art collectors and investors alike and it was a pleasure to once again work with a company who share our commitment to offering the best service to our respective clients".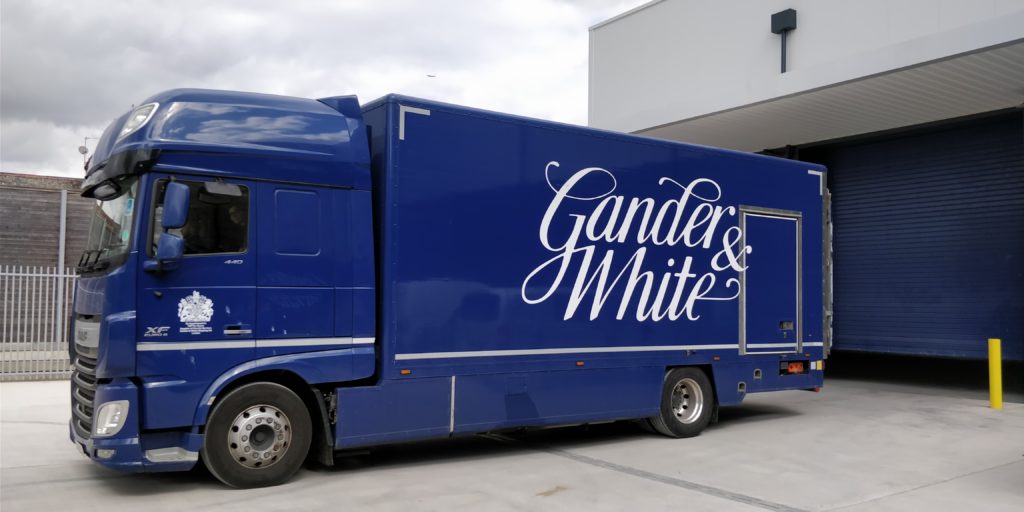 The collector also wished to show his works in multiple international museums and The Fine Art Group was pleased to facilitate this request, with the support of Gander & White, who work extensively with institutions. The Fine Art Group's in-house legal team put in place all the necessary legal framework with the museums and the collectors, including establishing complex security structures, negotiating loan documentation, liaising with the museums, and organising insurance and logistics on the collector's behalf. Gander & White worked with other agents belonging to the international fine art shipping network ICEFAT to carry out the shipping and installation of works in museums in Australia, Singapore and the UK.
This enabled the collector to realise his personal ambition of having his works exhibited for the public in major retrospective exhibitions globally. He continues to build his collection with the Fine Art Group's advisory team purchasing emerging artists on the primary market, as well as some established blue-chip artists.
"It is important to me that our partnered service providers uphold the high-quality client service that we offer our clients. Gander & White enabled The Fine Art Group to facilitate every one of our clients' needs as efficiently and professionally as possible." – Freya Stewart
To learn more about Gander and White/The Fine Art Group you can subscribe to their newsletter here.