The Value of an Art Advisor: 5 Questions to Ask before Hiring
Art advisors have assisted collectors for centuries, demystifying the seemingly opaque art world and helping passionate individuals assemble legendary collections with meaning and value.

In the early 1900s, the young American-Lithuanian art historian Bernard Berenson, barely in his 30s, traveled across Italy to personally inspect Renaissance masterpieces by Raphael and Titian. His clients across the Atlantic had lots of questions, sending flurries of telegrams back and forth: "Wire whether they are authentic. Are they in good condition? Must have your advice."
Berenson personally contributed to the stellar Old Master collections of Gilded Age luminaries such as Isabella Stewart Gardner, who purchased her Titian's Europa and the Bull through Berenson. Today it hangs in her eponymous museum in Boston and remains one of the very best Titians in the United States. As a good art advisor, Berenson was able to provide access to the great treasures of European aristocratic families and held unparalleled expertise in Venetian paintings as the author of the 1894-published book "The Venetian Painters of the Renaissance."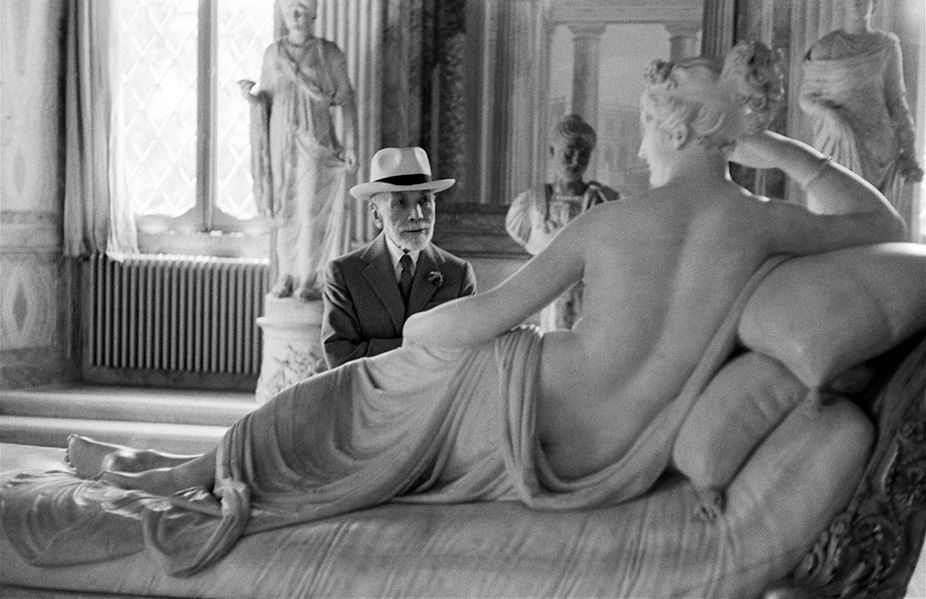 In the 18th century ambitious art collectors like the formidable Russian monarch Catharine the Great relied on a network of agents to source important paintings whose owners had a change of fortune. The Russian ambassador to the Netherlands Prince Dimitri Gallitzin was a trusted art agent and advisor to the Empress and was instrumental in securing for her Rembrandt's The Return of the Prodigal Son among countless other masterpieces to enter her collection. Catharine viewed the process of collecting art as a competitive sport and a point of national pride. In 1772 she wrote to her friend the French philosopher Voltaire: "You have heard correctly, Sir, that this spring I raised the pay of all my military officers . . . by a fifth. At the same time, I've bought the collection of paintings of the late M. de Crozat and I am in the process of buying a diamond bigger than an egg."[i] With her own collecting drive and expert guidance by her art advisors, Catharine amassed a spectacular art collection which in turn formed the basis of the Hermitage Museum in St Petersburgh Russia, one of the most important public art collections in the world.
Art advisors in the early 21st century do not (fortunately) have to fulfill the double function of political envoy/spy and art detective while serving their clients. Much like Catharine the Great, many art collectors are deeply passionate and highly competitive about acquiring great art. As a result, an art advisor's role is first and foremost to take a dispassionate and critical view of each potential acquisition and find reasons not to buy it. Then and only then, if the work is deemed appropriate, can a good art advisor recommend a purchase.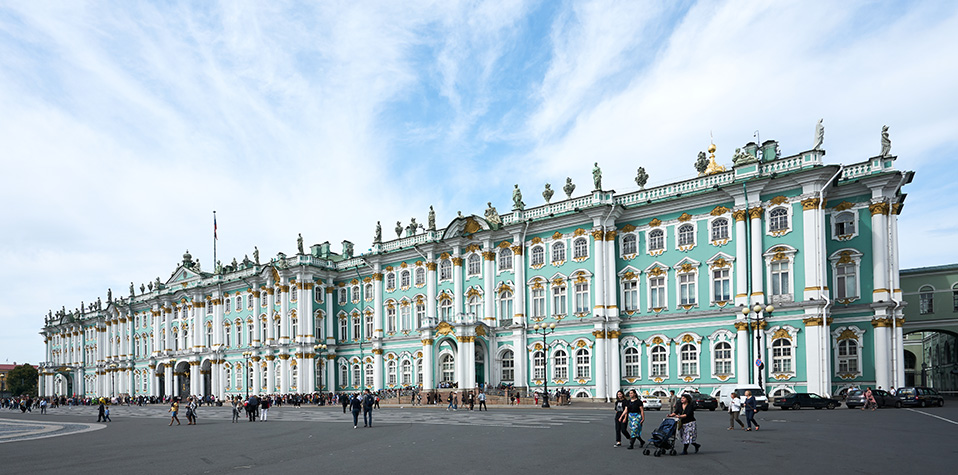 Art advisors should possess a combination of attributes to best serve their clients: insight into current curatorial trends and changing collecting tastes which steers the market into the future; a deep understanding of artists, their work and their scholarship; and a concrete and up-to-date market knowledge and lines of communication to the key actors in the art market. Most of all they should be independent and invested only in the process of helping their clients acquire the very best art at the best price point.
Here are five questions you should always ask your art advisor before adding to your art collection:
What trends are you seeing in the market at the moment? How will they move the needle when it comes to my collection's value in the future?
Why is this artist so important and what should I know before I buy their work?
What concerns do you have about this particular work? Are there any condition or provenance questions to be resolved before purchase?
What is the appropriate market price for this type of work within the artist's oeuvre?
Should we buy at auction, galleries, fairs or directly from private collectors?
The answers to these questions are as varied as the types of paintings, sculpture, furniture and jewelry we source for our clients.
PMAA's Art Advisory department's expertise and deep market knowledge ensure that our clients can focus on Passion knowing that the Due Diligence is taken care of. Best of all, unlike Catharine the Great, you won't have to balance your war chest to make that perfect acquisition. We hope!
---
[i] Catherine II to Voltaire, 1 September 1772, Correspondence, 168, as quoted in Documents of Catherine the Great: The Correspondence of Voltaire and the Instruction of 1761, ed. W. F. Reddaway (Cambridge: Cambridge University Press, 1931).
---