Yellow Diamond Ring Sold for Baltimore Client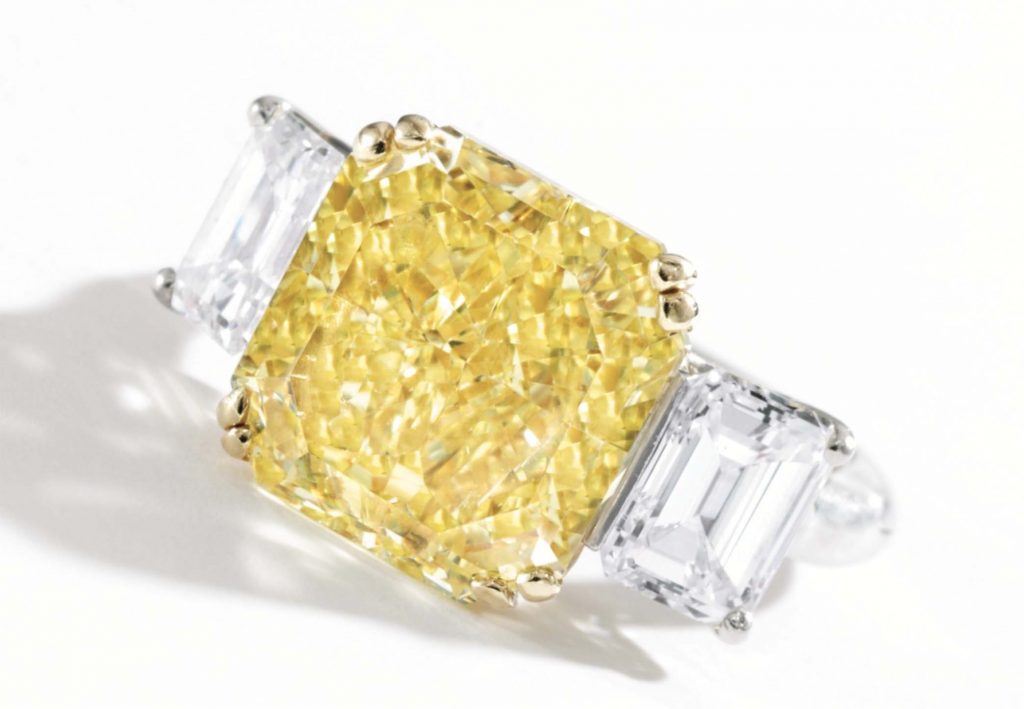 Prices for the best untreated coloured gemstones have been exceptionally strong this year. Consigned for sale in New York on behalf of a client from Baltimore, this platinum, gold, fancy vivid yellow diamond and diamond ring with a central stone weighing 7.35 carats, sold for $281,000 (Hammer Price with Buyer's Premium).
Estimate $200,000-300,000
Sold: $281,000 (Hammer with Buyer's Premium)
RELATED CONTENT
OUR SERVICES
Offering expert Advisory across sectors, our dedicated Advisory and Sales Agency teams combine strategic insight with transparent advice to guide our clients seamlessly through the market. We always welcome the opportunity to discuss our strategies and services in depth.