Avoid These Vacation Blunders While Acquiring Art
SUMMER FEVER: BUYING SMART WHEN THE HEAT WAVES HIT
HOW TO AVOID VACATION IMPULSE ACQUISITIONS AND BUYER'S REMORSE
Have you ever bought a work of art that seemed like a great idea at the time, but now you can't stand to look at it? We all have those precious paintings hiding in our closet, out of sight, and we remain puzzled why we were ever drawn to the piece in the first place.
Some blame those long summer nights, others succumb to impaired judgment on hot afternoons after that complimentary glass of wine at the gallery opening. Whatever the reason, vacation art always looks better on the beach and buyer's remorse is in full vengeance post summer vacation.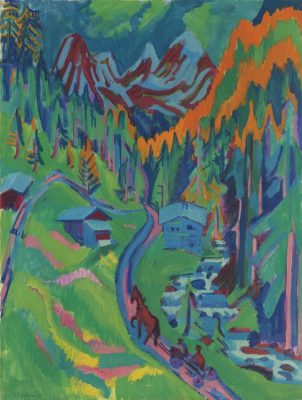 So, how can you avoid the mistake of acquiring a painting you won't like come Thanksgiving?
EXAMPLE #1
Problem: You let your emotions do the buying and have acquired a gauche work of art. We always advise our clients to buy what they love, but this notion can run away with you when under the sun of your favorite summer hot spot. After all, the gallery opening was happening, you met the artist, and you were swept away by the idea of your vacation colliding with a paint bucket. But after your tan has faded, will the painting really bring back the memories? Is this the best you can find at that price? Does the work of art sync with the other pieces in your collection? Do you really love it? And we mean, really?
Solution: Sit back and assess. You are on vacation, so what's the rush? Ask the gallery if you can have a period of time, say three days to a week, to consider the painting before they sell it to someone else. If they are a good gallery, they will give you the courtesy of a phone call should another buyer show interest. If you still love it within that grace period, then get it home! But you may be relieved you did not rush.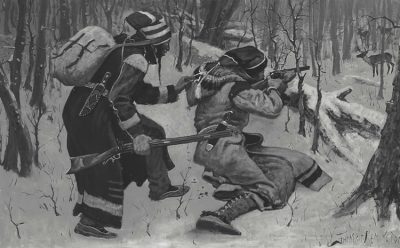 EXAMPLE #2
Problem: You are uncertain which artists have long-term market potential. It is all everyone seems to be talking about! And all the information can be challenging to apply when it comes to actually purchasing a work of art. But it starts with identifying quality.
Solution: Learn to distinguish between Decorative Quality and Investment Quality. We always encourage clients to buy what they love, and sometimes it will be a decorative piece. But it is possible to buy what you love and acquire smart. The best place to start is discussing your collecting interests with your art advisor. Or even frequenting museums a bit more often. Which brings us to…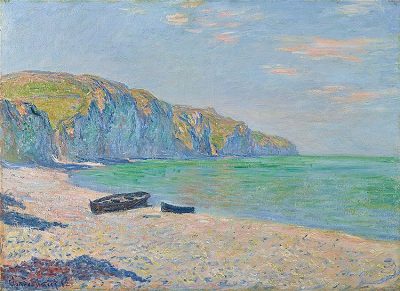 EXAMPLE #3
Problem: You haven't been to a museum in months, maybe years. You need to look at the best to understand quality. Regularly visiting the permanent collections and curated exhibitions of museums is the greatest way to do that.
Solution: Check out these great summer exhibitions! This is the final month to see The New Museums' exhibition of new works by Lynette Yiadom-Boakye, which concludes September 3rd. The Hunter Museum of American Art in Tennessee just opened Thrill After Thrill: Thirty Years of Wayne White on June 30th. Meanwhile, the Seattle Art Museum is exhibiting Spencer Finch: The Western Mystery. If you are in Raleigh, The North Carolina Museum of Art is exhibiting a curated photography exhibition titled You + Me now through September 3rd.You can always request your art advisor arrange specific visits to museums, galleries and art fairs. Having a knowledgeable advisor by your side can prevent some of common pitfalls and buyer's remorse.