ABOUT THE COLLABORATION
Philip Hoffman and Allan Schwartzman, principals of Schwartzman& and The Fine Art Group, respectively, are collaborating on key business initiatives to provide enhanced advisory services to existing and future clients. By leveraging the complementary skills and resources of their two firms, Allan and Philip are uniquely positioned to address the needs of an ever changing market for both multigenerational and emerging collectors, in addition to artists and institutions. Specific areas of collaboration include services ranging from valuations and collection development to investment opportunities and philanthropic giving, among others.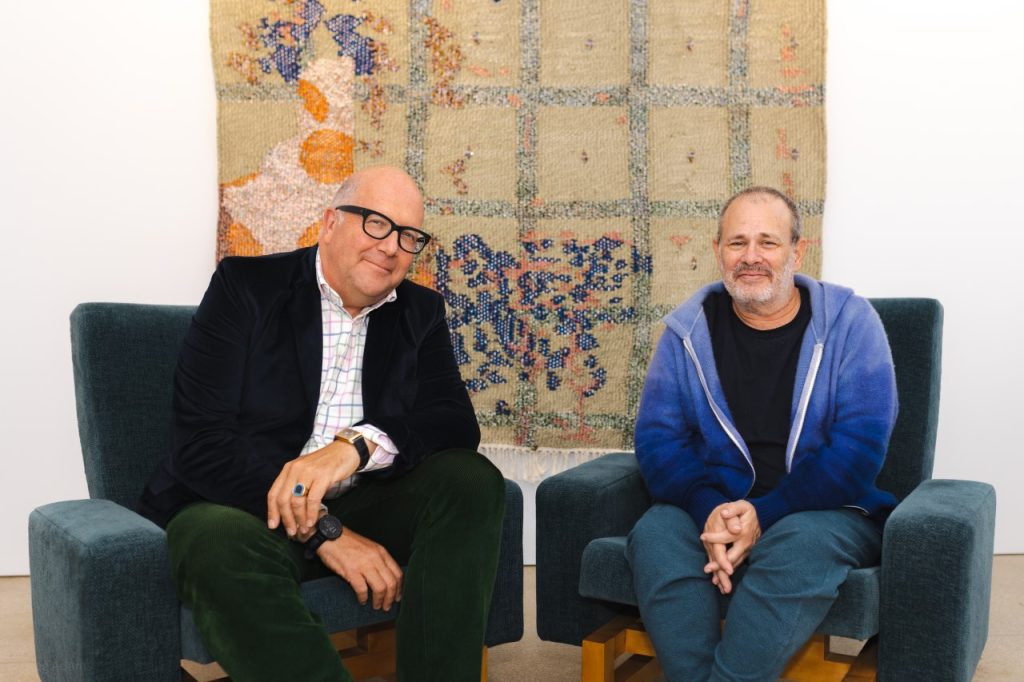 The idea of a potential collaboration between the two firms gathered steam when Jan Prasens was appointed Deputy Chairman of The Fine Art Group in September 2021. During his more than two decades at Sotheby's, Jan worked closely with Allan Schwartzman and was eager to explore ways to work together. While the collaboration does not include any financial investment or ownership stake in each other's firms, The Fine Art Group's New York-based team shares space with Schwartzman& in their West 22nd Street offices in Chelsea.
Read the full press release about the alliance here.
OFFICE LOCATION
535 West 22nd Street
4th Floor
New York, NY 10011