Hans Hofmann: The Nature of Abstraction
UPCOMING EXHIBITION
The UC Berkeley Art Museum and Pacific Film Archive will be exhibiting a recent Hans Hofmann work that The Fine Art Group sold on behalf of a client last year. The work shall be included in the upcoming exhibition Hans Hofmann: The Nature of Abstraction from February 27–July 21, 2019.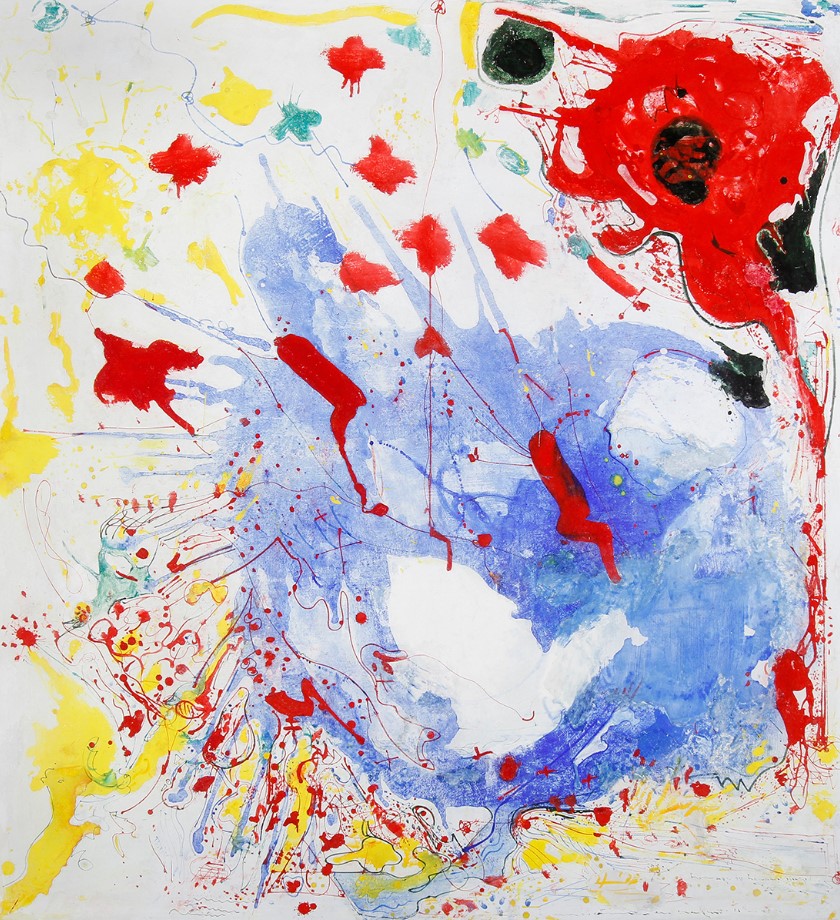 Hans Hofmann
Cataclysm (Homage to Howard Putzel)
1945
Oil and casein on board
51 3/4 x 48 in.
OUR SERVICES
Offering expert Advisory across sectors, our dedicated Advisory and Sales Agency teams combine strategic insight with transparent advice to guide our clients seamlessly through the market. We always welcome the opportunity to discuss our strategies and services in depth.