Two World Records This Week at Sotheby's!
MASTER PAINTINGS EVENING SALE
Our Advisory team sells 3 works from one client's collection. All were a part of the single owner sale, The Gilded Age Revisited: Property from a Distinguished American Collection.
All shining examples of the tangible benefit to working with an advisor who places work appropriately in the marketplace and creates tailored marketing around a collection to ensure the best possible outcome at sale.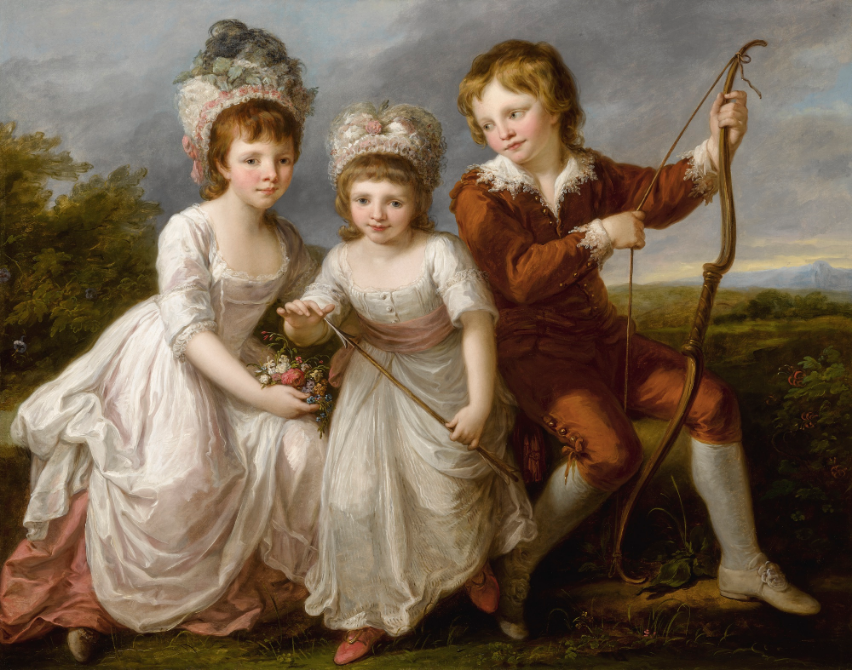 Lot 52
Angelika Kauffmann, R.A
Portrait of Three Children, Almost Certainly Lady Georgiana Spencer, Later Dutchess of Devonshire, Lady nenrietta Spencer and George Viscount Althorp
Estimate: $600,000–$800,000
*Sold: $915,000 (world record setting sale)
Lot 69
Claude-Joseph Vernet
A Mediterranean Port at Sunset, with a Fisherman in the Foreground and a Couple at Left Walking Along the Rocky Coast
Estimate: $300,000–$500,000
Sold: $639,000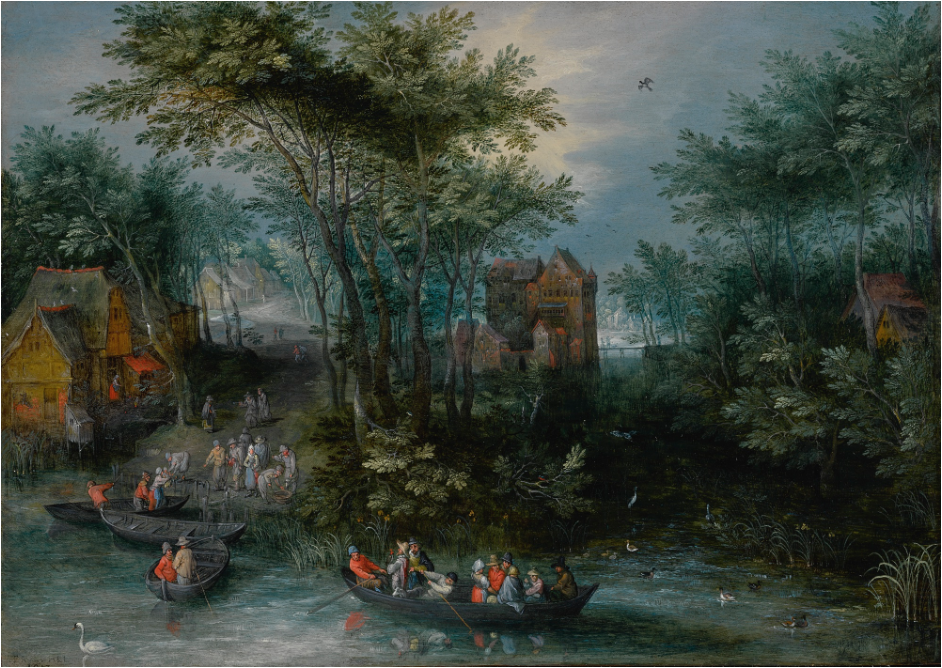 Lot 68
Jan Brueghel the Elder
A Wooded Landscape with Peasants Crossing the River
Estimate: $500,000–$700,000
Sold: $555,000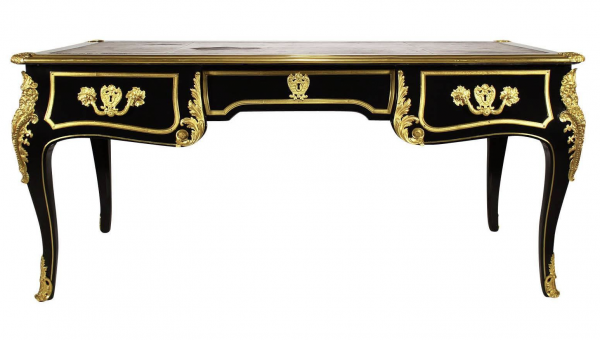 RÉGENCE STYLE GILT-BRONZE-MOUNTED EBONIZED CENTER TABLE
Estimate: $4,000-$6,000
Sold: $24,000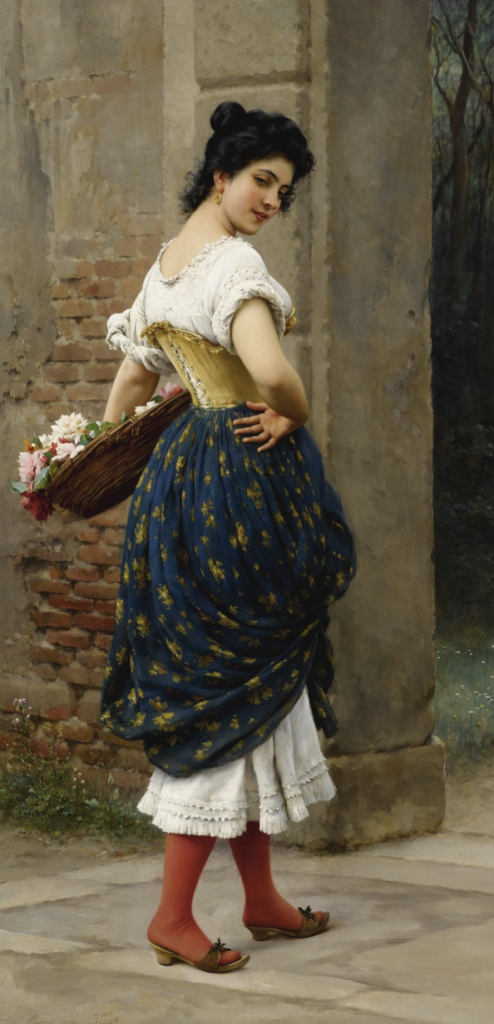 Lot 780
Eugen Von Blaas
A Maiden with a Basket of Roses
Oil on panel
Estimate: $200,000-$300,000
Sold: $500,000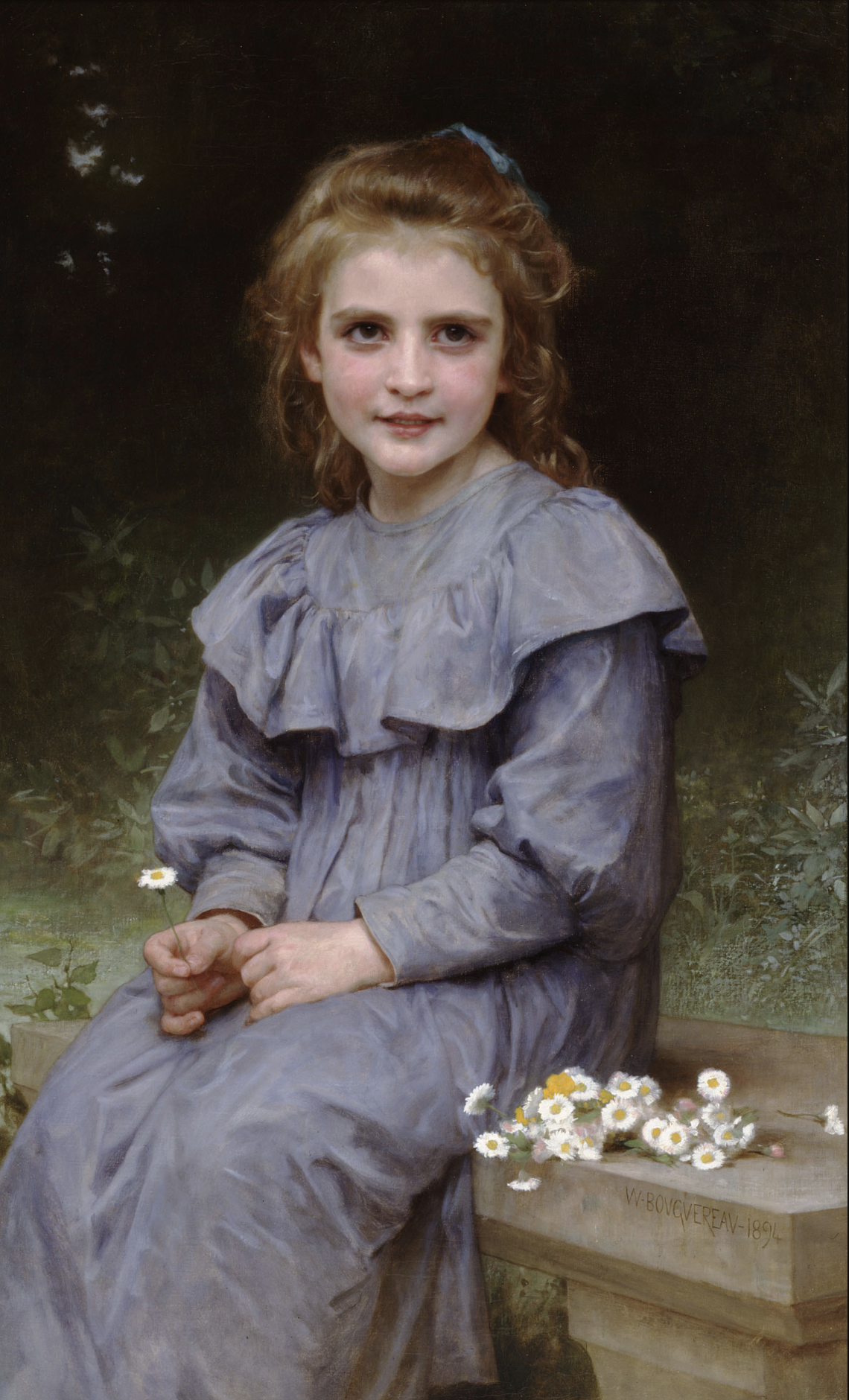 Lot 771
William Bouguereau
Pâquerettes
Oil on canvas
Estimate: $$00,000-600,000
Sold: $960,000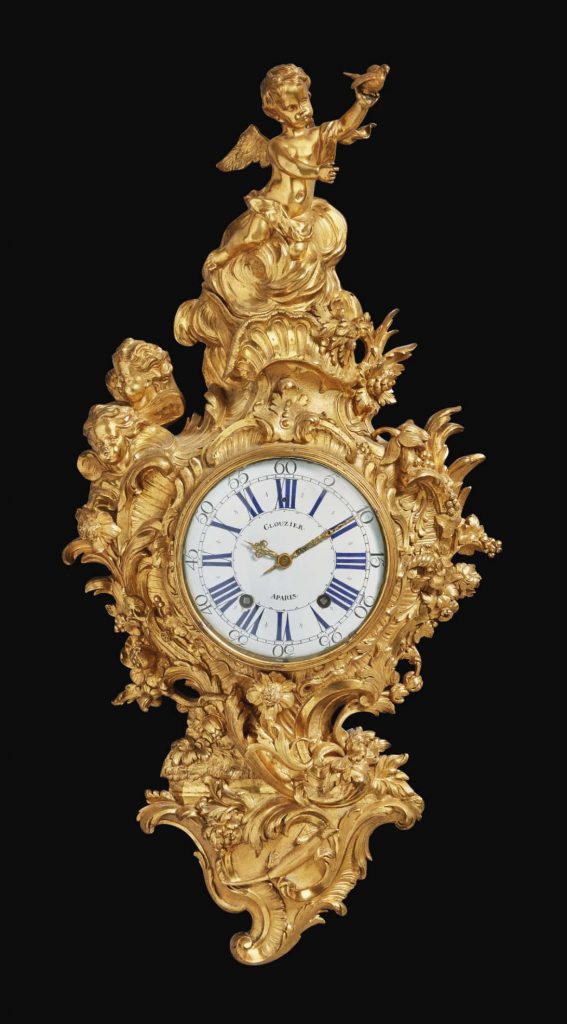 Lot 753
Louis XV Ormolu Cartel Clock
Estimate: $10,000-$15,000
Sold: $42,000
19th CENTURY EUROPEAN ART

Lot 411
Virginie Demont-Breton
Femme de Pêcheur Venant de Baigner Ses Enfants
Estimate: $100,000–$150,000
Sold: $543,000 (world record setting sale)