Join Us for a Live Market Update: Liquidity Opportunities in Art, Jewelry, and Cars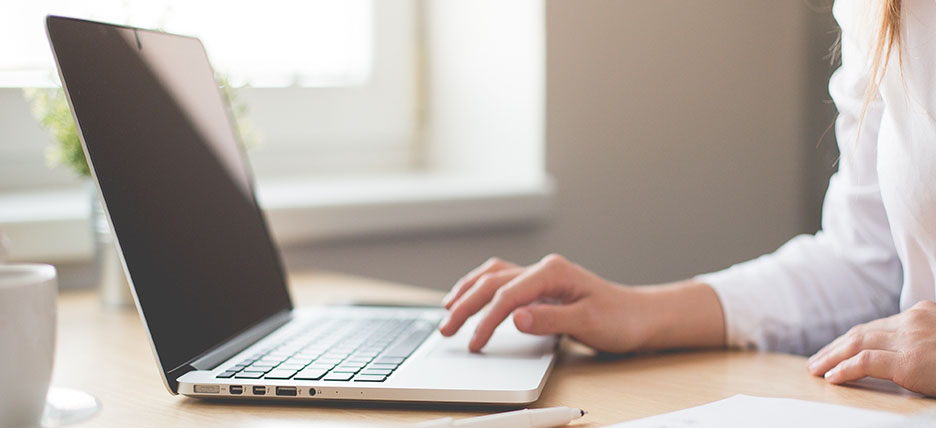 Dear Clients and Friends,
The financial markets are oscillating from the impact of the coronavirus pandemic. The desire, or need, for liquidity comes as the spread of coronavirus creates significant market instability.

This webinar will address ways in which passion assets are a tool to provide liquidity.

Join us Thursday, April 9, 10 am pst / 1 pm est.
TOPICS DISCUSSED
The importance of the pre-loan valuation or marketable cash value appraisals
Targeting the right art and collectables to monetize during a turbulent time
Leveraging (collateralizing) passion assets as a means of short term liquidity
Art Bonds as a tool to create recurring revenue
This webinar is interactive.

Please send questions in advance to Jgarlic@pallmallartadvisors.com. Participants will also be able to ask questions using the chat box during the webinar.

*Due to the impact of the corona virus on phone lines, it is recommended that you join via the computer.