Lab Grown Diamonds: If & When You Should Consider Buying
KATE WATERHOUSE EXPLAINS THE LAB GROWN DIAMOND MARKET
There has been a deluge of advertising and conversation lately around the phenomenon of the "lab grown diamond (LGD)," also known as "lab created diamonds," "engineered diamonds," "cultured diamonds," and even "eco diamonds." But what are we purchasing precisely, and in practical terms, what should we consider before buying? Most importantly, should jewelry collectors be buying lab grown diamonds at all?
What EXACTLY IS A LAB GROWN DIAMOND?
The advertising is correct: A lab grown diamond is chemically a diamond and not a synthetic such as cubic zirconia or moissanite (both of which can yellow over time or become cloudy with age). Using a small sample of a natural diamond and adding a process such as High Pressure High Temperature (HPHT, which has been on the market for decades for other diamond purposes and treatments) or Chemical Vapor Deposition (CVD), it was discovered that a diamond could be "grown" within the lab.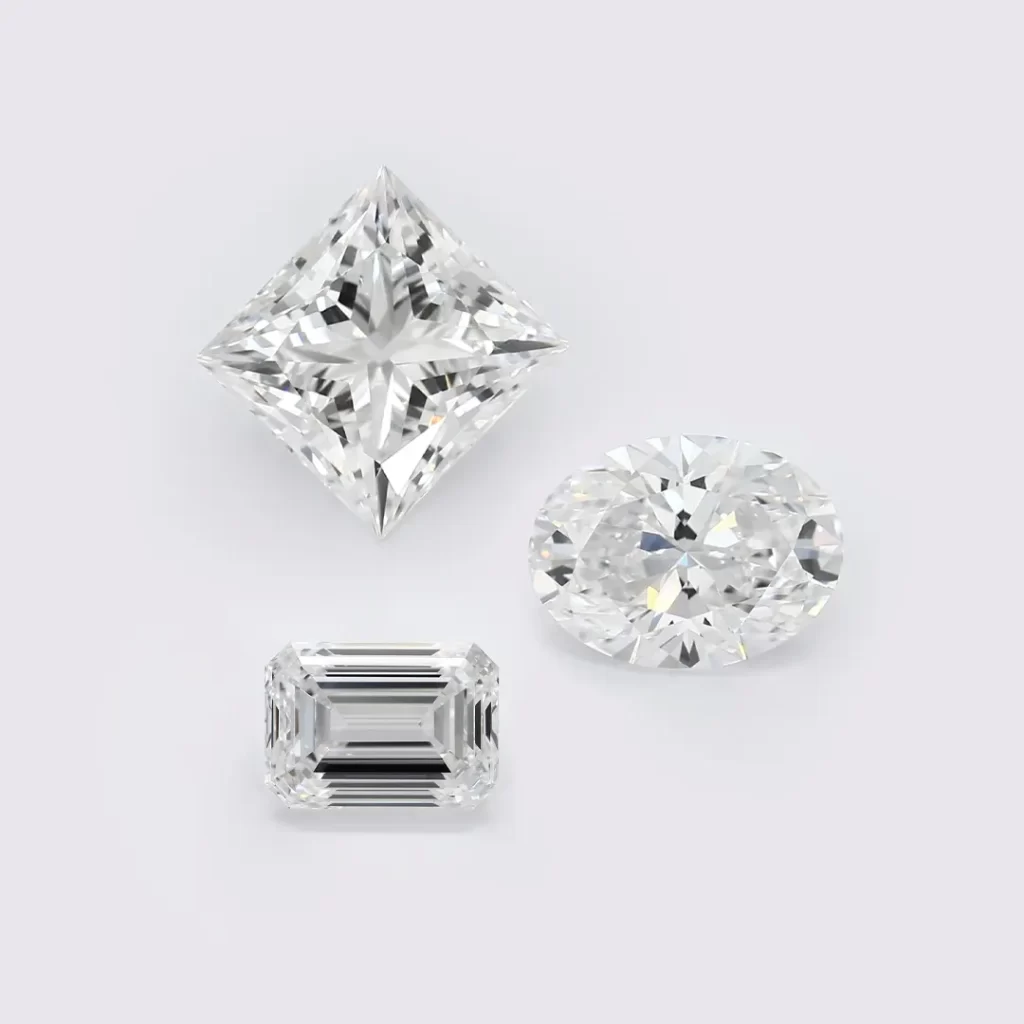 It is worth confirming that lab grown diamonds have similar characteristics to natural diamonds. However, a buyer would still want and must be mindful of color, clarity, cut, and potential fluorescence. Like with a natural diamond, these characteristics will also affect the value (i.e., a lower color and clarity grading).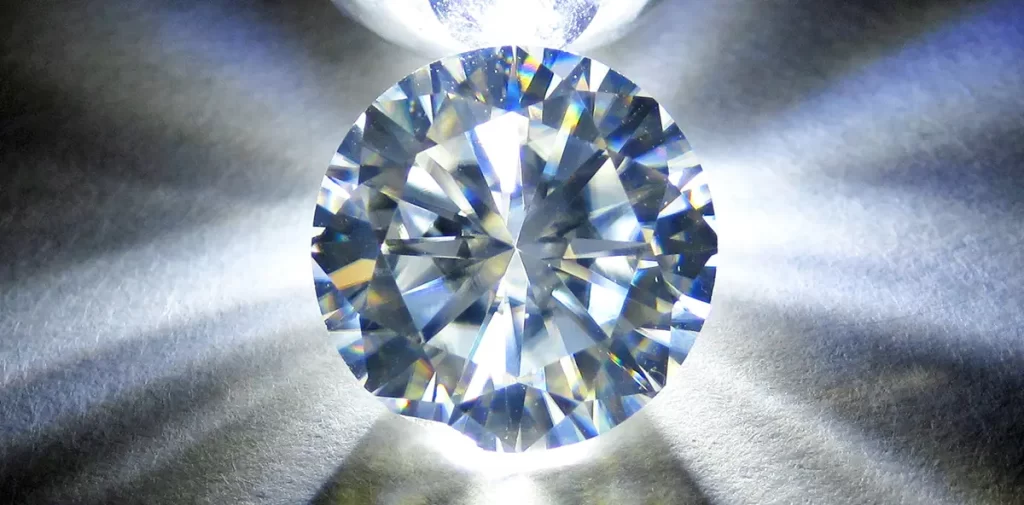 The difference is that LGB diamonds are not created by nature's magic process occurring over millions of years but could be a "quick fix" for those looking for an affordable diamond option.
HOW ARE THEY VALUED: LAB GROWN DIAMONDS VS NATURAL DIAMONDS
When we are exploring beyond natural diamonds, consideration should be given to the LGD market; however, only if we appreciate and realize that the LGD is not a natural diamond.
Understanding the differences between these categories is essential because natural diamonds are valued based on their rarity and the current market trading price. The lab grown market does not yet have the historical trading charts to watch the long-term growth and contraction and thus should be approached and considered for purchase with caution, knowing that the future is entirely unknown and currently unregulated.
COMPARABLE MARKETS: NATURAL VS CULTURED PEARLS
We could discuss a different example where the product looks, smells, and acts like a genuine product. One immediate example is the natural saltwater pearl vs. the cultured pearl.
Authentic saltwater pearls develop within a mollusk (oyster) through a natural process. In contrast, a cultured pearl develops when a shell bead or natural irritant is introduced to the mollusk. The culturing process creates layers of luster (known as nacre) over years of care to produce the beautiful, cultured pearls we adore. By default, the origin story of those pearls has taken a different path to create a gem with which we are so familiar, and the buying public is comfortable with this category.
The issue with a lab grown diamond is similar. However, the difference is that instead of a cultured pearl being crafted on a farm, the LBD is created by technicians in a lab. The origin story differs from a diamond created by nature's forces and thus is likely to effect the long-term potential value.
WHEN YOU SHOULD CONSIDER A LBD OVER A NATURAL DIAMOND
Many retailers will suggest that deciding what kind of diamond to acquire depends on what one can afford. A 2-carat lab grown diamond will cost approximately $2,000, while a natural diamond will cost upwards of $20,000 for the same weight, color, and clarity. In addition, some will try to encourage you to think "carbon neutral" or conflict-free. The answer to this lies entirely in the intended use.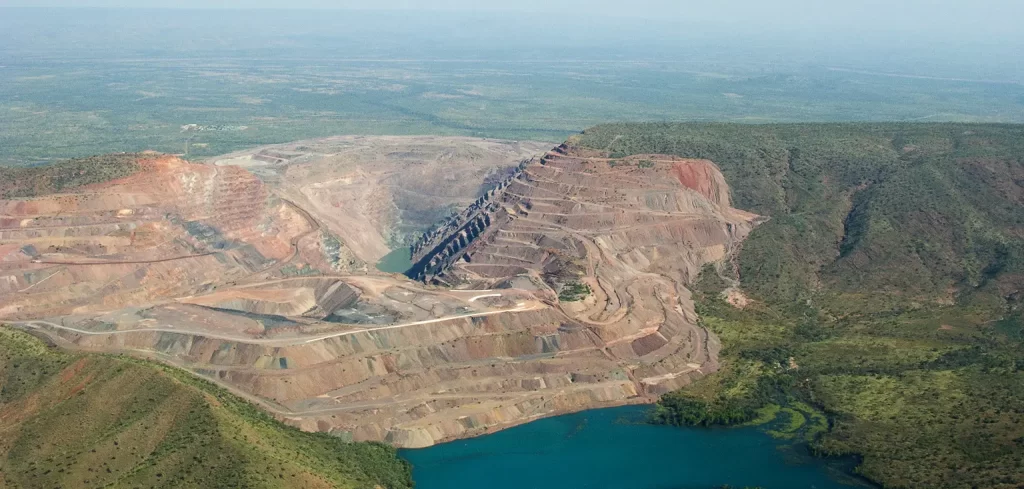 VINTAGE & SECONDARY DIAMOND MARKET: SUSTAINABLE CHOICE WITH LONG-TERM VALUE
For those interested in sustainability, I offer the example of the secondary market to solve the problems of carbon neutrality, conflict-free, and affordability. I have had the pleasure of putting many brides into beautiful, vintage diamonds purchased privately or at auction.
The result is a purchase with an intrinsic value that has stood the test of time for generations, an addition to one's portable wealth portfolio with historical data and fewer unknown factors in the general jewelry and gem marketplace.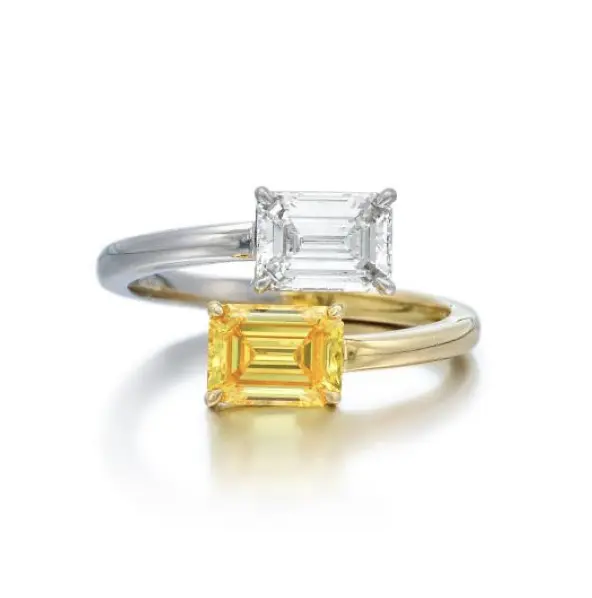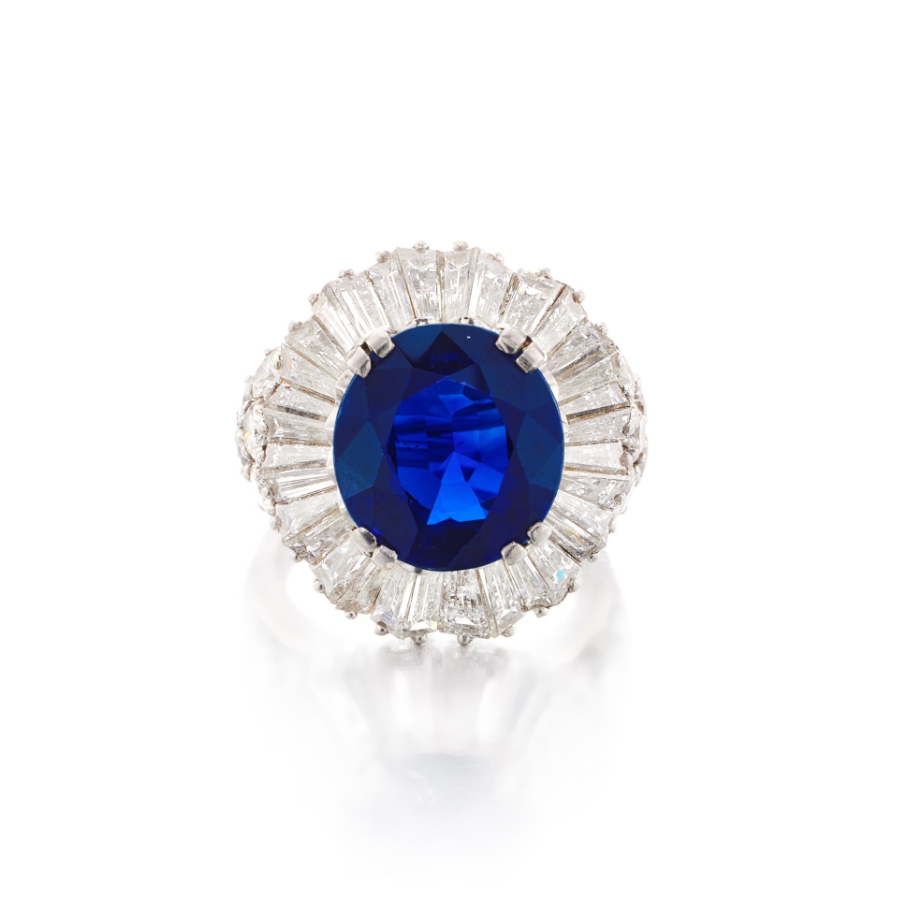 However, if your goal is to purchase a large, attractive, and chemically identical diamond without concern for long-term financial viability, then the LGD market could be a good option for you.
Technology will evolve, and LGDs will continue to exist, as has the NFT, cultured pearls, and synthetic sapphires or rubies. But as with all of the above, jewelry advisors will continue to monitor the markets appropriately, recognizing that many lab grown diamond retailers have already begun to discount these goods. The market continues to stabilize, and new retailers will enter lab grown gem space.
I will end with a reminder to consumers to consult a jewelry advisor before any large diamond purchase. A jewelry advisor will clarify any confusion between the markets and assist you in better understanding your long-term financial goals related to your jewelry collection.
RELATED CONTENT
OUR SERVICES
Offering expert Advisory across sectors, our dedicated Jewelry Advisory Team combine strategic insight with transparent advice to guide our clients seamlessly through the market. We always welcome the opportunity to discuss our strategies and services in depth.