In 2020 we celebrate the 20th anniversary of The Fine Art Group. Twenty years ago, I left Christie's to launch the first institutional art fund. Today I'm proud to say that the Group has grown into a global market leader in the art world with a global team of over 30 professional staff acting for 140 clients in over 20 countries. We have advised and traded over $1.3 billion in value of artworks, with an additional $3 billion of private collections valued in just 3 years. While much has changed in the last twenty years, we've always remained true to our company values: offering preeminent art expertise, real transparency, independent, unconflicted, discreet, and innovative services to both the world's leading art collectors and art novices and focused art investors alike.
LAST YEAR
January marked our much publicised acquisition of London based Falcon Group's art-secured loan book, strengthening our long-term commitment to being the leading art finance provider to collectors and owners of high-value art globally. The acquisition marked a significant consolidation in the art finance market.
In June, via our Agency business we brought the landmark Maharajas & Mughal Magnificence to auction at Christie's, New York. After a global tour of six cities and a marathon 12.5 hours of bidding, the collection realised a record-breaking $109,271,875 and was 93% sold.
Throughout the year, we have continually grown our business globally. Now, with representatives in China and Hong Kong, the United States, Switzerland, Germany and the United Arab Emirates, our network of collectors and art professionals is more far-reaching than ever before.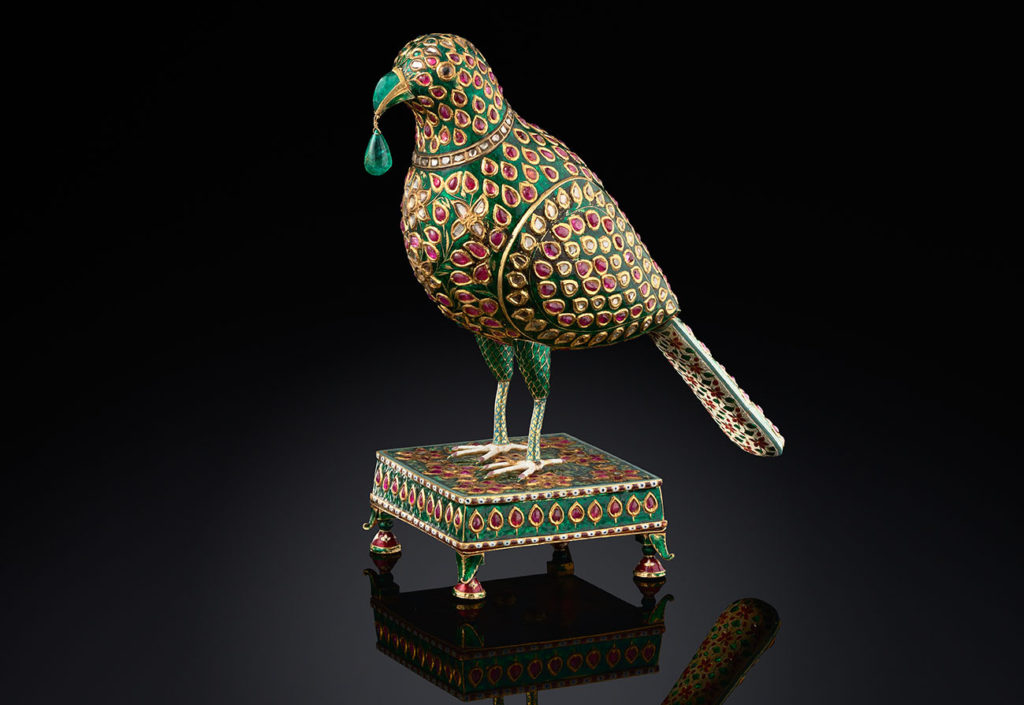 LOOKING AHEAD
As we look to the next decade, I am excited about developing our international art advisory, art agency, art investment and art finance houses. This year will mark the launch of our blue-chip art valuations service.
The Fine Art Group looks very different from the company I founded two decades ago. I am grateful to our exceedingly loyal clients, colleagues, and friends who have supported us from the start.
Yours,
Philip