Looking Forward: Ten Predictions for 2022
Reflecting on current circumstances, the underlying resilience and adaptability of the occasionally archaic art market has surprised even the most ebullient optimists. Twelve months ago, stringent and interminable lockdowns were in force across the majority of art market centers. Mass vaccine rollouts still lay in the future, museum collections were gathering dust, and most of us had not yet heard of an NFT.
What a difference a year makes. At times the rate of change has felt dizzying. In the same way many of us participated in the pandemic as armchair epidemiologists, the art world at large has become au fait with non-fungible-tokens in their plurality at pace, with widespread adoption across the auction, commercial gallery and museum sectors. Likewise, it seems as though every commercial player in the market 'big and small' has embraced digital channels as the primary means of reaching new and existing buyers. Entire swathes of the gallery sector have been busy replacing outdated retrograde websites with flashy new platforms offering e-commerce, video content, online viewing rooms and virtual exhibition tours.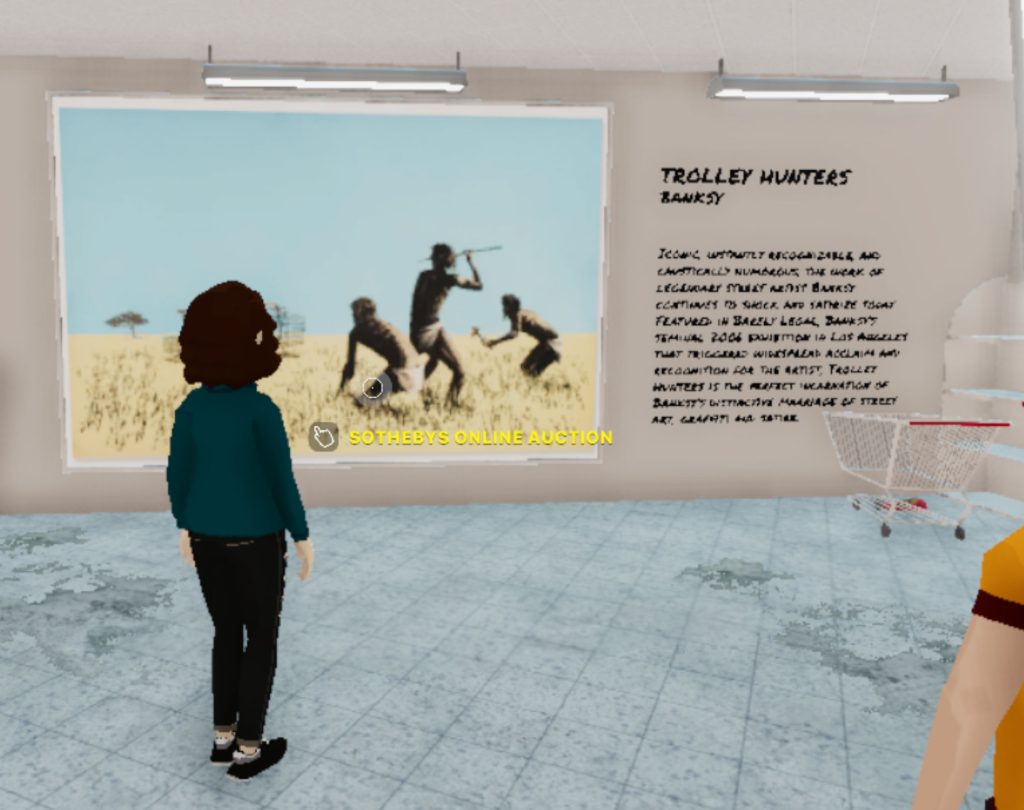 While the digital realm inevitably came to define our collective experience of the market in 2021, art fairs, auctions and exhibitions have increasingly been held 'IRL' (in real life), with some semblance of pre-pandemic life emerging in a new guise from the nebulous ruins of the 2019 art market calendar. More than ever, the art market has found itself to be remarkably adaptable.
TEN ART MARKET PREDICTIONS FOR 2022
1. Global auction sales will fall below 2021 results by value.
2. Private sales at the major auction houses will surpass 2021 results.
3. A price correction will manifest in the ultra-contemporary auction category (artists born after 1974).
4. Los Angeles, Seoul and New York will see the largest number of new gallery spaces opening in 2022 (whether for new or existing businesses).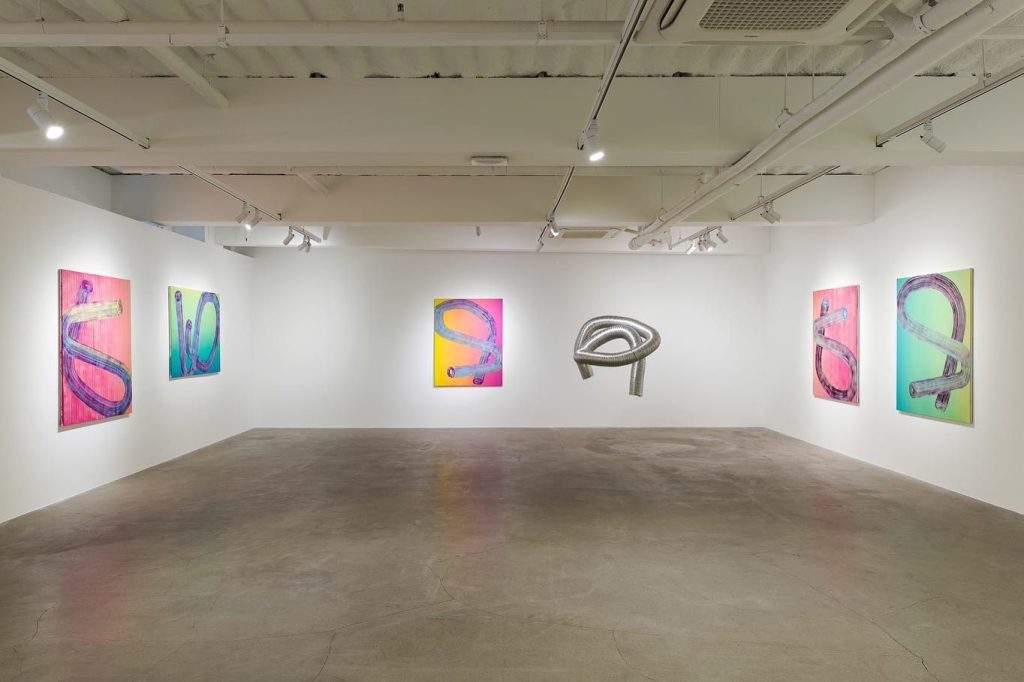 5. Significant disruption will continue in the art fair sector throughout 2022; we may hope and expect that 2023 will be the first full year of uninterrupted scheduling since the onset of the pandemic.
6. NFTs will remain prominent in top tier auction house sales, with major investment in standalone departments destined to take their place alongside the more established departments in terms of revenue, visibility and prestige.
7. NFTs will achieve comparable global auction sales at Christie's, Sotheby's and Phillips, without a single auction lot surpassing the result of Beeple's EVERYDAYS: THE FIRST 5,000 DAYS (2021).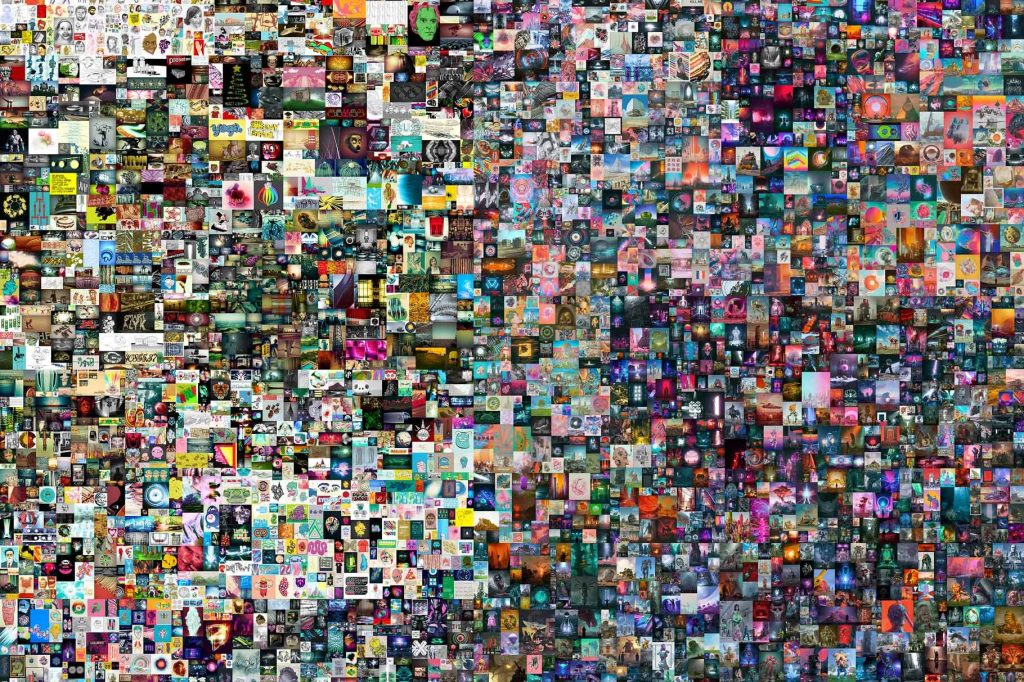 8. Professionals from the traditional fine art market, especially auction houses, will migrate to dedicated NFT businesses.
9. Several high profile NFT start-ups in the fine art market will close as quickly as they opened.
10. One digitally native NFT company will open a permanent physical presence in a major art market hub before the end of the year, aiming to provide some of the experiential, real world trappings of the traditional fine art business.
---
Image 2: Courtesy of KÖNIG SEOUL; Image 3: Courtesy of Christie's