Market Update Live Webinar: The State of the Art, Collectibles & Jewelry Market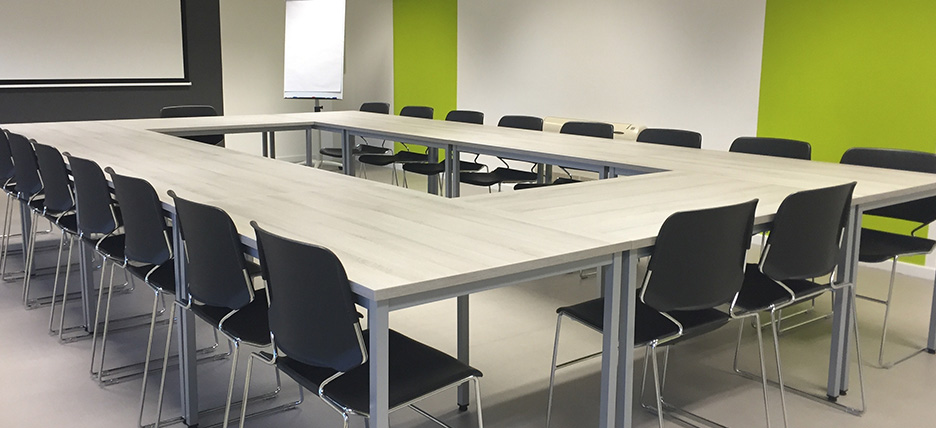 Dear Clients and Friends,
In an effort to provide more context and insight into the current state of the tangible asset market, The Fine Art Group is providing a Market Update Live One Hour Webinar scheduled for Wednesday, March 25 at 10 am pst.
TOPICS DISCUSSED
The State of the Spring Auction Market
The Role of Online Sales
Alternative Assets and the Market
Private sales
Art Insurance and the impediments to ecosystem of the art market
This webinar is interactive.

Please send questions in advance to Jgarlic@pallmallartadvisors.com. Participants will also be able to ask questions using the chat box during the webinar.

*Due to the impact of the corona virus on phone lines, it is recommended that you join via the computer.