New York Spring 2022 Auction Round Up
The New York May Marquee sales concluded with around $2.5 billion worth of art sold across two weeks. With streams of new auction records and robust sell through rates, the market remains healthy against the backdrop of growing global economic and political uncertainties. There was, however, a sense of restraint compared to the frenzied bidding witnessed in the New York November 2021 sales. Moreover, four major single owner sales accounted for more than a third of these auction totals, proving they remain crucial to boosting volume.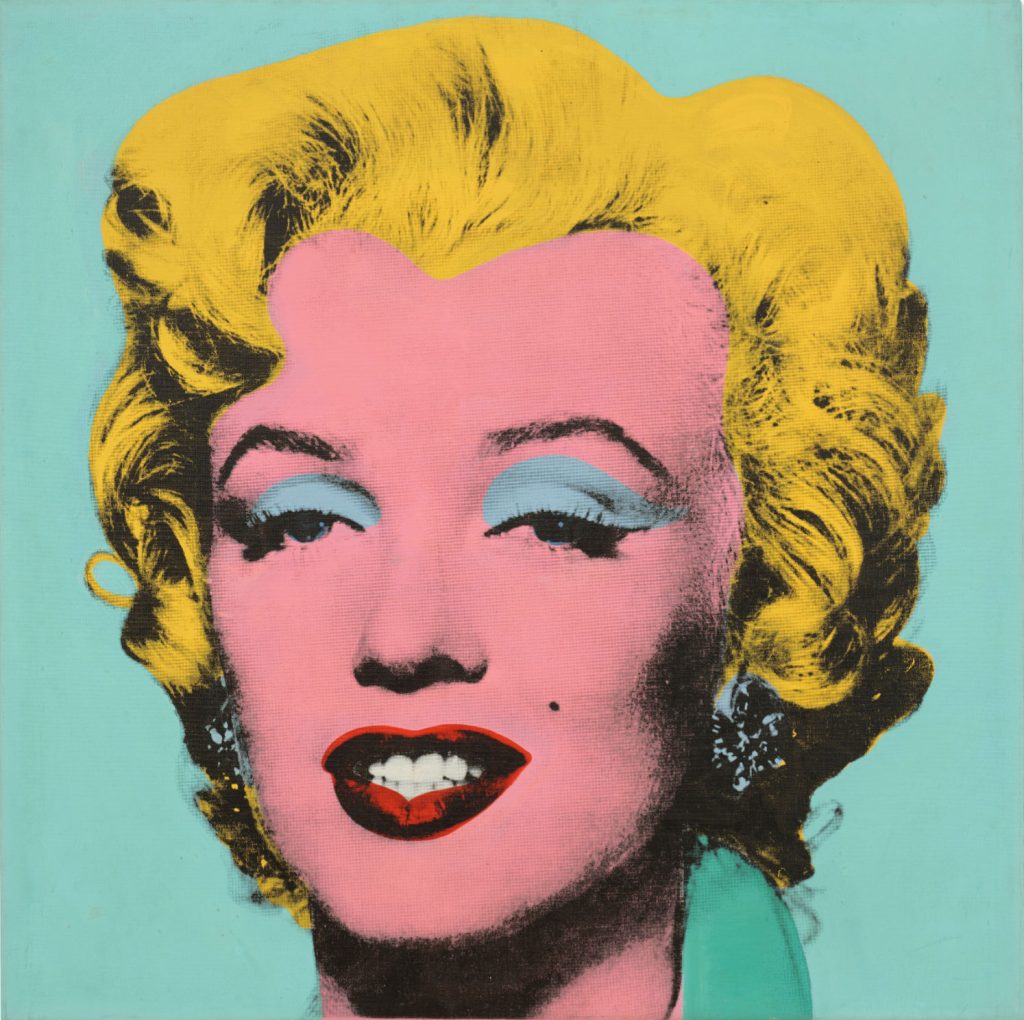 The first of these came at Christie's with the Ammann Collection, the star lot of which was the Warhol Shot Sage Blue Marilyn (1964). Hammering at $170 million to Larry Gagosian, the work fell short of its unpublished $200 million estimate. With fees, however, it is now the second most expensive artwork sold at auction behind the Salvator Mundi attributed to Leonardo da Vinci. Gagosian further went on to buy two paintings by Cy Twombly for $16.9 million (premium) and $21 million (premium), and a pink Franz West sculpture for $592,200 (premium). Trade bidding was heavy throughout the sale with Iwan Wirth also competing on several lots, as expected for a dealer's collection. Regardless, the sell through rate of 94% felt particularly strong with no works in the sale guaranteed. It became the second highest single owner sale for Christie's at $317.8 million.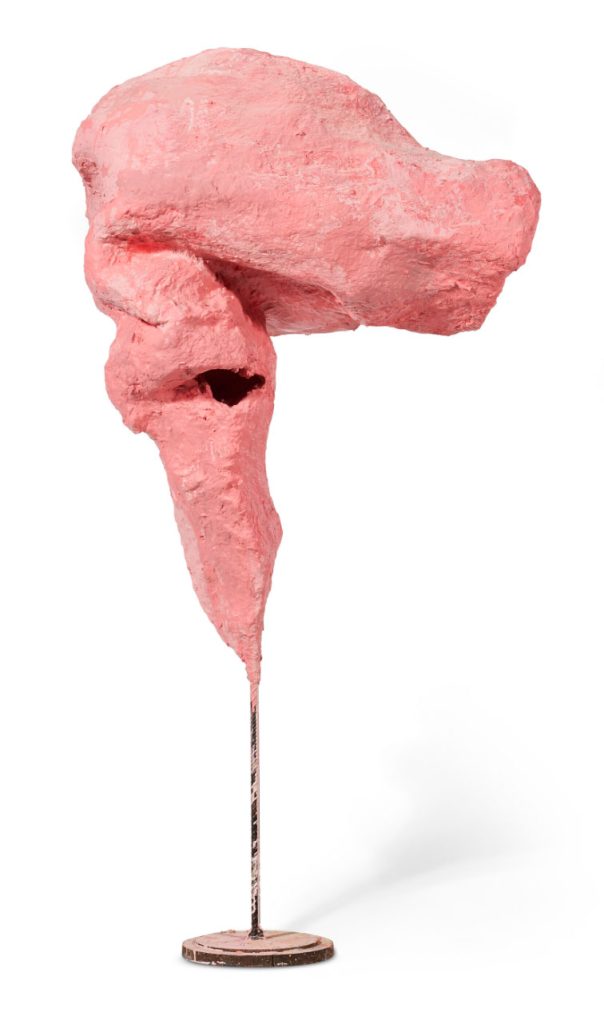 The second part of the Macklowe Collection at Sotheby's was also a major contributor for the May sales totals, at $246.1 million (premium). Combined with the results from part one in November 2021, the $922 million (premium) total has become the most expensive single owner sale in auction history, surpassing the Christie's 2018 Rockefeller sale. Whilst bidding and results were less strong than the first part, this is largely reflective of the content rather than signalling a dramatic market shift, although there was a sense of waning demand compared to the heat of November.
Two more single owner sales at Christie's from the Impressionist & Modern genres punctuated the fortnight of auctions, including the collection of Fashion retailers Rosalind Gersten Jacobs and Melvin Jacobs. As a primary theme of this year's Venice Biennale, the sale of this group of remarkable Surrealist works was exceptionally well timed, totalling $42 million (premium) against a pre-sale estimate of $19 – 30 million. The standout result was Man Ray's Le Violon d'Ingres (1924) which sold for $12.4 million (premium) against an estimate of $5 – 7 million, making a new record for the most expensive photograph sold.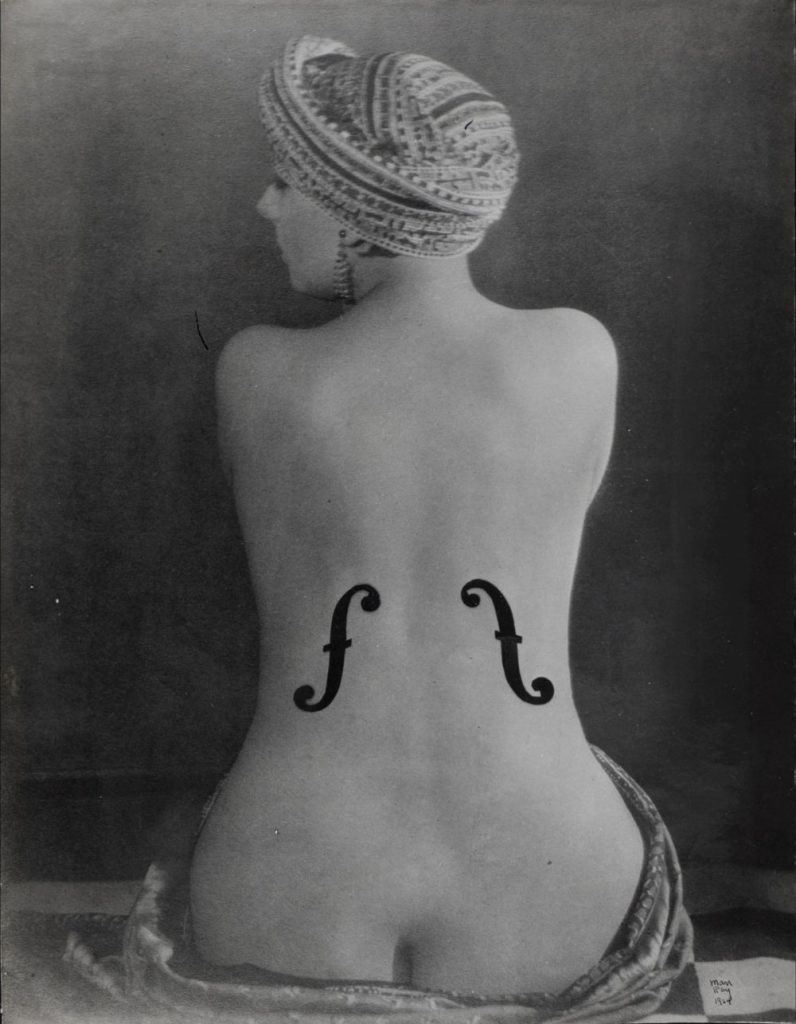 A group works from the Impressionist & Modern Collection of Anne H. Bass, also at Christie's, saw healthy bidding for major paintings by Monet and Degas, whilst the two Rothko paintings both sold to the guarantor. The mood felt calmer compared to the hyperactivity during the recent Cox Collection auction, however, this is more reflective of the high price point of the lots, totalling $363 million (premium) across just twelve pieces.
The other sales of the week were broadly broken down into what has recently become the three main categories of the market, Impressionist & Modern, 20th Century and then 21st Century or 'Ultra-Contemporary'. With intensity of bidding scaling up towards the latter genre, which has seen the largest market growth over the last two years. More than half of the lots in these sales were made up of female artists and several records were achieved across all three houses for artists including newly signed Gagosian artist Anna Weyant, Avery Singer, Yayoi Kusama, Simone Leigh, Christina Quarles, Howardina Pindell, Robin F. Williams and Lynne Drexler amongst others.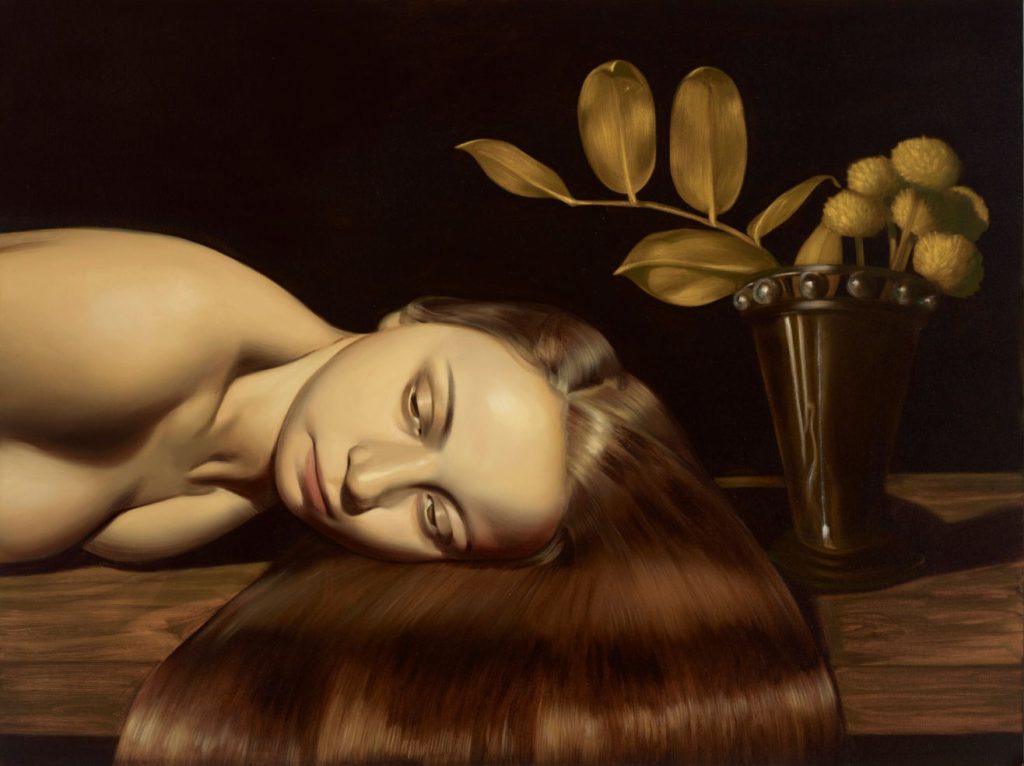 Encouragingly there were also strong results for historically underrepresented artists including a major auction record for Ernie Barnes's 1976 painting The Sugar Shack. The work performed well over its $150,000 low estimate at Christie's in New York, selling for $15.3 million (premium) to Bill Perkins. A well-timed statement shortly followed this result, announcing that the estate of Barnes is now represented by two major New York galleries, Andrew Kreps and Ortuzar Projects.
Asian bidding continues to be a key factor which is helping to propel strong sale results, but the latest round of auctions demonstrated that this activity remains most zealous in the 21st Century category, with less attention on more traditional lots.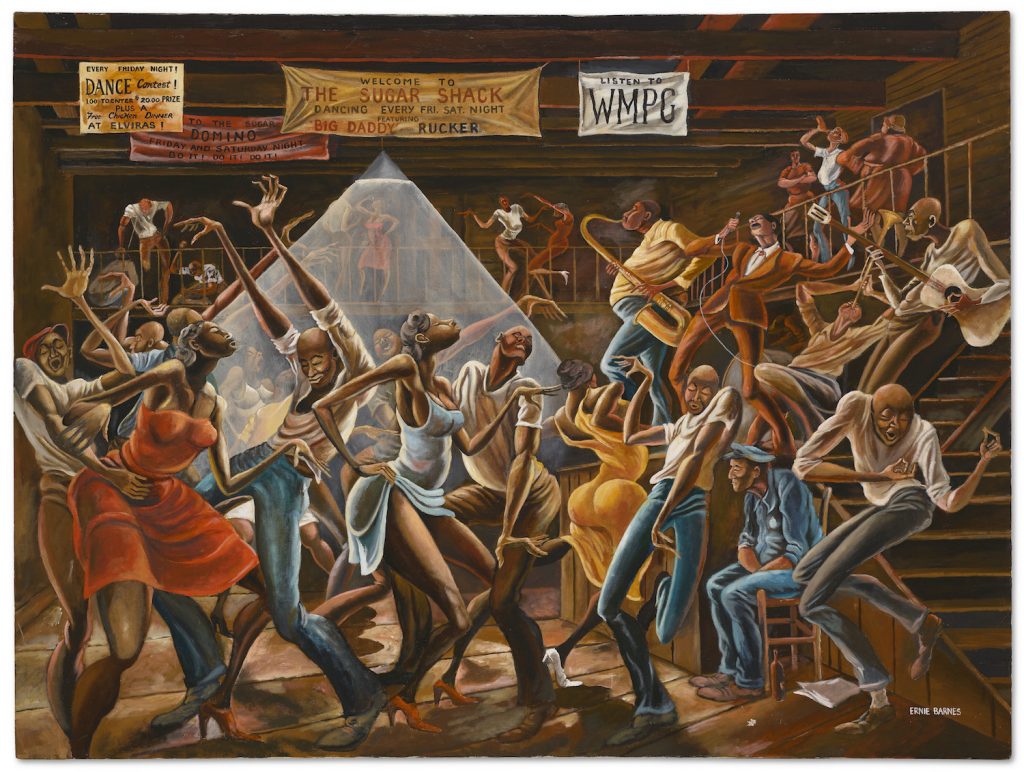 Phillips, who have pioneered sales in this genre, reached a landmark moment with their highest sale total to date at $225 million (premium). This number was primarily driven by the sale of Yusaku Maezawa's 1982 Basquiat. Acquired just six years ago from Christie's for $57.3 million (premium), it sold for $85 million (premium), and is the most expensive work that Phillips has ever sold. The work likely sold to the guarantor as did a number of the top lots this season which were accompanied by bold estimates. This is a distinguishing trait which became apparent throughout the sales; bidding activity is thinning at the trophy level of the market in the current climate.
Regardless, with two fairs, TEFAF and Frieze, also opening during the same fortnight, the robust sell through rates and totals speak to a healthy market able to absorb the significant volume on offer. These were of course hugely supported by the substantial number of single owner sales, which will be vital in achieving similar levels of sales totals during future auction cycles.