Client's Private Collection in Sotheby's Evening Sale
Selection of works from the Private Collection of a TFG Client coming up in auction at Sotheby's – 219 lots across five sales between now and February 2019.
Impressionist & Modern Art Evening Sale,
Sotheby's New York (2 Lots)
November 12, 2018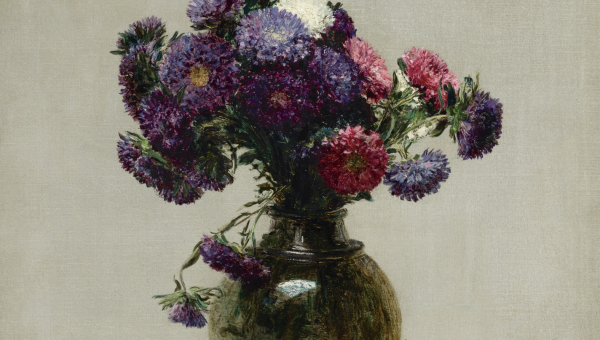 Lot 57
Henri Fantin-Latour
Reines Marguerites
Estimate: $700,000-$1,000,000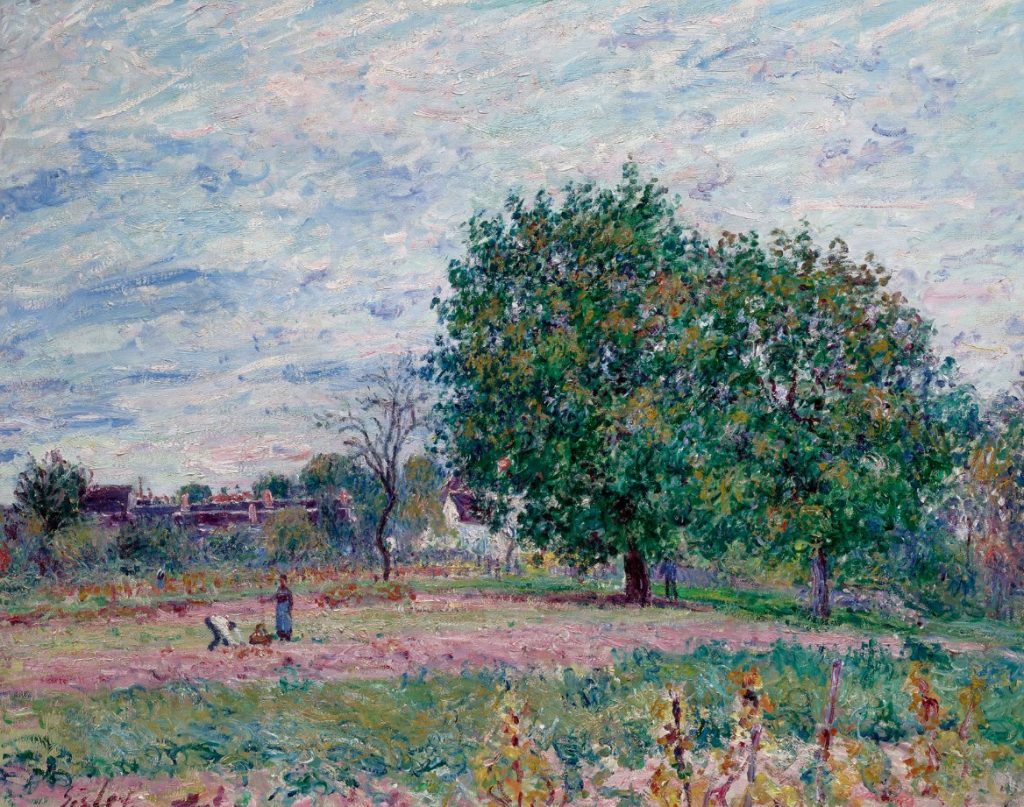 Lot 58
Alfred Sisley
Les Noyers, Effet de Soleil Couchant – Premiers Hours d'Octobre
Estimate: $1,500,000-$2,000,000
Impressionist & Modern Art Day Sale
Sotheby's New York (4 Lots)
November 13, 2018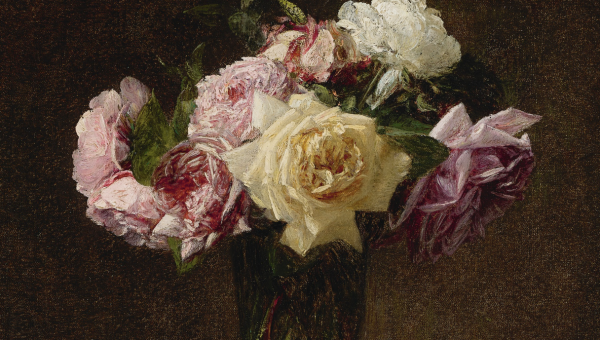 Lot 149
Henri Fantin-Latour
Roses
Estimate: $250,000-$350,000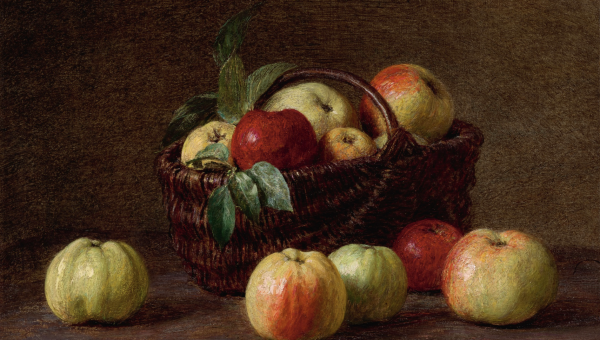 Lot 150
Henri Fantin-Latour
Pommes
Estimate: $400,000-$600,000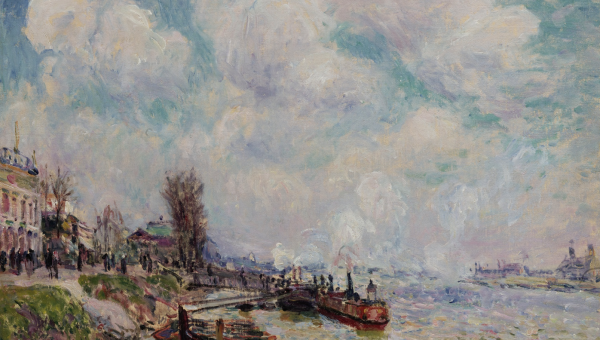 Lot 151
Alfred Sisley
La Seine au Point du Jour
Estimate: $700,000-$1,000,000
OUR SERVICES
Offering expert Advisory across sectors, our dedicated Advisory and Sales Agency teams combine strategic insight with transparent advice to guide our clients seamlessly through the market. We always welcome the opportunity to discuss our strategies and services in depth.