Sold: Great Results in Orientalist Art Auction
Good assets sold through the correct method and in the appropriate sale will hold value and perform well, even in the most uncertain markets.
We are pleased to have assisted a client in selling their Picault bronzes for £100,000, more than doubling their low estimate.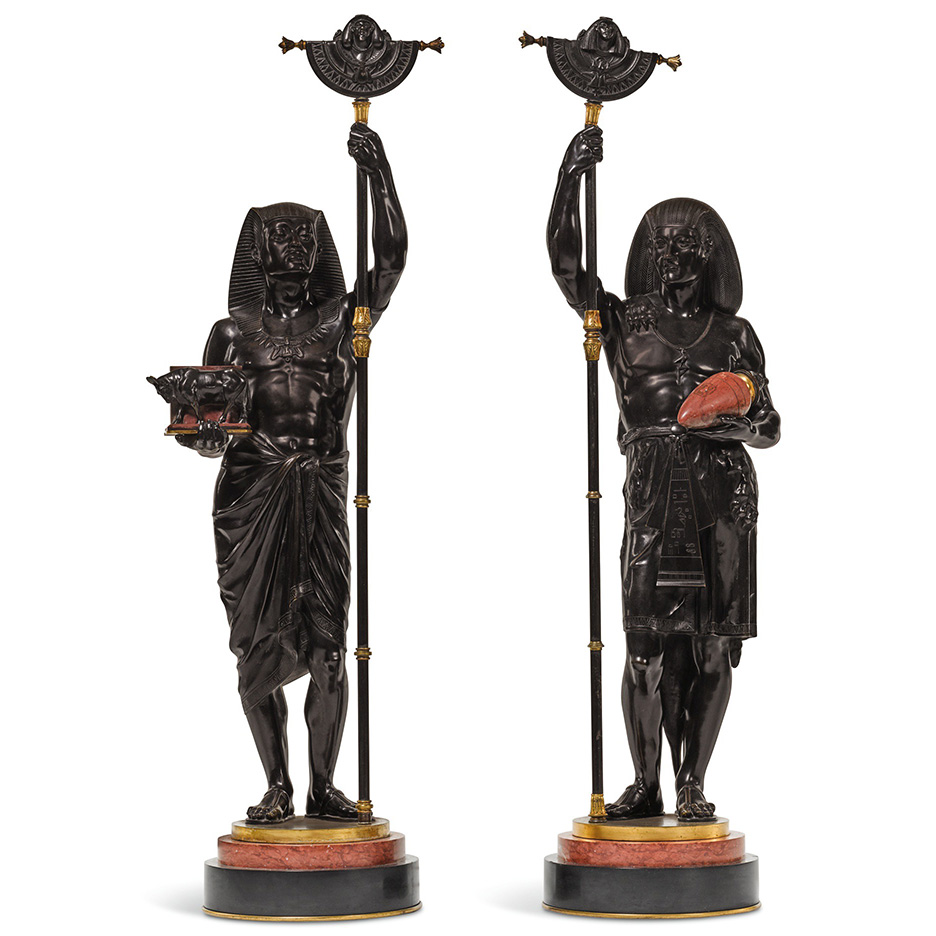 Sotheby's
The Orientalist Sale
Sale L20100
Lot 44

Émile-Louis Picault
The Priest and The Scribe
Bronze, dark brown patina, with gilt bronze highlights and rouge griotte marble attributes, on gilt bronze, black and rouge griotte marble bases
41 in.
Estimate: £40,000-£60,000
OUR SERVICES
Offering expert Advisory across sectors, our dedicated Advisory and Sales Agency teams combine strategic insight with transparent advice to guide our clients seamlessly through the market. We always welcome the opportunity to discuss our strategies and services in depth.