Spring Jewelry Sales Were In Full Bloom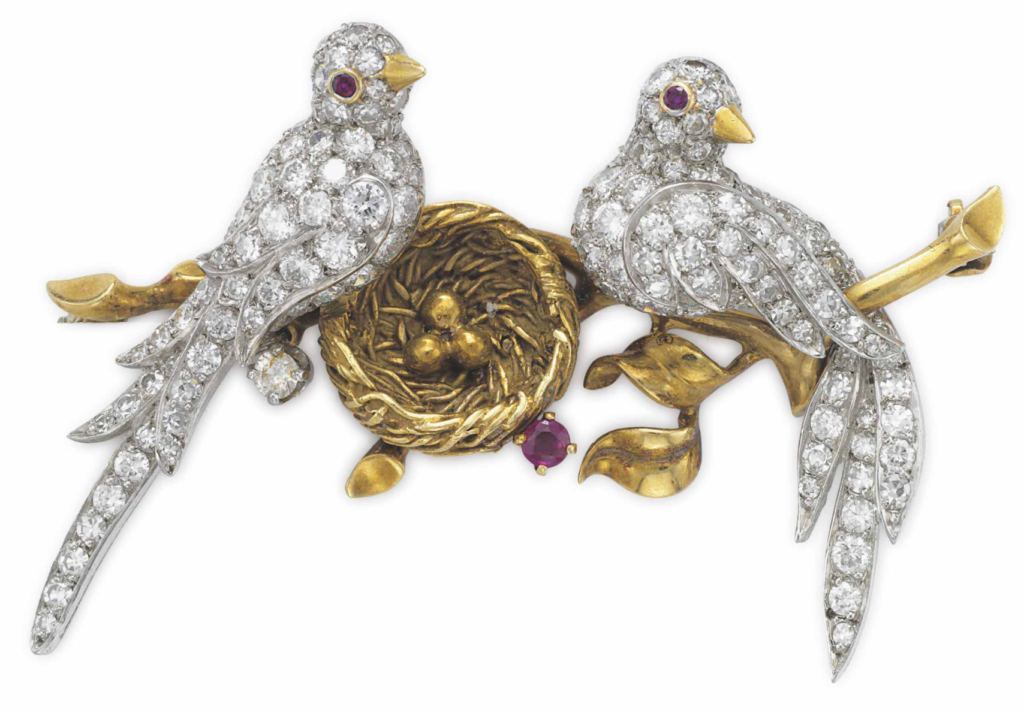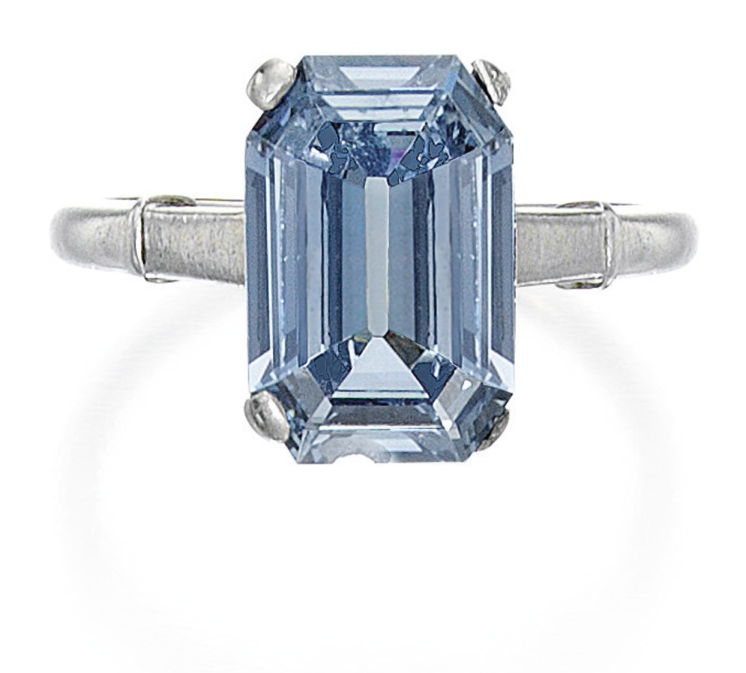 This year was particularly intriguing as we saw many collections from prominent individuals go up for sale, including the Dodo Hamilton Collection at Freeman's, which included a 16.56 carat emerald-cut diamond, which sold for $802,000. Another lot of note is the Farnese blue diamond, which was given to Elizabeth Farnese (daughter of the Duke of Parma) as a wedding gift in 1715. This diamond was passed down through royal families all throughout Europe. Sotheby's sold the diamond in their Geneva Magnificent Jewels auction for $6.7 million, which exceeded the pre-sale estimate of $3.6 million – $5.2 million. Christie's New York had an auction on June 12th where many pieces from the Rockefeller collection were sold, including 2 bracelets by Jean Schlumberger that both more than tripled their estimates.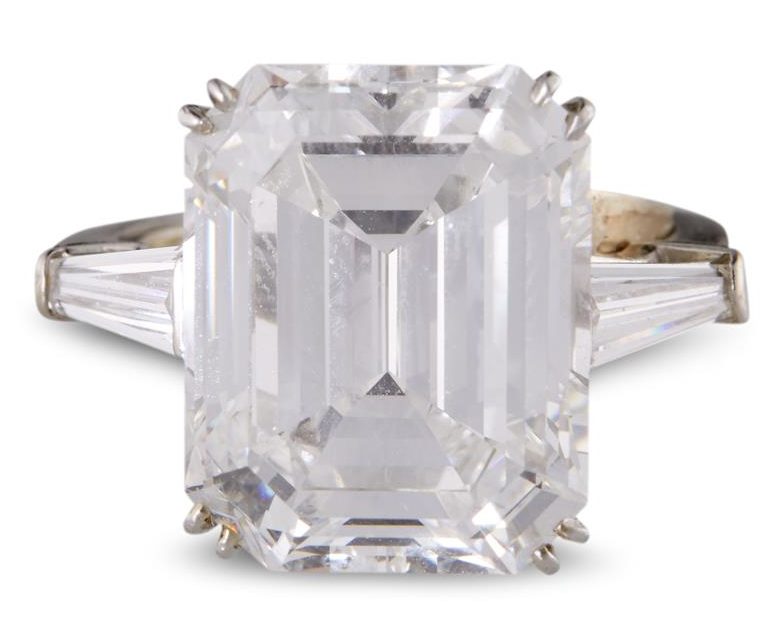 In addition to the blue diamonds outlined above, it is also a good time to sell:
Art Deco Cartier – Christie's sold an Art Deco diamond bracelet (lot 94) by Cartier for $118,750 (estimate: $60,000-80,000) in their Magnificent Jewels sale on June 12th.
Quintessential Van Cleef & Arpels brooches – Christie's sold a gold, diamond and ruby 'Love Birds' brooch by VCA (lot 76) for $47,500 (estimate: $12,000-$18,000) in their Magnificent Jewels sale on June 12th.
High Quality White Diamonds – In the Sotheby's and Christie's Magnificent Jewels sales, we saw many D color, Flawless or Internally Flawless diamonds sell for within or above estimates. For example, Sotheby's Geneva sold a 51.71 carat (lot 373) round brilliant-cut diamond that is D color and Flawless for CHF 9,260,000 (estimate: CHF 7,870,000-9,100,000). In the exact same sale, an oval diamond that weighs 50.39 carats (lot 350) that is D color and Flawless sold for CHF 8,131,000 (estimate: CHF 6,960,000-7,680,000).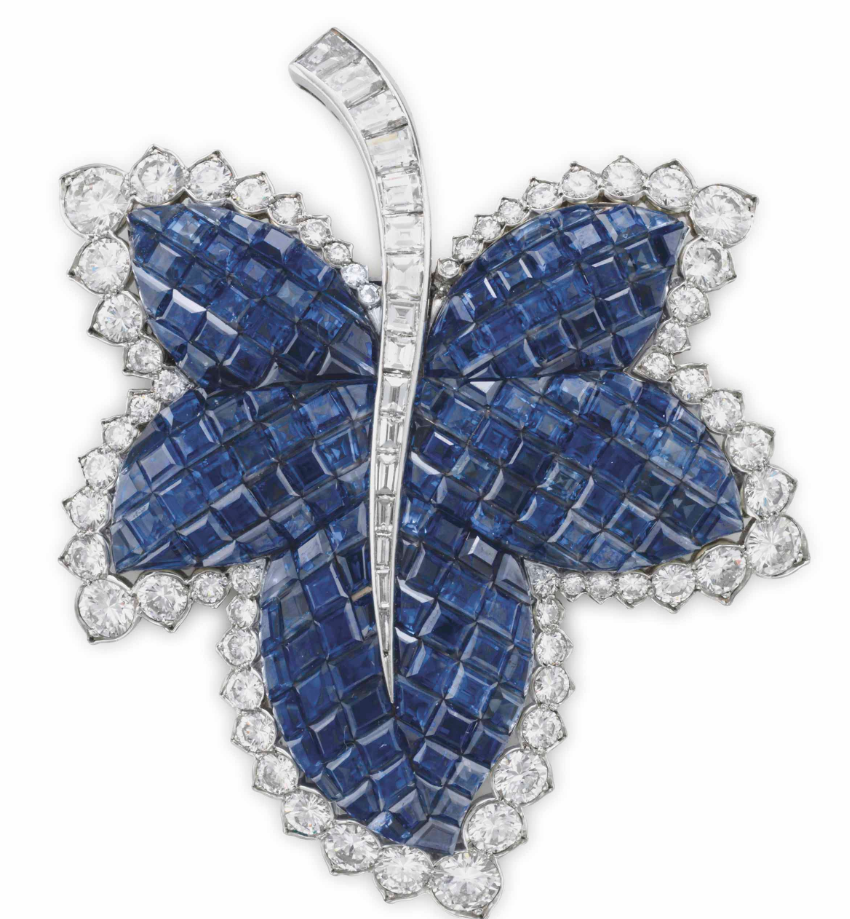 In the same sale (lot 163), a 'mystery-set' (method of setting stones for which the house is known) sold for $162,500 (estimate: $70,000-100,000).
Doyle in New York, also sold a VCA gold, black enamel and sapphire 'dog' brooch (lot 286) for $16,250 (estimate: $2,000-3,000).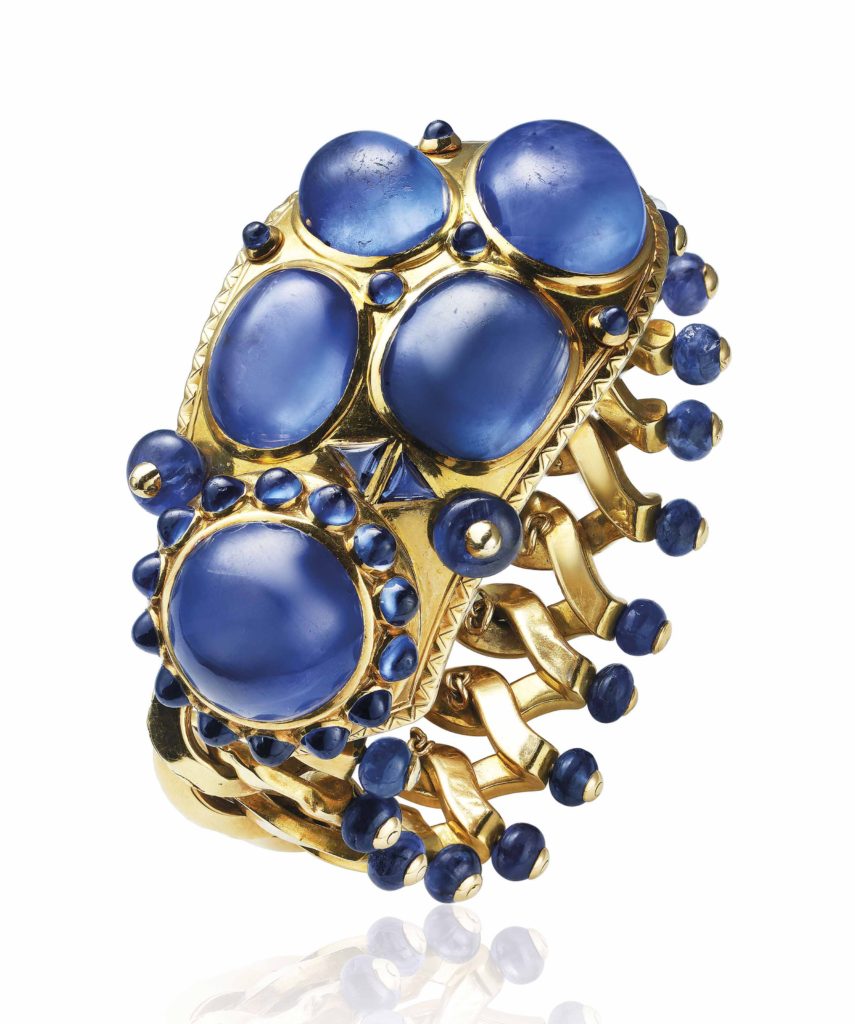 The Spring jewelry sales are showing that it is still a great time to sell your signed pieces and standout stones.