Tad Smith Joins The Fine Art Group
We are delighted to welcome Tad Smith, former CEO of Sotheby's, to The Fine Art Group as Chairman of the Supervisory Board. Tad brings outstanding expertise and insight on a global scale, joining our growing network of the best talent in the field, which already includes Patti Wong and Allan Schwartzman.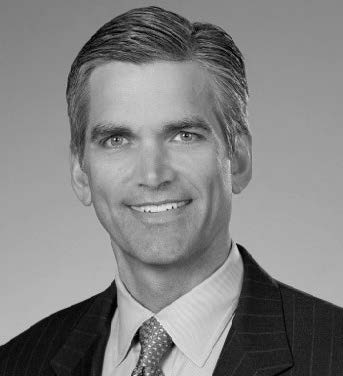 His knowledge of the art industry, coupled with his considerable management experience, will be a tremendous benefit to our team as we continue to position The Fine Art Group as the best global partner for clients looking to transact at the highest levels of the market.
RELATED NEWS