Ten Reasons "Going in Alone" at Auction is a Mistake
A TANGIBLE ASSET FIDUCIARY PROTECTS COLLECTORS
It was 4:00 am in Houston when my cell phone made that annoying "ping" alerting me to an incoming email. From a dazed and former deep sleep, I reached for my phone and saw that an "advisor" had sent me a painting apparently for sale that he thought I would be interested in for our clients. It had all the trappings of a scary deal: a work of art that was too good to be sending on an email, a price that was too high and did not reflect the market, and a source that I knew was hoping to make some quick money. I deleted the message, as I do every time.
That little email that jolted me from my peaceful sleep got me to thinking about what I wanted to share in the talk I was giving that morning in Houston to a group of highly intelligent business men and women who were interested in buying and selling with intelligence.
Tangible Asset Fiduciary. The term does not exist in the dictionary and you won't study it when you are becoming an appraiser and certainly not when you are learning the skills as an art advisor. Hundreds of clients look to The Fine Art Group to serve as their tangible asset fiduciary when they decide to monetize their collections. A tangible asset fiduciary is a "fire wall" between the client and the auction house, dealer or art advisor. As a representative of the seller, our client, we ensure that the sale process works and that the work of art is with the best venue and all the steps for a successful sale are being met. Honestly, it is a mistake to try to go it alone when you are selling at auction.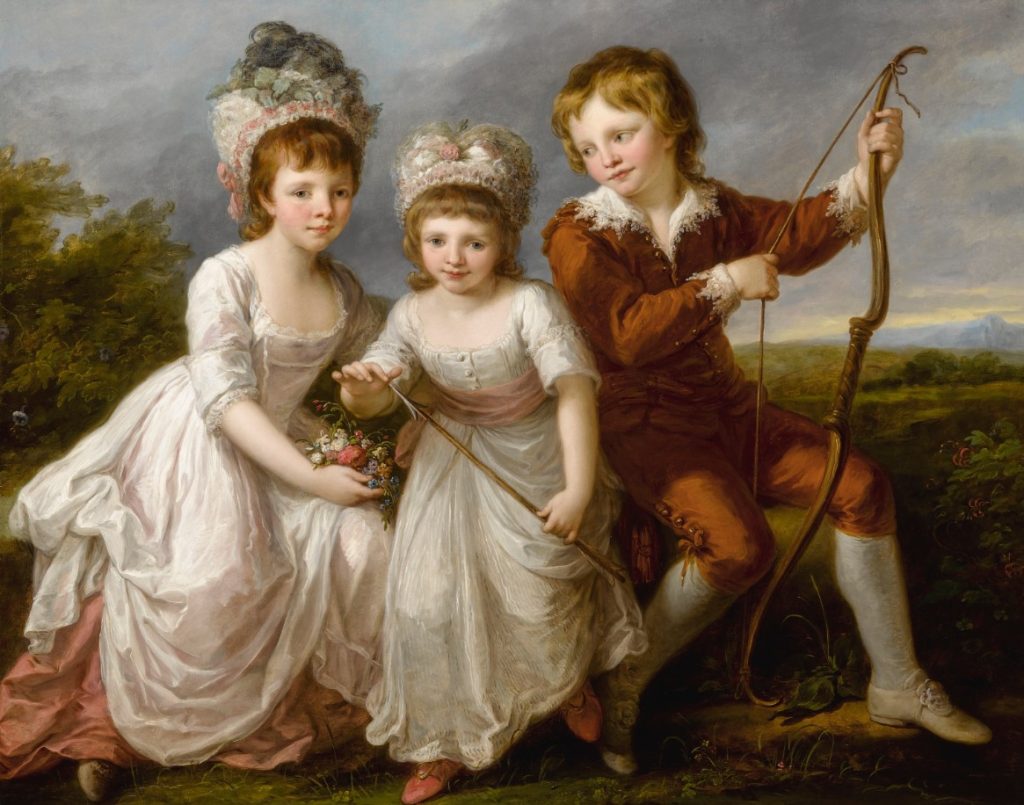 It is imperative that each of the following steps are taken to ensure a good result at auction.
1. Find the right auction house. Kerry Jeffrey, our Director of Consignments, clearly articulated this point in her article on finding the right venue. To find the correct venue our team looks at how many works of art by that artist the auction house has sold successfully in the past. For example, we are currently evaluating the best venue for a significant sporting artist. We want to see how many works have sold in the last four years for this artist at each of the venues we are exploring for sale.
2. Negotiate the terms. It is important to understand that the auction business is expense heavy. Auction houses need to insure the works while in storage, they need to produce expensive catalogues, they need to pay for expensive real estate and they need to pay their expert staff. Therefore, due to the high cost of doing business, they will try to look to the seller to absorb some of those costs. The auction house can charge for photography fees, insurance fees, storage fees, shipping fees, buy in fees, sellers commission, and marketing fees. However, all of these fees can be waived if the collection has value.
3. Understand the nature of the sale. Deciding on the correct auction houses and negotiating the fees is just the first step in ensuring a successful outcome in a sale. Now comes the important part of the negotiation. You do not want your piece to be in a sale which is already top heavy with your artist. In addition, you want to make sure your work is not the last of the five-other works by the same artist.
4. Negotiate the marketing of your collection. If your work is of high quality or value, you should ensure that the work is featured in press, in a predominant place in the catalogue and in the internal auction marketing campaigns. A high price achieved at auction happens if people are aware of your work of art. High exposure is essential.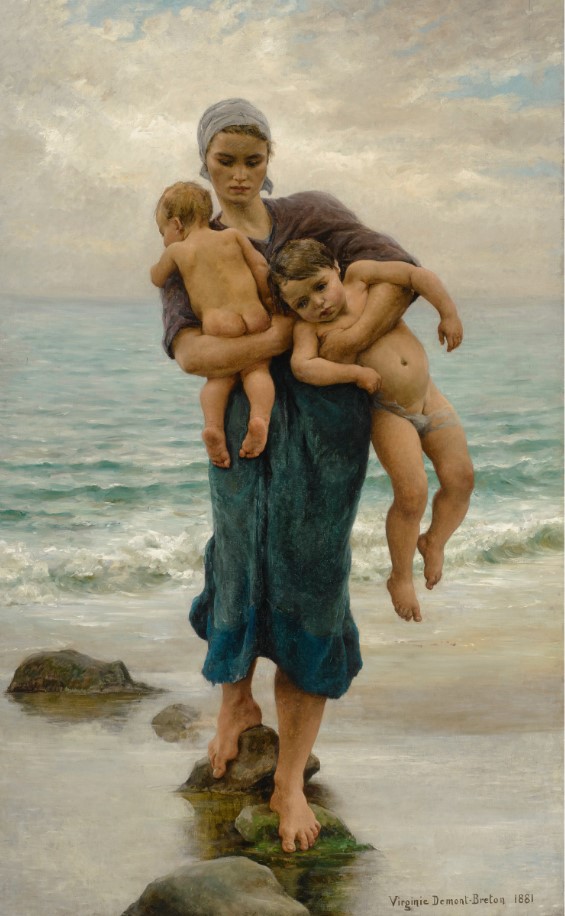 5. Estimates are the Secret Sauce to a Successful Sale. I know it seems illogical to place estimates that appear to be below the "value" of the work. However, in order for auctions to work you need a minimum of two people to want the work of art. Preferably you want 10 people who want your work and you want them to be bidding on line, standing in the auction room and calling on the phone. If you place lower estimates on the pieces, you have a much better chance at a higher return. The psychology of auction require emotion.
6. Don't forget the guarantee. If you have a very significant work of art, you may benefit from an auction guarantee. It is not always in your financial interest, but it can provide you with a safety net.
7. Insure your collection when it is in transport. The biggest losses tend to occur when your art work leaves your house and is transported to the auction house. You want to ensure you have a true insurance value on the pieces so that in case of loss you are made whole again with a check that represents the value of the piece. Don't trust the shippers to have appropriate insurance. If your artworks are currently with a "direct insurer" and you have valuable paintings, jewelry or collectables, consider working with a risk advisor who will place you with the best insurer for your needs. The Fine Art Group can help you find a professional insurance broker.
8. Reserves. The reserve is the lowest number in which you are willing to sell your work. The reserves are not known to the public but should be set as close to the sale date as possible. There is a lot of information that comes into the auction house very close to the sale which will provide insight into buyer interest in the piece. It is important that you make sure your reserve is low enough that an auctioneer has the ability to start low to get people excited about bidding on the piece.
9. Placement in the Auction Show Room. Make sure that when the exhibition is up for viewers of the sale, that your work is displayed in a dominant position in the sale room and has good light.
10. Avoid having the work of art go unsold. An unsold work of art is not good for its resale value. If you abide by the first 9 steps, you should have a successful sale and avoid getting the object back.
Don't do it alone. Allow your tangible asset fiduciary to bring their expertise to the successful sale of your work of art or collection.