The Fine Art Group and Freemans Auction presents: What Do You See? The Collection of Sidney Rothberg
The Fine Art Group together with Freeman's will present highlights from the Sidney Rothberg Collection this season. The single-owner sale will be held next year and brings to the market works by important 19th and 20th century artists, many of which have not been seen by the public in half a century.
Mr. Rothberg (1924-2008) first discovered French art as a soldier during WWII and later while studying at the University of Burgundy in Dijon. Mr. Rothberg attended the University of Pennsylvania's Wharton School and the Barnes Foundation, where he eventually became a guest lecturer and developed an important friendship with the curator, Violette de Mazia. As a collector he favored bold, experimental works of art and was passionate about the artists he collected. Using his collection to provoke and challenge the thoughts of others, Mr. Rothberg often sought interpretations from his friends and family by posing the question, 'What do you see?'.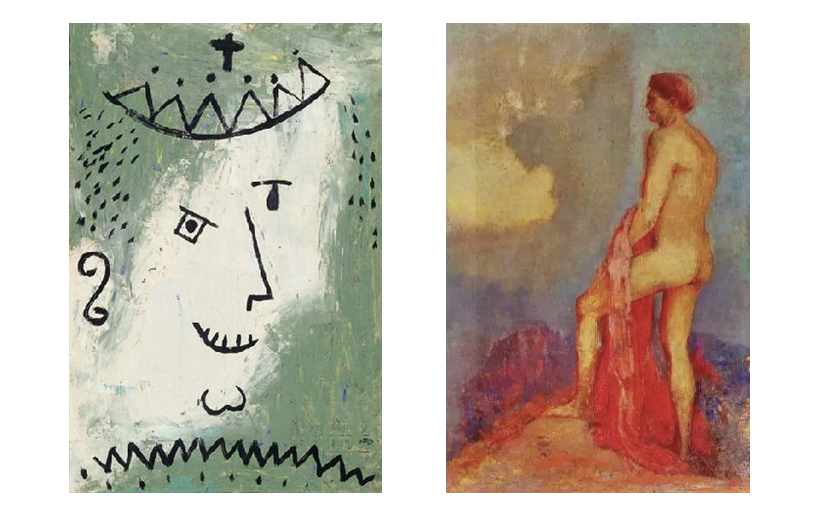 What Do You See? The Collection of Sidney Rothberg celebrates his unique and diverse approach to collecting and will be preceded by a highlight tour to Paris and New York before it is offered for sale at Freeman's in Mr. Rothberg's hometown of Philadelphia next winter.
Alasdair Nichol, Chairman and Director of Fine Art, Freeman's said "Sid Rothberg was known for his expert eye and impeccable taste. He was a familiar presence in the auction world over several decades. A lifelong Philadelphian, he regularly attended Freeman's auctions, and we are incredibly honored, after all these years, to present his extraordinary collection."