The Jack Davis Collection
In partnership with MS Gifts, The Fine Art Group's Philanthropic Strategy Team assists families with creating legacy by collaborating with philanthropic planning advisors and executing effective sales strategy.
Jack Charles Davis was a prominent attorney and philanthropist dedicated to promoting the economic and community development of his hometown, Lansing, Michigan. He was also a passionate book collector and voracious reader.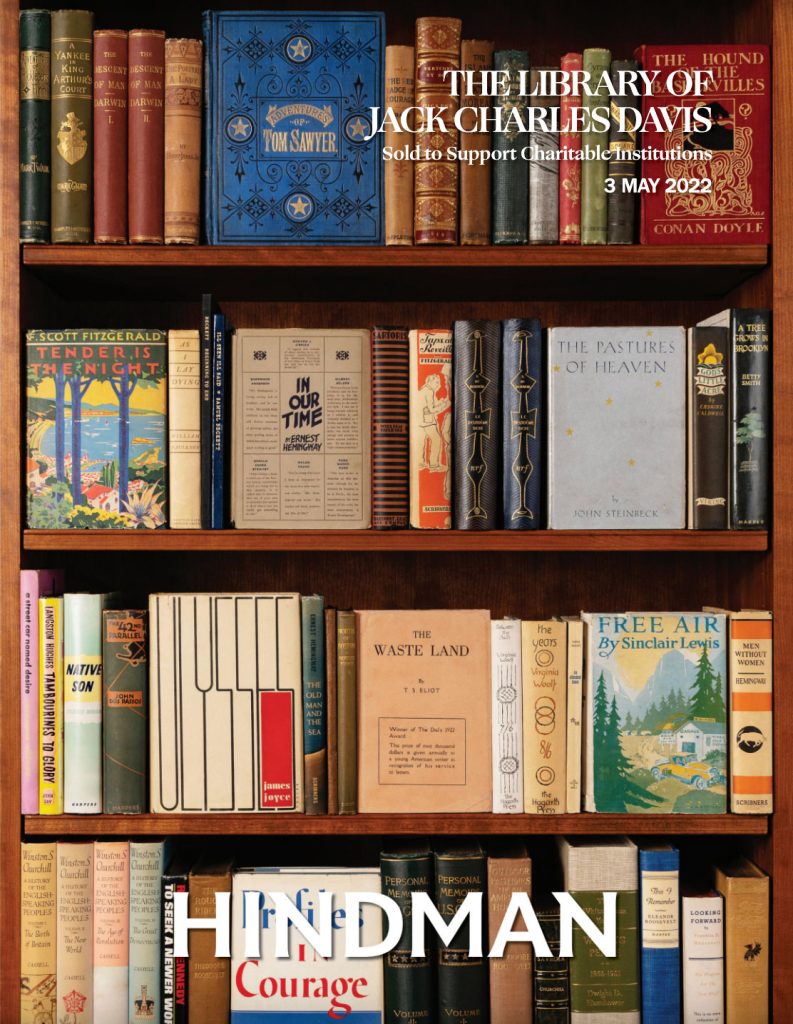 After Davis passed in 2020, his family sought to honor his history of charitable work by leveraging his extensive collection of iconic and valuable books and manuscripts.
The Jack Charles Davis collection sale with Hindman auctions includes an extensive library of literature acquired over a lifetime. The proceeds of the sale will benefit several regional charities important to Davis and his family.
Click here to view the collection and to register for bidding.
RELATED CONTENT
OUR SERVICES
Offering expert Advisory across sectors, our dedicated Advisory, Sales Agency, and Philanthropic Strategy teams combine strategic insight with transparent advice to guide our clients seamlessly through the market. We always welcome the opportunity to discuss our strategies and services in depth.