Upcoming Art Fairs: Fall 2022
The approaching end of summer heralds not only the arrival of chillier weather, but a new wave of international art fairs. As the first fall since 2019 without lockdowns and covid restrictions, one can be sure the art world will be gearing up for another busy run of fairs in the next few months.
We have selected some of our top picks from around the globe. Be sure to look out for some familiar faces from The Fine Art Group's Advisory Team if you drop by.
SOUTH KOREA
Seoul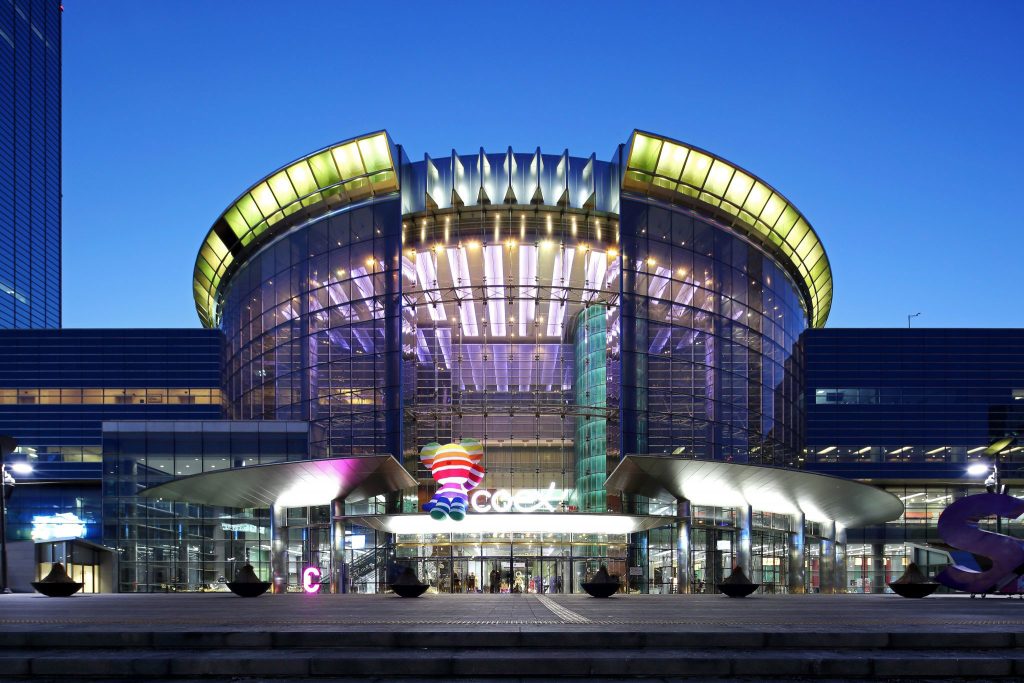 KIAF Seoul
VIP – September 1-2, 2022
September 3-6, 2022
Frieze Seoul
VIP – September 2, 2022
September 2-5, 2022
Possibly the most anticipated art fair of the year, Frieze announced in May 2021 that they would open their fifth edition in Seoul, which is rapidly becoming the new hotbed of the global art market. Featuring over 100 galleries, it will take place alongside KIAF Seoul, South Korea's first international art fair which will celebrate its twentieth anniversary this year. Like Frieze London, Frieze Seoul will also have a Frieze Masters section, as well as Focus Asia, a new feature showcasing young emerging Asian artists and galleries.
UNITED STATES
New York City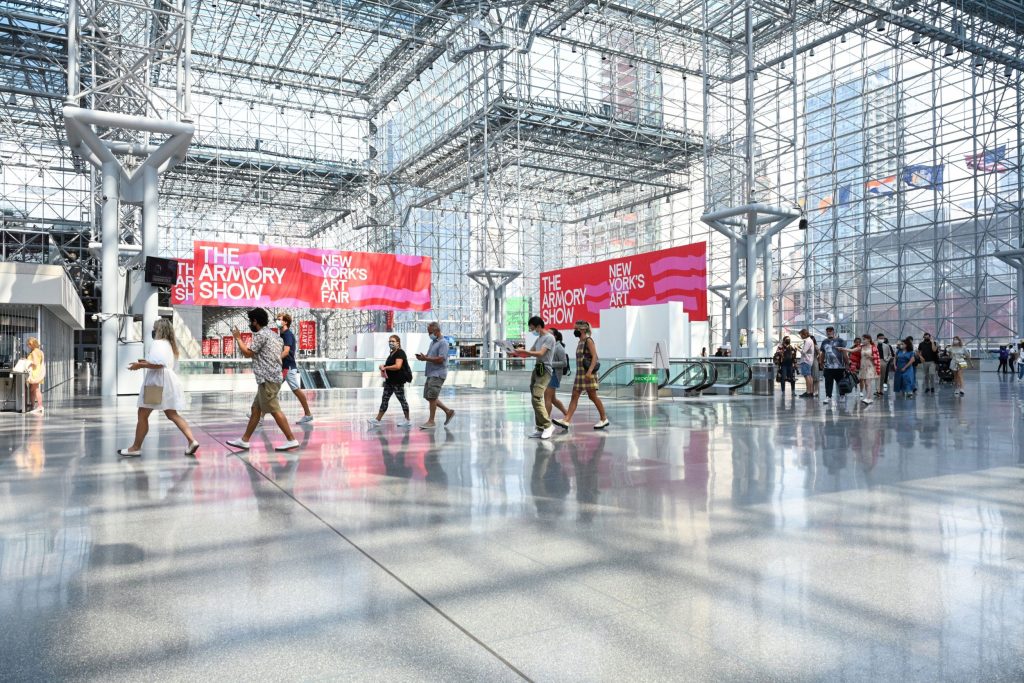 The Armory Show
VIP – September 8, 2022
September 9-11, 2022
Founded in 1994, the fair is located near the Chelsea gallery district in the Javits center. The first go-to event of New York's fall art season, it will feature over 240 international galleries from over 30 countries. Its 2022 Platform section will also showcase a series of large-scale installations entitled Monumental Change. Co-ordinated by Tobias Ostrander, curator of Latin American Art at the Tate London, it will examine the current and controversial debate around public monuments.
Miami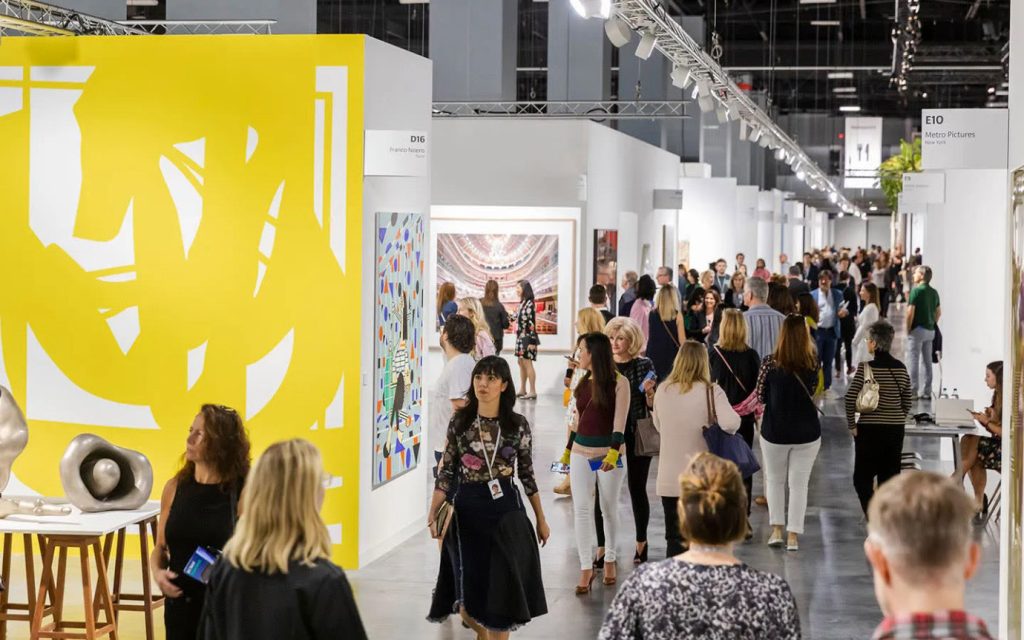 Art Basel Miami Beach
VIP – November 29-30, 2022
December 1-3, 2022
While December may seem very far away, Art Basel Miami is the important bookend of what will surely be an exciting fall art season. Running off the back of the November New York sales, Art Basel Miami 2021 drew much attention for its inclusion of NFT galleries as exhibitors, as well as a partnership with blockchain Tezos, where visitors were encouraged to mint their own NFT. In the aftermath of the cryptocurrency market crash and fall in the NFT market, it will be interesting to see how techno-friendly the fair is this year.
UNITED KINGDOM
London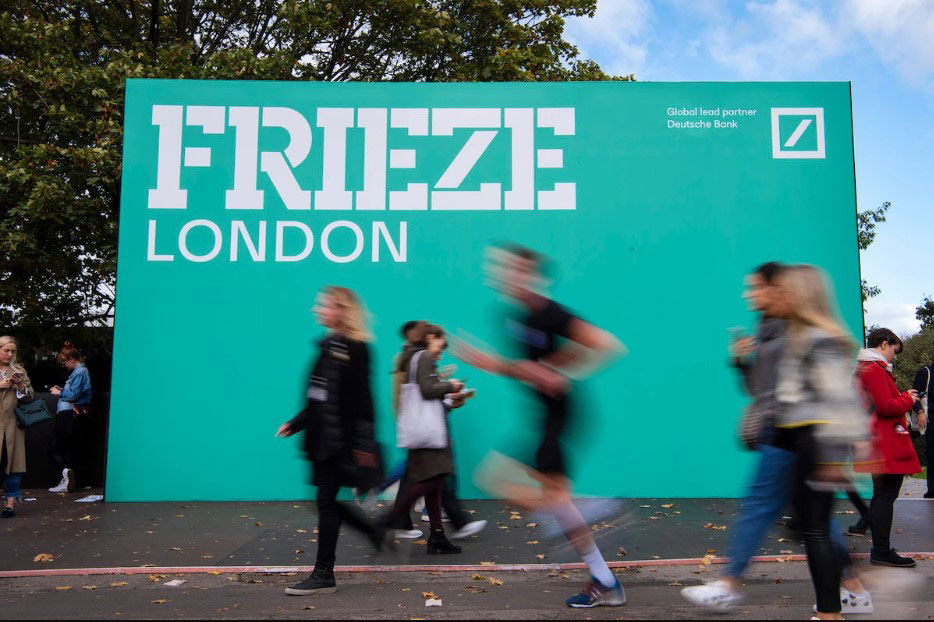 Frieze London & Frieze Masters
VIP – October 12, 2022
October 12-16, 2022
Frieze's inaugural London fair returns for its 19th edition, its first event's since the UK government officially lifted all Covid restrictions. Set in Regent's Park, it will also mark the first Frieze London since Victoria Siddal stepped down as global director. The 2022 Frieze Artist Award, which received submissions focused around sustainability, was recently awarded to emerging British Artist Abbas Zahedi. Having graduated from his MFA just three years ago, Zahedi will create an installation by the entrance of the fair, which will host a series of live activations within its structure.
FRANCE
Paris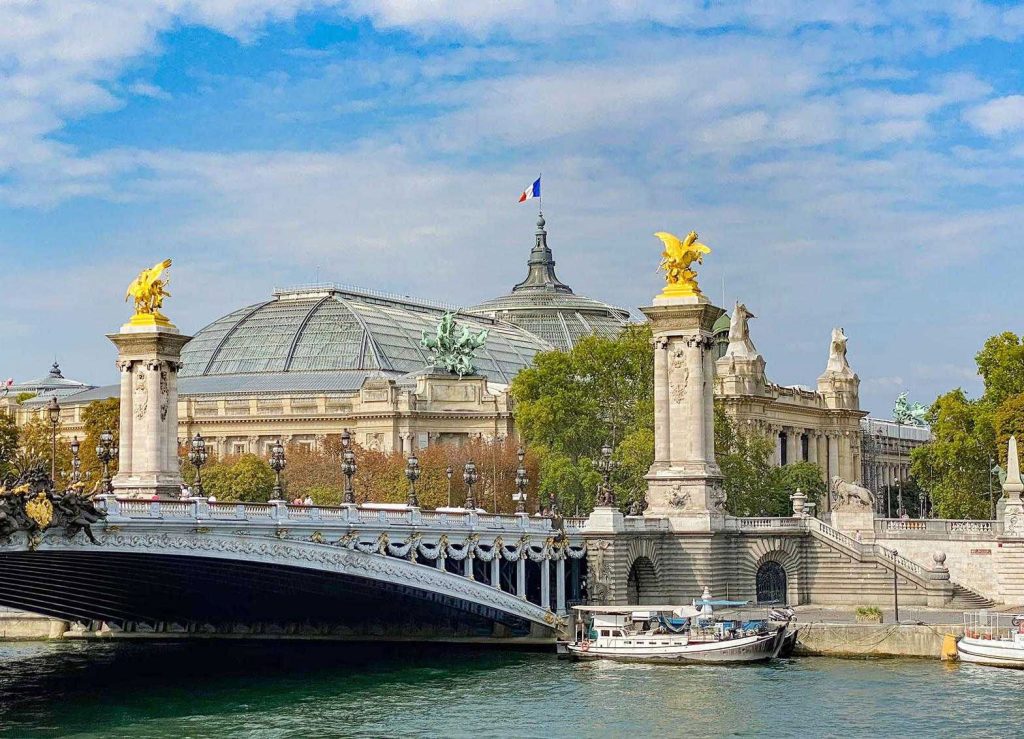 Paris+, par Art Basel
VIP – October 19, 2022
October 20-23, 2022

One of the biggest stories to hit the art world this year was the announcement of Art Basel's new edition in Paris. Ousting prestigious French fair, FIAC, from its October slot at the Grand Palais, Paris +, signifies a major turn of events in the fair landscape. Including a Sites sector dedicated solely to artistic projects happening within the city, this newest Basel takeover is seen by many to signify the rise of Paris as a prominent market center in the wake of Brexit.
FURTHER READING