Jan Prasens on Talking Galleries Panel Focus: Art Finance Debunked
PRESENT FOCUS: ART FINANCE DEBUNKED
MONDAY, April 4th, 2022 – 2:30 to 3:45PM EST
Gilder Lehrman Hall at The Morgan Library & Museum, New York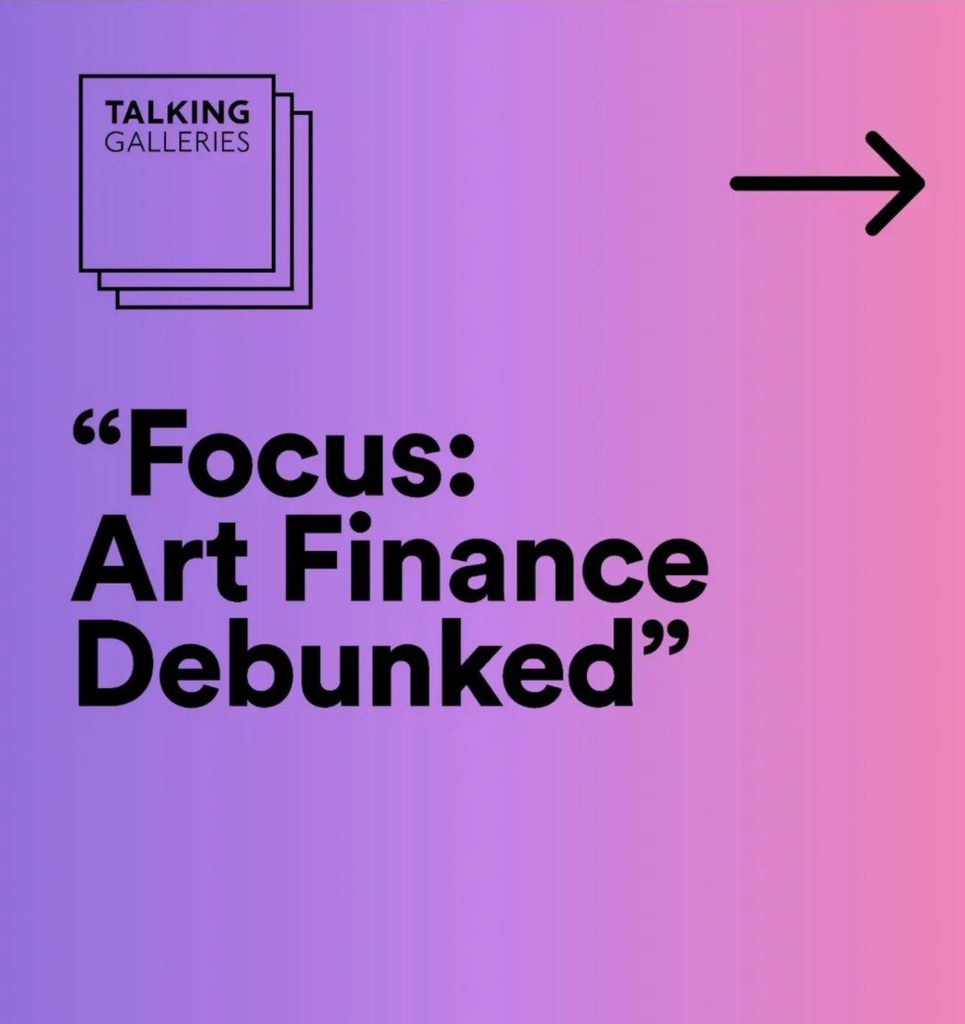 The panel "Focus: Art Finance Debunked" will bring together art experts Jan Prasens, Deputy Chairman of The Fine Art Group, Noah Horowitz, Worldwide Head of Gallery & Private Dealer Services of Sotheby's, and Suzanne Gyorgy, Managing Director and Head of Citibank Private Art Advisory & Finance, in conversation with Melanie Gerlis of the Financial Times to debate art lending and the use of art as collateral.
Are there opportunities for lending against the inventory of mid-level galleries? How do we expand innovative applications of art lending?
Tickets may be purchased by following this link.
FURTHER READING