Winter Blues? Not in the Art World
Not so long-ago January was a dead month in the art world calendar – a collective trade hangover from the autumn season and the slew of dinners in the build up to Christmas. In 2020 it's an increasingly full month, especially in London. To combat collector malaise associated with a 'dry' month – new year resolutions are not conducive to collecting – Condo is now in its fifth London year. Christie's newly scheduled Modern British sales (on the thin side this season) and the London Art Fair (a localised,entry level event for modern and contemporary art), round off a relatively full few weeks in the city.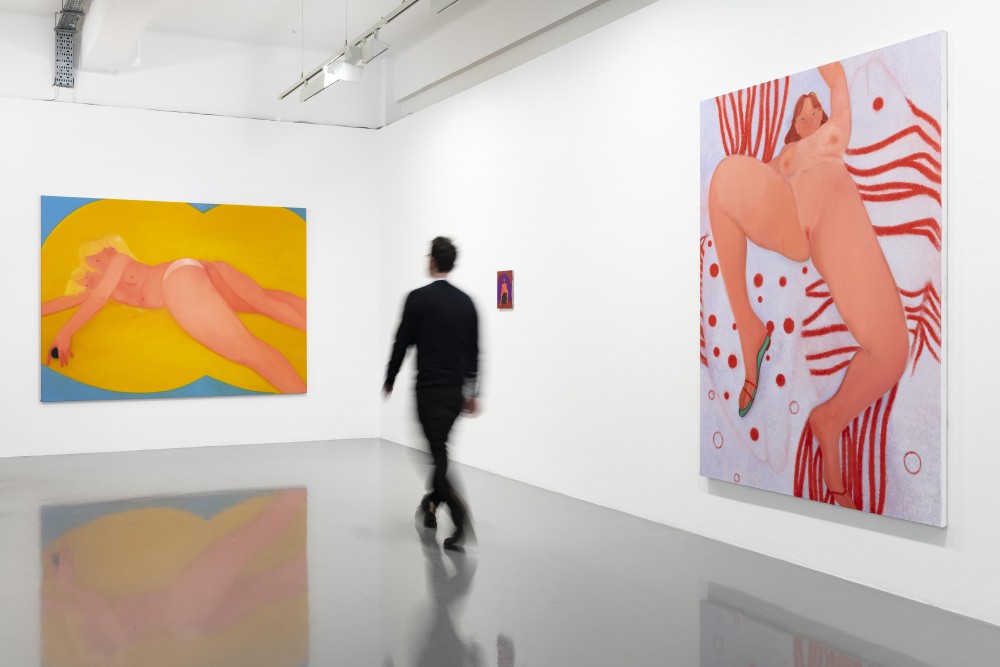 Condo has since spawned in New York (2017), Mexico City, Sao Paulo and Shanghai (2019). Condo London reaches across the gallery spectrum, with Sadie Coles, Pilar Corrias and Modern Art among the more established participating galleries. 'Guests' for 2020 hail from an incredibly dispersed gallery diaspora: LA, Istanbul, New York, Brussels, Hong Kong / Shanghai, Berlin, Toronto, Chicago, Tokyo, Jakarta, Glasgow, San Francisco, Warsaw, Athens, Mexico City and Vienna. A true microcosm of the so-called global contemporary.
Participation is intentionally cheap (guest galleries pay their hosts a very agreeable £700) and increased footfall the primary objective. The first few days are as close as London gets to a fully-fledged gallery weekend and it's a remarkably successful way of encouraging gallery goers to traipse across London in the cold and wet. At best, it offers London collectors a chance to discover and acquire works by rapidly rising artists from distant gallery scenes. At worst, presentations are ham strung somewhere between an art fair booth and a true gallery show. Yet Condo is now an essential part of this drab month which is all the better for it.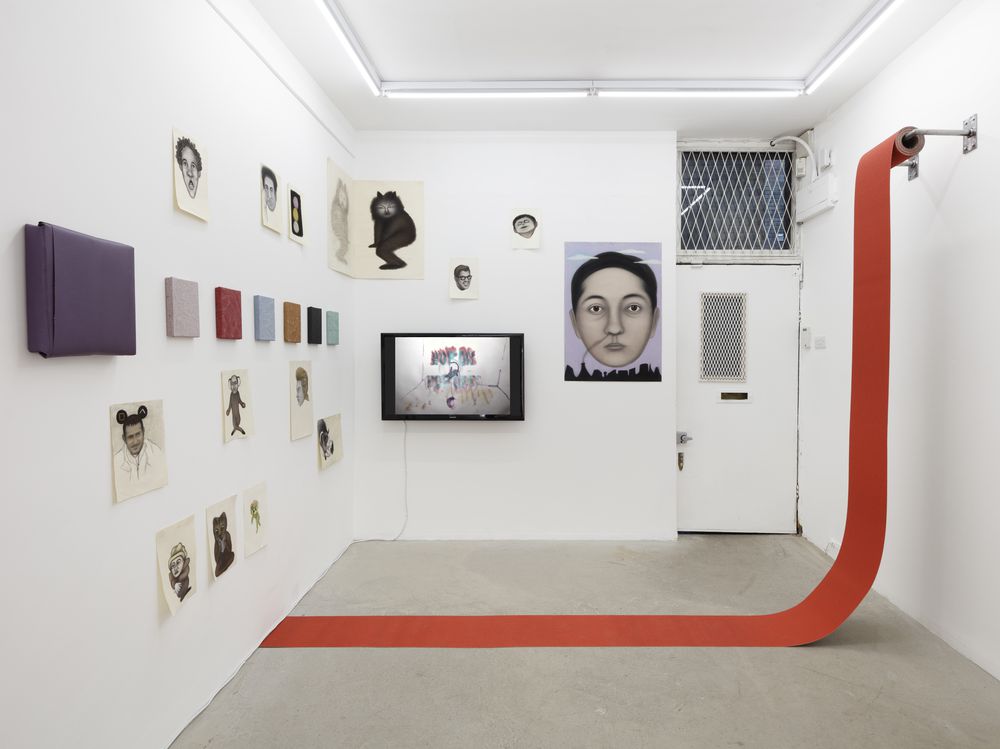 Looking to the global art fair circuit, the first few months of the year have continued to fill. It's logical that Taipei Dangdei and Frieze Los Angeles – both enjoying their second iterations – are scheduled for the middle of January and the middle of February respectively. There are few actually quiet moments left and some fairs already encroach on the sacrosanct July-August lull – it's no surprise that the beginning of the year's been successfully colonised. Both fairs enjoyed successful first outings in 2019, with Taipei 2020 reporting strong sales and growing, blue-chip roster. While in Barcelona, the art market's answer to the World Economic Forum in Davos – the Talking Galleries symposium – is now in its eighth year.
It's hard to imagine what else might fill the slow January weeks in years to come, but for now there's more to see in London during the first few weeks of the year than ever before.
---
Images: Installation view, Sofia Mitsola, Darladiladada, Pilar Corrias, London. Courtesy of the artist and Pilar Corrias, London. Photo: Damian Griffiths.
Installation view, Condo London, Southard Reid hosting Öktem Aykut. Courtesy of Ahmet Civelek, Mert Öztekin.