Spring Art Market Recap 2022
Originally published on Tiger21.com, September 2, 2022
---
Market Insights for Fine Art Investment
Spring Art Market Recap: Top Sellers, Auction Records and Trends for the Future
While you might expect that Covid's impact and an increase in inflation would deter art buyers at auction, Spring 2022 auctions in New York City demonstrated just the opposite.
With around $2.5 billion worth of art sold in the span of two weeks, the widely anticipated New York May Marquee Sales wrapped up the spring season, achieving new auction records and concluding the first half of 2022 at their highest level ever. Of the total sales, Post-War and Contemporary art accounted for 48.8%, while Impressionist and Modern art comprised 51.2%.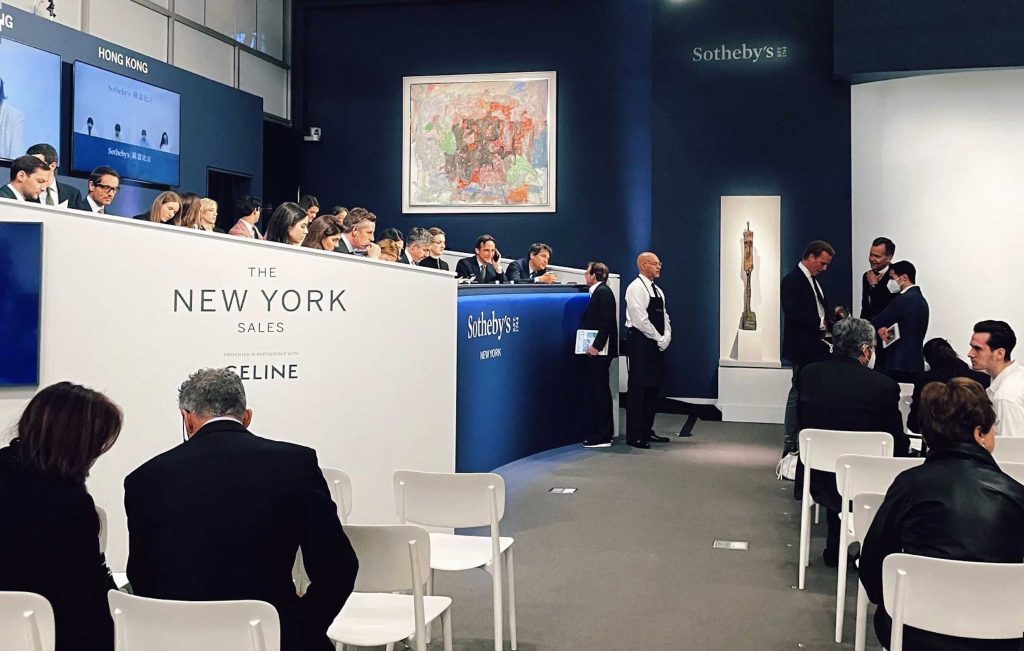 The Boost of the Season: Single-Owner Collections
The sales included major single-owner collections, which accounted for 38.5% of the total evening Marquee Sales, and raised a total of $795.3 million. Included were The Ammann Collection with landmark Post-War and Contemporary pieces; the Bass Collection of leading 19th– and 20th-century artworks by Claude Monet, Edgar Degas, and Mark Rothko, among others; and the Macklowe Collection, which became the most valuable single-owner collection ever sold at auction. The collection of Rosalind Gersten Jacobs and Melvin Jacobs showcased works from Dada and Surrealist movements.
New York Art Auction Records
Despite a backdrop of economic and political uncertainties, the evening sales set new auction records and strong sell-through rates. The headlining work from the Ammann Collection, Andy Warhol's Shot Sage Blue Marilyn (1964), sold for $195 million with buyer's premium[1], becoming the most expensive 20th-century artwork ever sold at auction, while Man Ray's Le Violon d'Ingres (1924) achieved $12.4 million with premium, setting a record for the most expensive photograph sold.
Phillips had the most successful sale in its history. The sale was mainly driven by the 1982 Untitled by Jean-Michel Basquiat, which reached $85 million with premium, becoming the most expensive artwork ever sold at Phillips. The Marquee Sales set numerous artist records and saw a continuous rise in prices for artworks by young contemporary artists. Separate evening sales were dedicated to 21st-century art with works by female artists making up more than half of the lots.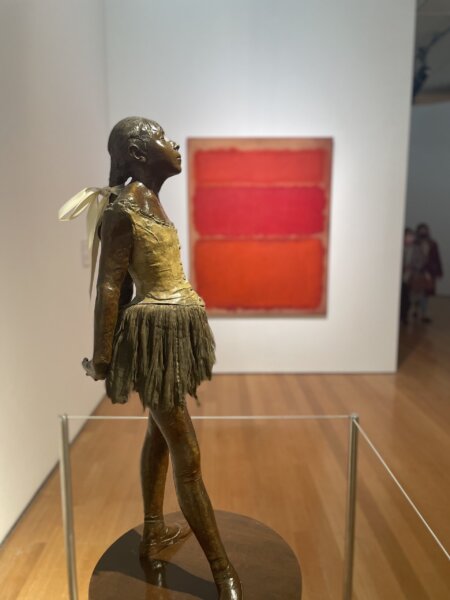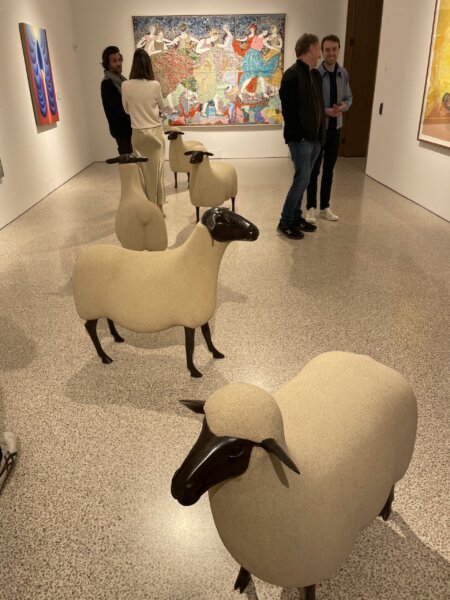 Fine Art Investment: Looking Ahead
With a strong start in the first half of 2022, the auction market is preparing for the upcoming fall months. There will be a number of important single-owner collections available, including the Paul G. Allen Collection and the Ann & Gordon Getty Collection at Christie's. Together with Frieze London in October and Art Basel Miami in December, the art market is expected to see a busy fall season.
As advisors to many collectors who are looking to invest in fine arts and acquire art as an asset, we feel that continuing to collect during periods of uncertainty may present advantages. With a potential recession in the coming months and various economic and political factors currently strengthening the U.S. dollar across Europe and the UK, an increased focus on asset acquisition might be expected, particularly in the art world.
FURTHER READING
[1]In addition to the winning bid for a lot at auction, known as the hammer price, auction houses charge buyers an additional fee known as a buyer's premium, which is calculated as a percentage of the hammer price. Source