Looking Forward: Ten Art Market Predictions for 2023
The Fine Art Group has made grand strides to grow dramatically over the past year. Following our successful expansion in the United States in 2021, the company has continued to increase international outreach and further consolidated its position as the global leader for collector services including Advisory, Art Finance, Sales Agency, Investment and Appraisals.
Beginning in January 2023, we announced an expansion into Asia through a joint venture with Patti Wong and Daryl Wickstrom. Patti Wong & Associates is a new Hong-Kong based art advisory firm that will focus on the most significant collectors in the region and service their needs across multiple categories. Along with this investment, we expect our partnership to create exciting opportunities in both the art and finance world for our existing and new clients.

After COVID-19 swept the nation, 2022 found strength again in the global art market as businesses began to once again bloom. Sotheby's, Christie's and Phillips repeatedly posted record breaking figures, and the two largest art fair franchises, Art Basel and Frieze, both opened successful new editions in Paris and Seoul, respectively.
TEN ART MARKET PREDICTIONS FOR 2023
1. Amidst macro-economic uncertainty, conservatism will prevail in the auction market with greater sobriety in the ultra- contemporary category.
2. Long overdue appreciation of female artists and artists of color in the market will continue, with galleries striving to represent older or deceased artists who have been historically underrecognized.
3. NFT's will remain an intriguing value proposition for more adventurous collectors but with far stronger legal regulation and newfound insurance policies. The days of the 'Wild West' NFT world will dissipate.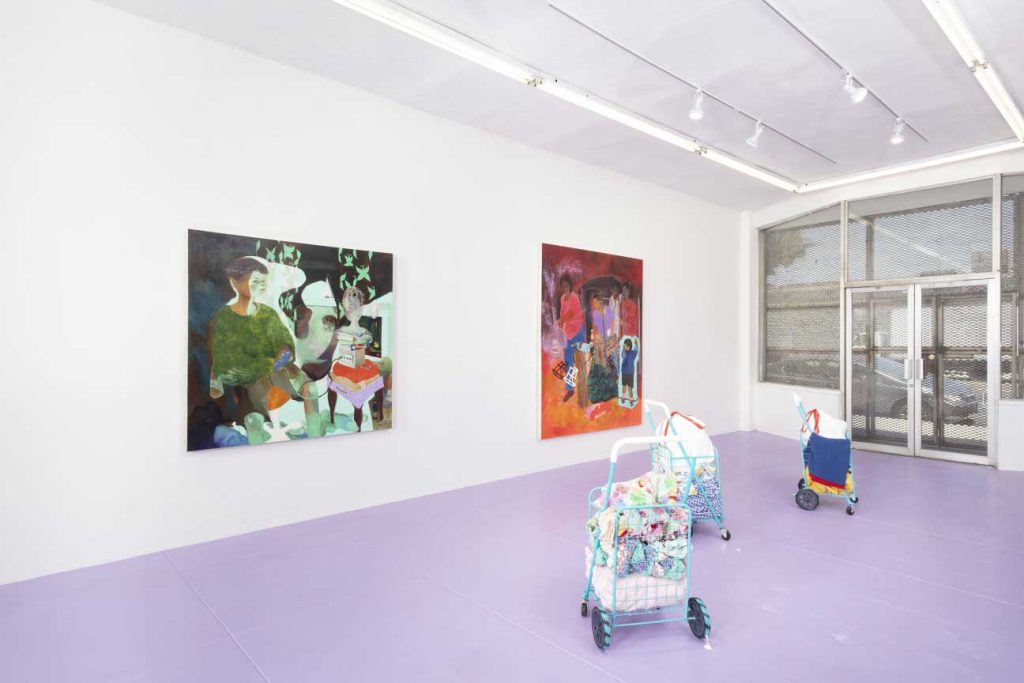 4. Given the crash of cryptocurrency markets in 2022, auction houses and commercial galleries will step away from accepting cryptocurrency as payment and return to traditional purchasing currencies.
5. Confidence in the gallery sector will continue in the mid and upper tiers, with ongoing real estate expansion in Los Angeles, New York and Paris.
6. Another major gallery will 'corporatize' like Gagosian by adding creative power players in other industries to their boards.
7. More fairs like Masterpiece without clear value propositions will struggle and we expect further closures.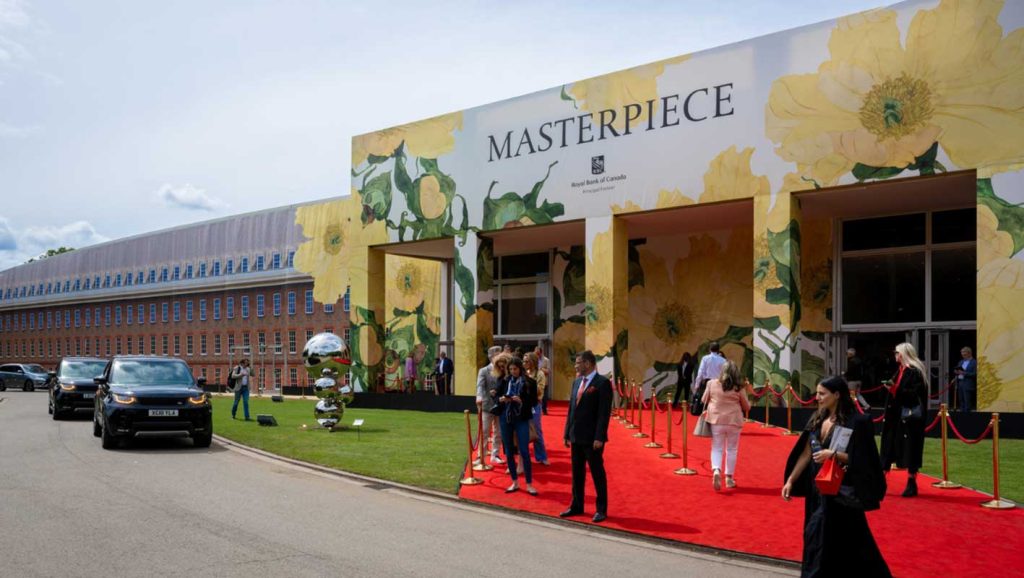 8. Single owner sales will continue to be the biggest revenue driver for auction houses.
9. Auction house consolidation at the lower levels will continue with Bonhams, Phillips or Rago / Wright announcing further acquisitions.
10. Overall, fine art auction sales volume will be lower than the total for 2022.
FURTHER READING
---
Image 1: Credit: Bonnie H. Morrison; Image 2: Courtesy of Sow & Tailor; Image 3: Courtesy of Masterpiece London