The Fine Art Group & Christie's Bring World-Class Old Master Sale to New York, June 9th
The Fine Art Group is delighted to announce Old Masters | New Perspectives: Masterworks from the Alana Collection, to be sold with Christie's New York on June 9, 2022. This selection is one of the most important collections of Italian Old Master Paintings, Sculptures, and Antiquities to ever be offered at auction.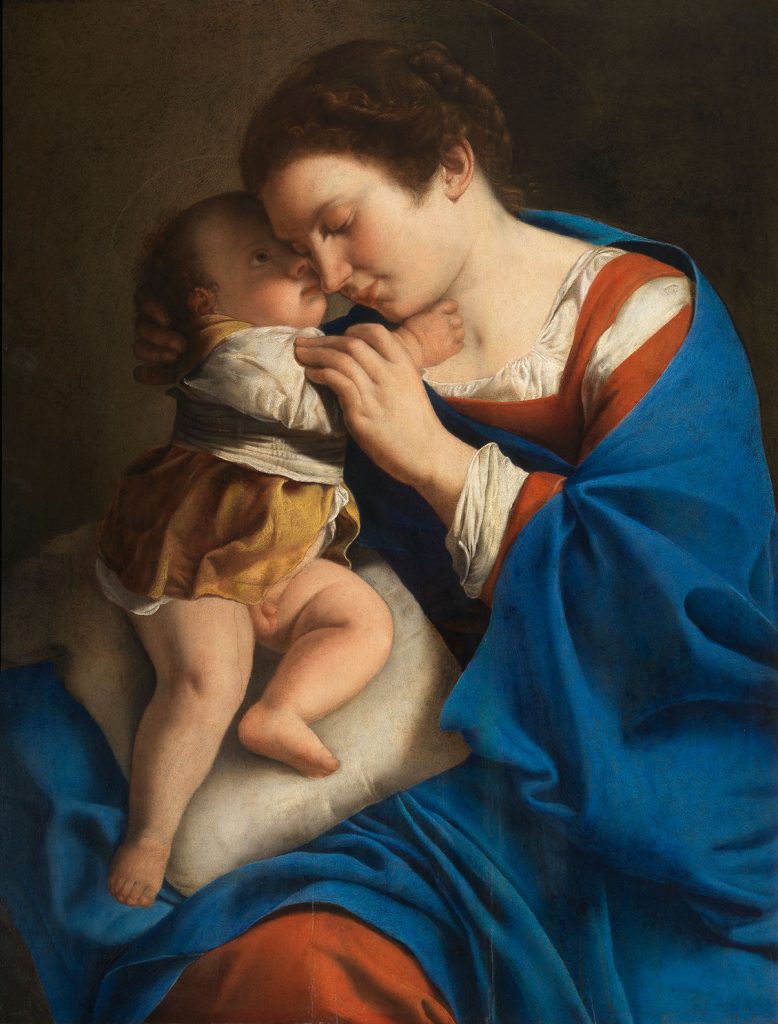 The Fine Art Group is honored to advise our client, a world-renowned collector and his family, in the sale of this extraordinary group of masterworks, refining the public offering to maximize return through selective curation, sales management and marketing optimization. Assembled with great expertise and passion over decades, the Alana Collection's Gothic, Italian Renaissance, and Baroque paintings comprehensively tell the history of Italian art and have gained international renown following the acclaimed 2019-2020 exhibition at the Musée Jacquemart-André, Paris. Masterpieces by Fra Angelico, El Greco, Orazio Gentileschi and Lorenzo Monaco will be offered alongside important antiquities, rare sculpture, and spectacular jewelry.
The auction comprises over 50 outstanding works that will be sold in a single owner live auction taking place at Rockefeller Center on June 9, 2022, after completing a global tour alongside Impressionist, Modern, and Post-War highlights to London, Hong Kong, New York, and Los Angeles. Proceeds from the sale will benefit a charitable organization that focuses on arts and education. In total, the sale of these works is expected to fetch $30 million – 50 million.
Please contact our team for opportunities to preview the collection.
GLOBAL TOUR
London: April 5-8
Hong Kong: April 20-21
New York: April 29-May 11
Los Angeles: May 24-26
PRE-SALE EXHIBITION
AUCTION DATE
Chief Executive Philip Hoffman comments, "In recent years, The Fine Art Group has ably assisted families shape their collections for the next generation, such as the 'white glove' sale for prominent Saudi collector Walid Juffali at Bonhams in 2018, as well as assisting distinguished collectors to refine their extensive holdings for their next phase of collecting, such as the extraordinary Maharajas & Mughal Magnificence auction – a collection of $110 million of jewelry sold at Christie's in 2019. Masterworks from the Alana Collection is a fantastic example of these two streams coming together and my global team and I are delighted to be working on behalf of the family, and alongside the team at Christie's again, to bring a carefully curated selection of works from the wider collection to market."
Bonnie Brennan, Christie's President of Americas, comments, "It is an honor to partner with The Fine Art Group to present this once in a generation collection with some of the finest works of their kind to ever come on the public market. The profound quality and breadth of these works stand as a testament of the supreme care and vision that guided the formation of the Alana Collection. We are especially excited to debut these works alongside 20th and 21st century masterpieces, creating a dialogue across the entirety of history."
---
Image 1: Orazio Gentileschi, The Madonna and Child, courtesy of Christie's