The Scoop: A Bi-Weekly NFT & Digital Art Newsletter 11
The Scoop #11 – November 22nd, 2022
In this edition of The Scoop, we look at the FTX fallout, how other alternative assets are thriving, and feature a master of minimalism in our Artist Spotlight.
CRYPTO MARKET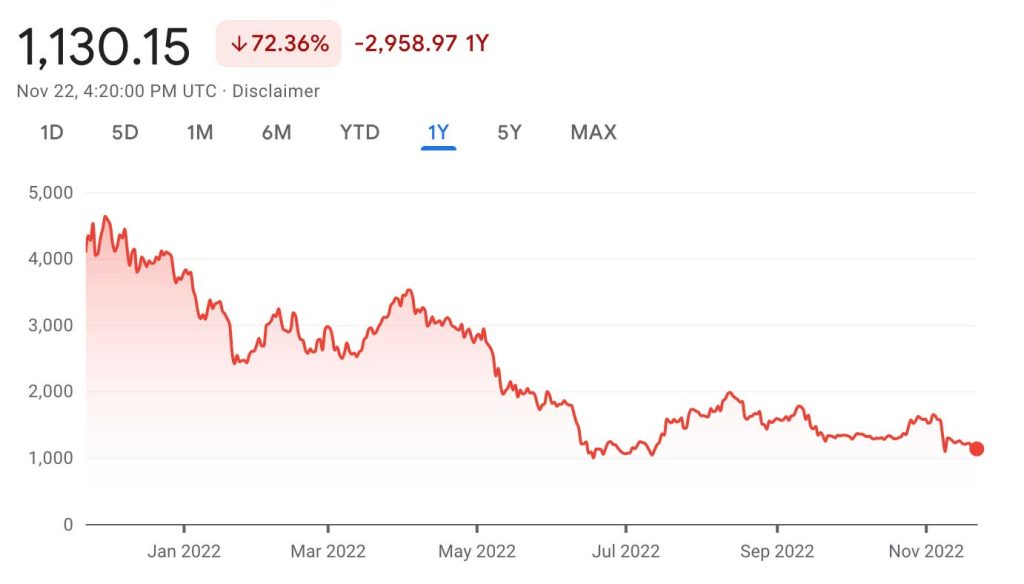 CRYPTO COMMENTARY
In a departure from the correlation we were mentioning in the last edition of The Scoop, the crypto market has taken a further step into crypto winter. Many thought the worst was over after Voyager, Celsius and 3AC collapsed, but it appears that they were just the prelude to something bigger. FTX, the second largest crypto marketplace, was using customer funds to take risky bets on the market, according to the Wall Street Journal. In a since deleted tweet, CEO of FTX Sam Bankman-Fried said "FTX is fine. Assets are fine."  

There was an announcement from the CEO of Binance, Changpeng Zhao, saying that it had signed a letter of intent to acquire FTX after it performs due diligence on the company's holdings. Shortly after that, Binance said it was walking away from the deal because the financial hole in FTX's balance sheet is too large. Short of Sam Bankman-Fried pulling a rabbit out of the hat, FTX customers may be stuck holding the bag.  
The contagion isn't over yet, with other platforms that had exposure to FTX experiencing liquidity issues. Gemini, one of the larger US exchanges, had to press pause on its Earn rewards program as it was unable to process withdrawals. In addition to other platforms one of the biggest losers is the Solana (SOL) token. Sam Bankman-Fried has been a large proponent for the network and without FTX's investment in the token the value has dropped 40%. Solana offers faster transactions and lower gas fees than its larger competitor, Ethereum, but adoption was limited. Traders are trying to catch knives as the value keeps dropping, but what will be interesting is how the thriving NFT ecosystem on Solana reacts.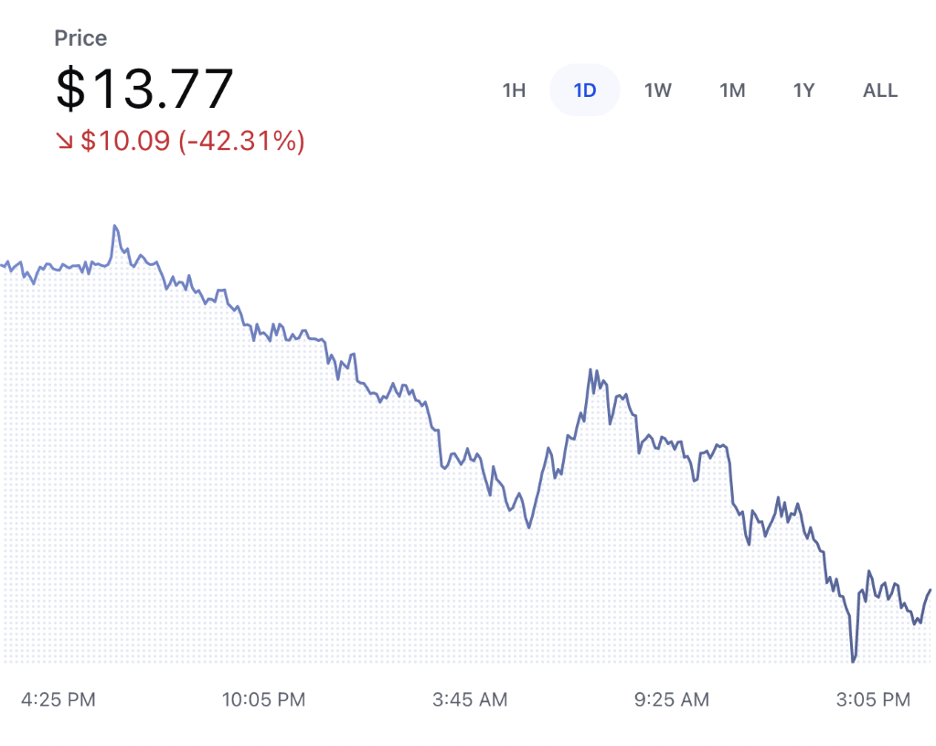 WHAT'S THE BUZZ
Blockchain networks will be utilized in many ways in the future, but they all rely on nodes to operate effectively.
NODES
Nodes store and verify new blocks of data as transactions are executed on a blockchain.
Each node chooses to accept or reject the newest block based on the validity of its signatures and transactions.
If the block is accepted, then it continues to be shared with other nodes until a consensus is reached.
Having multiple nodes continuously syncing with one another maintains the integrity of the network.
Since nodes are distributed in a decentralized manner, there is no single owner of the data.
NFT BLUE-CHIP COLLECTIONS
Top 5 NFT Collectibles Collections
Top 5 NFT Photography Collections
NFT COMMENTARY
The reliance of NFTs on blockchains is something so many people have glazed over. From valuation dependency to functional capability there would be no NFTs without their crypto foundations. With the shakeup at FTX and the ripple going through the crypto markets, Solana has become a victim of questionable financial decisions. In September, Solana NFT sales rose by 77% compared to August, but now they've had 40% of their value sapped in a day. This volatility is unprecedented and shows the risk this market presents. What if the same happened to Ethereum?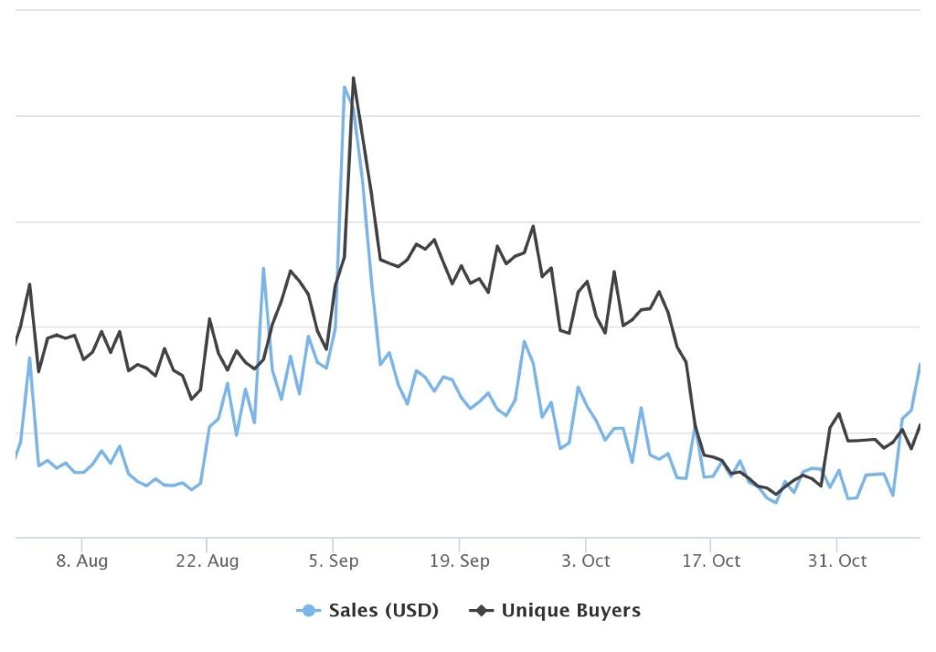 The rapid fluctuation in value is what has thus far kept NFTs from being more mainstream. The Fine Art Group recently attended the Appraiser Association of America's Of Value: 2022 National Conference and there were many interesting takeaways on the NFT market. A panel of specialists in the insurance, art and auction businesses gathered to discuss how their industries were approaching the new technology. Each are embracing it and building as they go. The insurance industry has been slow to insure these intangible items since valuation models are still being built. Ultimately, stability (and regulation) would make these tasks much more palatable. Sotheby's is looking at it as an opportunity to grow; 78% of clients bidding on NFTs were new to Sotheby's and the majority are under 40. With this fresh crowd, the art industry is starting to embrace the new medium.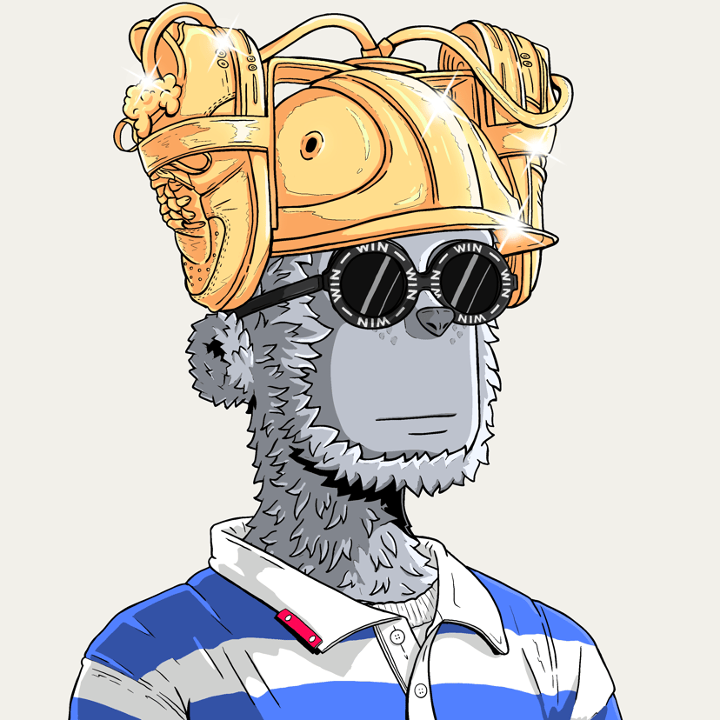 ART AS AN ALTERNATIVE ASSET
Those looking for alternative assets that aren't so tied to crypto valuation and macro-economic factors are looking elsewhere. We're seeing NFT collectors starting to branch out by adding physical items to their galleries. These next generation collectors are buying everything from contemporary art to high end sneakers and trading cards. NFTs have been the perfect gateway to the art world for many newly affluent collectors.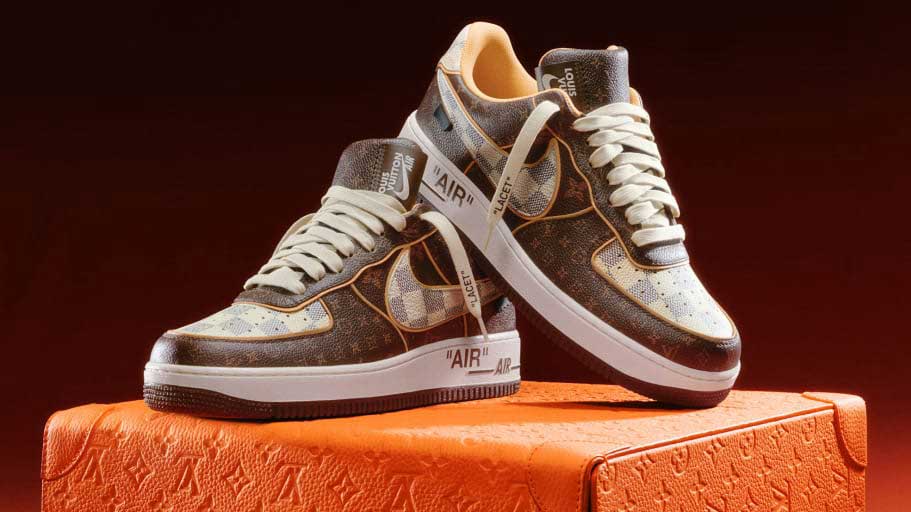 The Fine Art Group experts are thought leaders in the area of art and investment. With multiple art funds under their belts and with the appraisal division being one of the largest globally, we thought it might be useful to get a bit of insight into the art market today. Both Roxanne Cohen and Elena Ratcheva, Directors in our Art Advisory division, were bidding in the evening sale for Paul Allen at Christie's so it might be useful to hear their thoughts.
With over 1.5 billion dollars trading in two days, is the art market oblivious to the inflationary economy? Roxanne noted that prices for pieces in the $2 to $8 million range were in many cases double expectations. The price range is very much the sweet spot for investment, and it was clear that wealthy individuals understand this to be the case. There is no doubt that we were seeing investment in this range of value as a "safe" place for them to park their cash. A+ examples of paintings selling in the art market are also achieving above estimate.

The key takeaways from our specialist Elena Ratcheva are:
"Always collect the very best example you can afford; it should pay dividends in the future."
"The very top end of the market is completely separate from the rest: blue-chip, high-quality works are seen as a clear hedge against inflation."
The Fine Art Group Art Investment Advisors are available to speak in more detail. Their contact info is below.
NFT ARTIST SPOTLIGHT
GRANT RIVEN YUN
Growing up, he always told his father he wanted to be a photographer and spent his childhood drawing as much as he could. During his freshman year in college, he started using PowerPoint to create images using layers and gradients before transitioning to Adobe Illustrator sometime later, admitting "I felt completely lost when I first came to the digital side." His artistic influences came from such unique places like Standard Station by Ed Ruscha and The Midnight Ride of Paul Revere by Grant Wood. Another interesting space in which he found inspiration was the early 90s video games. He attributes his clean lines and basic compositions to the combination of all the art that drew him in.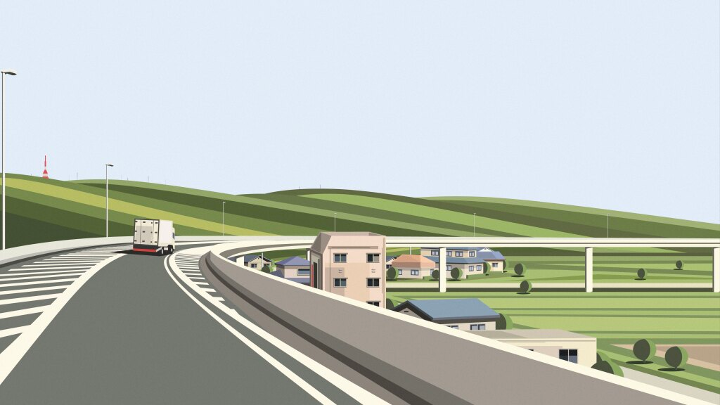 One thing he told himself before even entering Web3 was that he would be featured by an auction house. His success in the NFT space landed him a spot in the Sotheby's Hong Kong Digital Art Fair with his piece Special Delivery selling for HK $693,000. He has worked across several platforms, with his Nifty Gateway Life in Japan editions on OpenSea being the lowest cost entry point to collect his work.  
NFT & CRYPTO NEWS
READ PAST ISSUES OF THE SCOOP
Disclaimer
Information in this report is compiled from a number of sources; The Fine Art Group does not make any representation or warranty, express or implied, as to its accuracy or completeness. The Fine Art Group shall not be liable for any errors or inaccuracies in this report or for any actions taken in reliance on information or opinion contained in this report. The Fine Art Group are under no obligation to update or keep current the information provided herein. Information in this report is provided solely for information and marketing purposes and is not to be construed as investment advice or a personal recommendation, nor as legal, tax, regulatory, accounting or any other specialist technical advice. Capital is at risk when buying or selling the types of assets discussed in the report, and any decision to do so is solely at the risk of the buyer or seller. Prior performance is not indicative of future results. Neither The Fine Art Group nor any of its directors, officers, employees, or agents accepts any liability for any loss or damage arising out of the use of all or any part of this document or reliance upon any information contained herein.
The report contains hyperlinks or references to third-party advertising and websites other than The Fine Art Group website. Any such hyperlinks or references are provided for your convenience only. We have no control over third-party advertising or websites and accept no legal responsibility for any content, material or information contained in them. The display of any hyperlink and reference to any third-party advertising or website does not mean that we endorse that third-party's website, products, or services. Your use of a third-party site may be governed by the terms and conditions of that third-party site and is at your own risk.