What Will Collectors Buy in 2022?
THE ART MARKET & COLLECTORS IN 2022
Reinvigorating the 'heat' and associated public relations noise around the global calendar of auctions and commercial exhibitions is one key challenge facing the art market in the medium to long term. Another is the covid associated disruption to a huge variety of ostensibly non-commercial activities which are often the art historical engines propelling value growth for young, old and dead artists alike.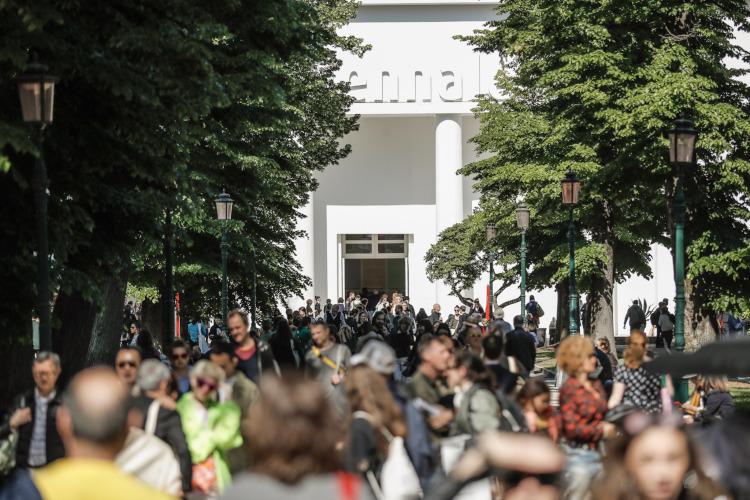 The Venice Biennial, for example, has been moved to 2022. While the 2020 Turner Prize will now comprise a proportionate cash prize to ten shortlisted artists rather than announce a single winner. Museum exhibitions around the world have also been put on hold (although some are now beginning to reopen) which further softens the positive impacts that might have been elicited by institutional solo exhibitions, major monographic surveys or permanent collection acquisitions. Many institutions are also now fighting for survival. With drastic cuts to exhibition budgets or outright closures, the art historical and intellectual capacity of the visual arts ecology may well contract markedly in the next twenty-four months.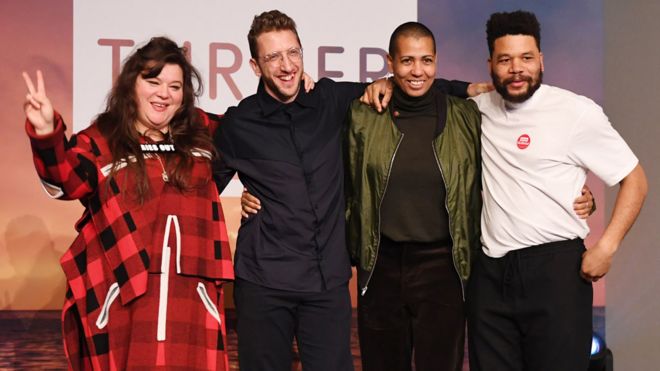 Understanding the impacts this may have on market trends and values remains to be seen. Several trends at lower price points were especially evident pre-covid – figurative painting by mainly female artists addressing identity politics, for example – while artists at the other end of the spectrum, such as Alex Katz, were enjoying major late career market jumps.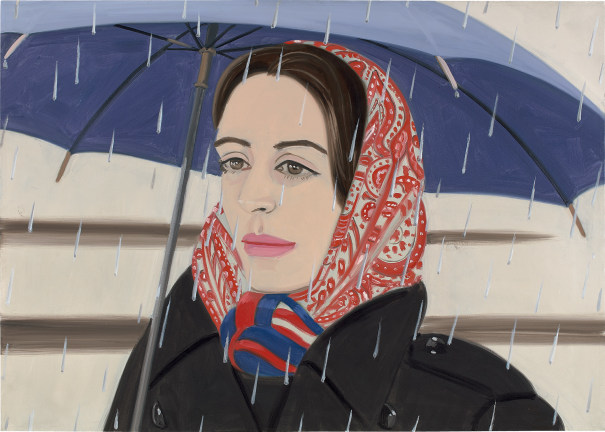 Recent auction results have shown collectors' predisposition to proven names at sensible prices. But the new stars of tomorrow, the long forgotten late career artists ripe for 'rediscovery' and the next hot artist estates will not be anointed in 2020, or perhaps even 2021. Collector tastes may also change as they invariably do following seismic global changes. Look, for example, at the market of Anselm Reyle. Eight of his top ten auction records were achieved in 2007 – 08 in the heady, frothy days before the economic crash of 2008 – 09. His market has since dived in value and is only just beginning to recover. Given the current situation might take twelve, eighteen or twenty-four months to solve itself globally, tastes may shift significantly before they begin to make themselves apparent in the galleries and salerooms.
With the art world – to an extent – preserved in aspic at a moment from February 2020, it may not be until the summer of 2022 that we see a global visual arts ecology establishing and validating financial and art historical value in a fully functioning manner at all levels as it was before.
OUR SERVICES
Offering expert Advisory across sectors, our dedicated Advisory and Sales Agency teams combine strategic insight with transparent advice to guide our clients seamlessly through the market. We always welcome the opportunity to discuss our strategies and services in depth.
---
Image 1: Image courtesy La Biennale di Venezia; Image 2: Image courtesy BBC News; Image 3: Image courtesy Phillips
FURTHER READING