Winter 2020 Auctions Round Up
With the year drawing to an end, the auction houses recently rallied for one last push with five major evening sales held between New York and Hong Kong across Phillips, Sotheby's and Christie's over the first two weeks in December. Representing what would have been the usual November slot, these sales were pushed back to December. However, despite Sotheby's opting to move their 'November sale' forward to October, they curiously bookended this period with yet another evening auction, this time mixing Impressionist & Modern and Post-War & Contemporary lots, a tactic in line with Christie's recent approach.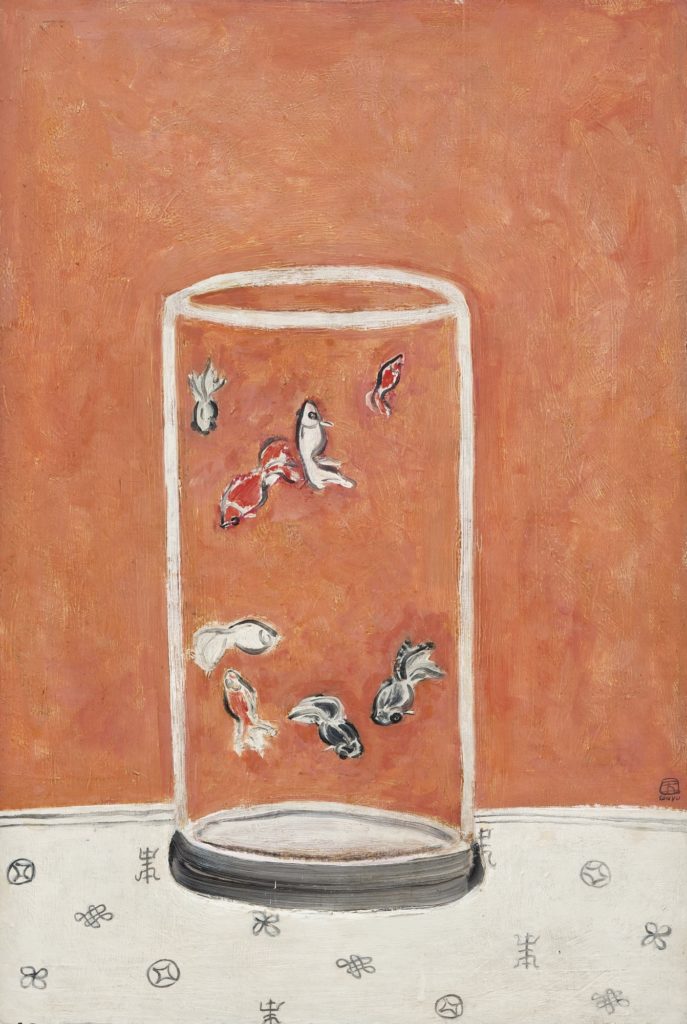 The Hong Kong sales showed remarkable strength and considerable depth of bidding when compared to the New York segments. Christie's Hong Kong first held a fifty-eight lot Modern & Contemporary sale and a standalone one lot Sanyu sale. With all but one lot selling, the sale surpassed its presale estimate by 20% bringing in $132 million. This was followed a few hours later by the 20th Century department holding a 'global sale' starting in Hong Kong then moving on to New York, in a relay style similar to what we saw in July, totalling $119.3 million solidly within their presale estimations.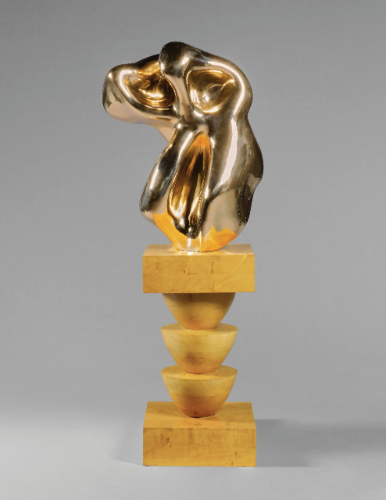 This appeared a risky gambit with major works by several artists such as Zao Wou-Ki, George Condo, Yoshitomo Nara included in both the Modern & Contemporary and One Sale Hong Kong segment. However, this overlapping of content did not seem to slow the appetite one bit, the One Sale Hong Kong was 100% sold. As Christie's moved to their New York segment, bidding from Hong Kong continued long into the evening, including a Renoir painting towards the end of the sale which meant Asian bidders were active at 11.45 pm local time. More surprising, a sculpture by Hans Arp sold to a Hong Kong bidder in the room for $2.4 million including premium, as Georgina Hilton bid virtually for the collector with Adrian Meyer in New York.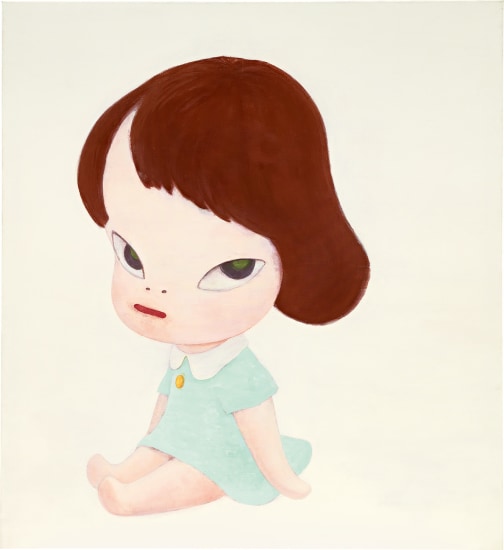 Phillips Hong Kong opted to hold their sale in partnership with Poly Auctions, one of mainland China's biggest auction houses. The strategy paid off with only two unsold lots, the sale surpassed its presale estimate by around $10 million. Poly crucially expanded the bidding to mainland China which helped increase competition with Phillip's Hong Kong bidders and ultimately pushed the price on several lots. Buyers leapt bidding increments by as much as HK$5 and HK$6 million at times. Most notably, a major 1995 painting by Yoshitomo Nara, initially chased by seven bidders, was fought over by Nick Hilton with Phillips Hong Kong and Blair with Poly Beijing, resulting in the work doubling the low estimate and selling for $13.3 million. It eventually sold to the same phone buyer that won the Matthew Wong and set the second highest price for the artist. Interestingly the partnership with Poly also led to more online bidding than we had seen in a while, clients from Singapore, Taiwan, Samoa and Korea, all underbid online for several of the top lots.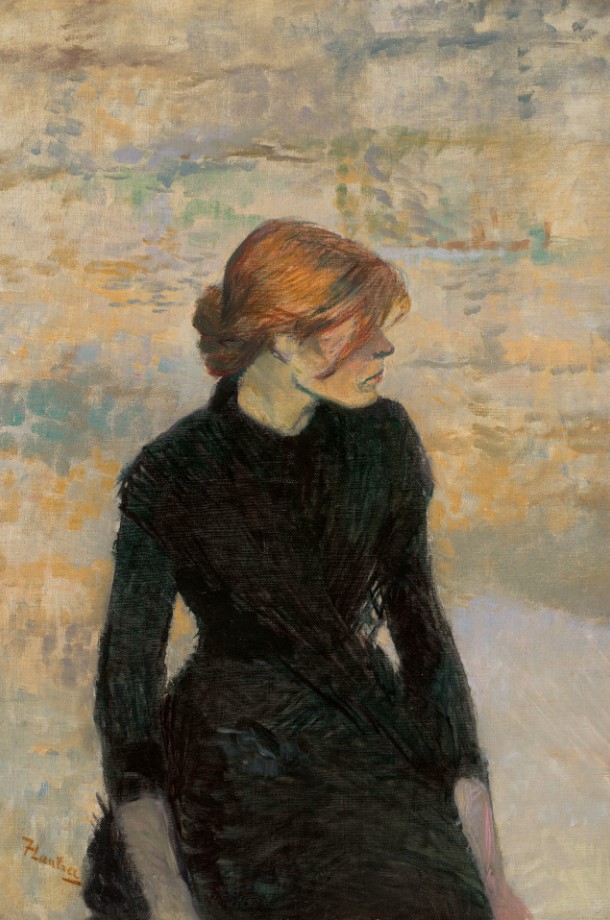 It was a very different feel during Christie's New York One Sale segment which had five unsold lots compared to zero from the Hong Kong section and more than half of their lots sold on or below the low estimate. Their Post-War & Contemporary day sale also failed to reach the low end of its presale estimate. Intriguingly, the star evening sale lot was not a Contemporary work but a Toulouse-Lautrec, which had belonged to automotive head Henry Ford II. This attracted at least five bidders, all in New York, before selling well above estimate for $9 million including premium. 43% of the sale was guaranteed by value as the success of the sales continues to be assisted by financial backing.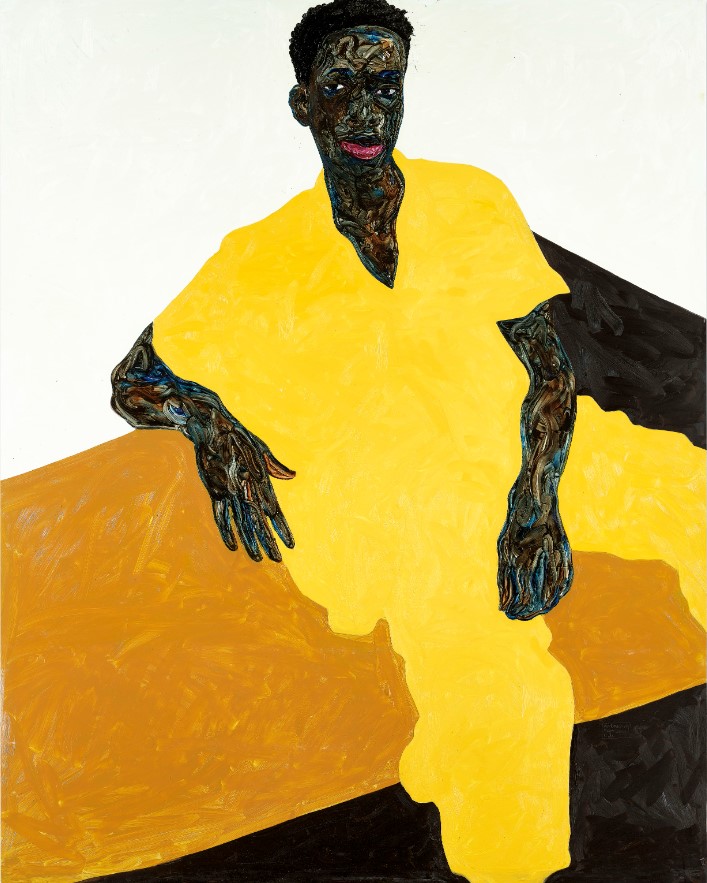 Throughout the sales a number of artist records were achieved. At Phillips both in Hong Kong & New York new records were set for Matthew Wong, Bernard Frize, Lucas Arruda, Emily Mae Smith, Vaughn Spann, Jadé Fadojutimi, Kehinde Wiley, Mickalene Thomas and Amy Sherald. Several artist records were achieved with Christie's as well, including Salman Toor (surpassing the record Phillips set earlier that day) Georges Mathieu, Nicholas Party, Joyce Pensato, Dana Schutz, Amoako Boafo and Shara Hughes, amongst others (interestingly both the Boafo and Hughes were acquired by the same collector). And Sotheby's reached a new record for Barkley L. Hendricks. The notable theme running through this list of records being major success for black artists and less well established artists, as ever increasing speculative buying rages on.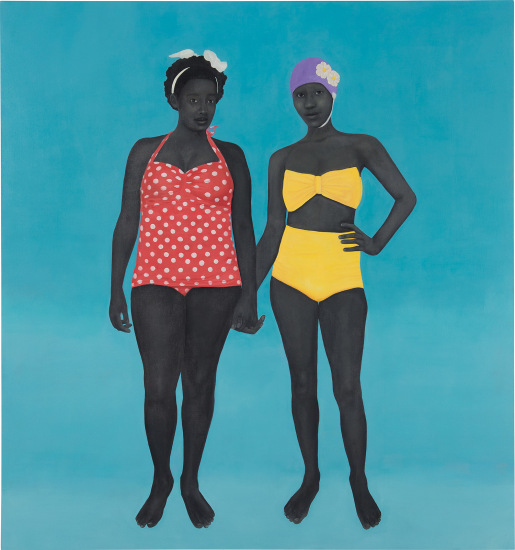 Phillips New York sale had significant weight in this area which contributed to the success of their evening sale, in disparity with the Christie's New York and Sotheby's sales being predominantly focussed on the traditional canon. Phillips achieved an extraordinary price for Amy Sherald, only the second work to come to auction the painting sold for $4.3 million with premium against an estimate of $150,000 – 200,000. Contrastingly, the top priced lots by evening sale regulars such as Jean-Michel Basquiat, Donald Judd and Clyfford Still saw more muted bidding. But their top lot by David Hockney did see the artist's highest price for a landscape, selling to Cheyenne Westphal's client for $41.1 million including premium.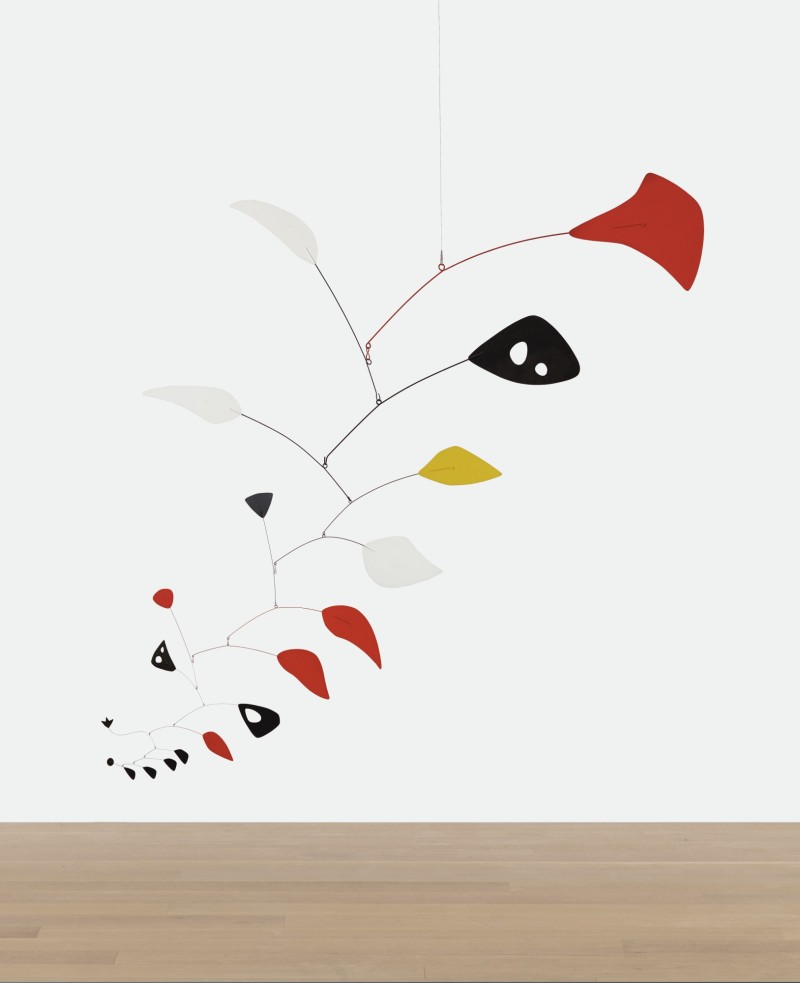 Sotheby's only had two lots by 'emerging' artists and this affected the level of activity in their sale. Before the sale even began, they withdrew five lots with a combined low estimate of $10.1 million which perhaps attests to whether the new mixed category strategy paid off. For the remaining lots in the sale bidding was subdued bar for the expected Hendricks, Wong and remarkable Calder, their top selling lot of the evening. Some last-minute guarantees were put in place at half of the low estimate for works by Van Dongen and Achipenko. This benefitted their sell through rate but affected the bottom line.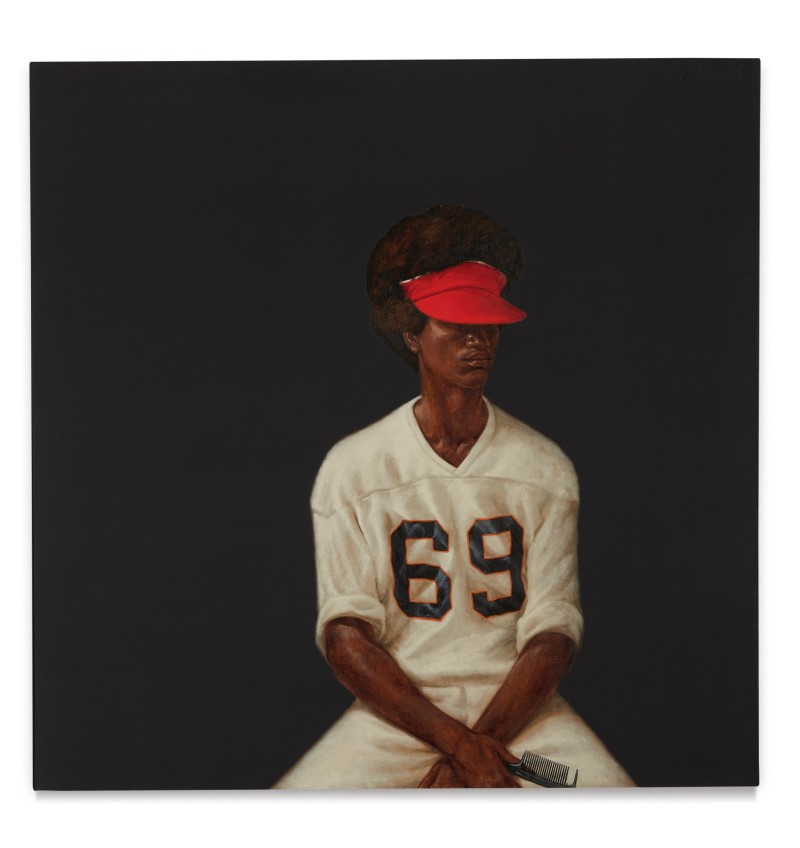 Overall, Hong Kong showed considerably more vigour than New York, clearly the Asian economy has weathered recent events better than the US. However, Phillips New York's results were encouraging, indeed it was the house's highest ever evening sale total in that category. Evidently the market is currently buoyed by young artists and a sale tailored to this current demand is what's required to see active bidding. Restrictions over seeing works in person continue to fuel this, the due diligence requirements for a 1950s Ab-Ex painting remain very different to a recent primary market piece, as well as the obvious economic factors. Volume continues to be another feature, the bulk of 'marquee' evening sales over the last few months is affecting demand. With the promise of yet another 'major' sale around each corner what is to stop collectors holding out and waiting to see what the market offers down the line. Hopefully, the break between now and the next round of London sales will bring much needed respite.
It will be interesting to see how the auction houses approach the next six months given the recent dramatically changed schedule. However, generally the overall strength in the performance over the past nine months has been impressive given the circumstances.
---
Image 1: Image courtesy Christie's; Image 2: Image courtesy Christie's; Image 3: Image courtesy Phillips; Image 4: Image courtesy Christie's; Image 5: Image courtesy Christie's; Image 6: Image courtesy Phillips; Image 7: Image courtesy Sotheby's; Image 8: Image courtesy Sotheby's
Further Reading