Henry Little has Contributed to Phaidon's PRIME: Art's Next Generation
Henry Little, Director of Art Advisory, has contributed to Phaidon's latest book, PRIME: Art's Next Generation. With ultra-contemporary artists breaking onto the scene with unprecedented force, PRIME is a timely survey of over 100 innovative artists working across the globe.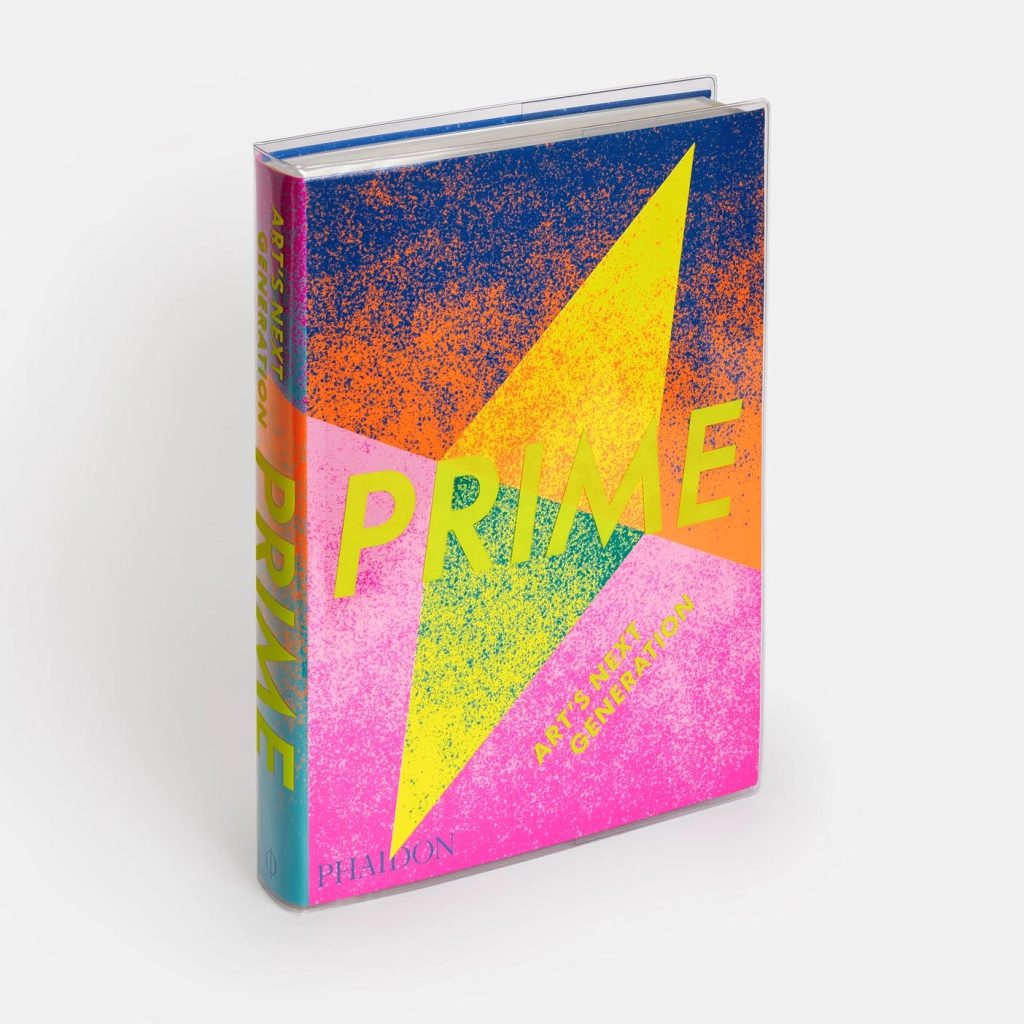 Henry had the honor of nominating several of these artists as well as providing texts for Harold Ancat, Rachel Maclean, and Loie Hollowell.
Congratulations to Henry for being part of an amazing and insightful book!
Available now from Phaidon and other good book stores.
FURTHER READING