Art Hot Spots: Summer 2022
Looking for a bit of creative inspiration while vacationing this summer? We have rounded up some of the key art attractions both inside and outside the UK that would be well worth a road trip.
United Kingdom
Wakefield, York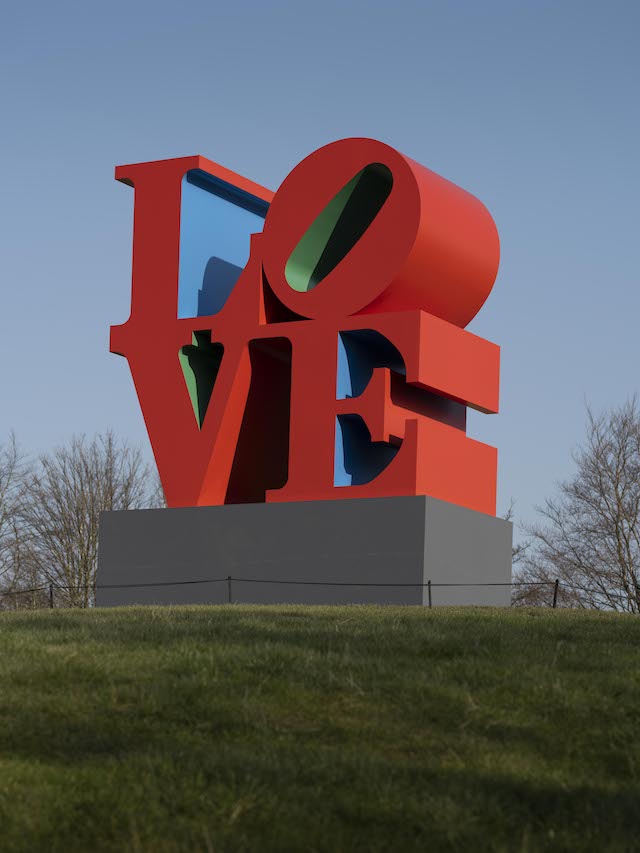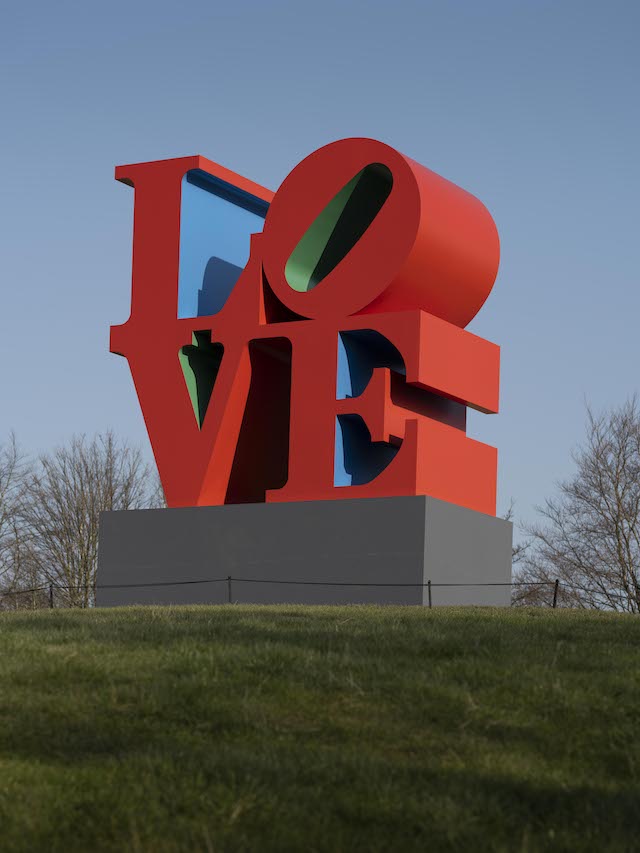 Yorkshire Sculpture Park – Robert Indiana: Sculpture, 1958-2018
March 12, 2022–January 8, 2023
Included in price of entry to park (£6 full price)
Open daily, 10AM–6PM
Spanning six decades of the American artist's career, YSP has unveiled the first major European exhibition of sculpture, painting and prints by Indiana.
Bruton, Somerset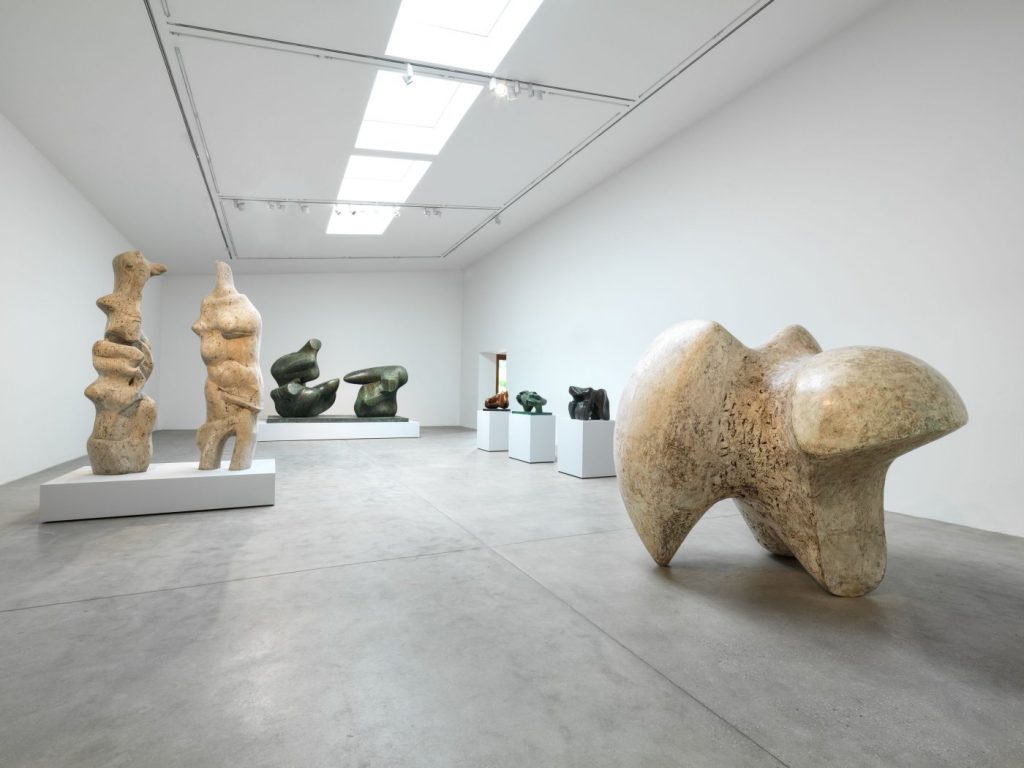 Hauser & Wirth – Henry Moore
May 28, 2022–September 4, 2022
Free entrance
Open daily, 10AM–5PM
Occupying all five gallery spaces with an additional open-air presentation, this large-scale exhibition has been curated by the Henry Moore Foundation in partnership with Mary Moore, the artist's daughter.
Peak District, Derbyshire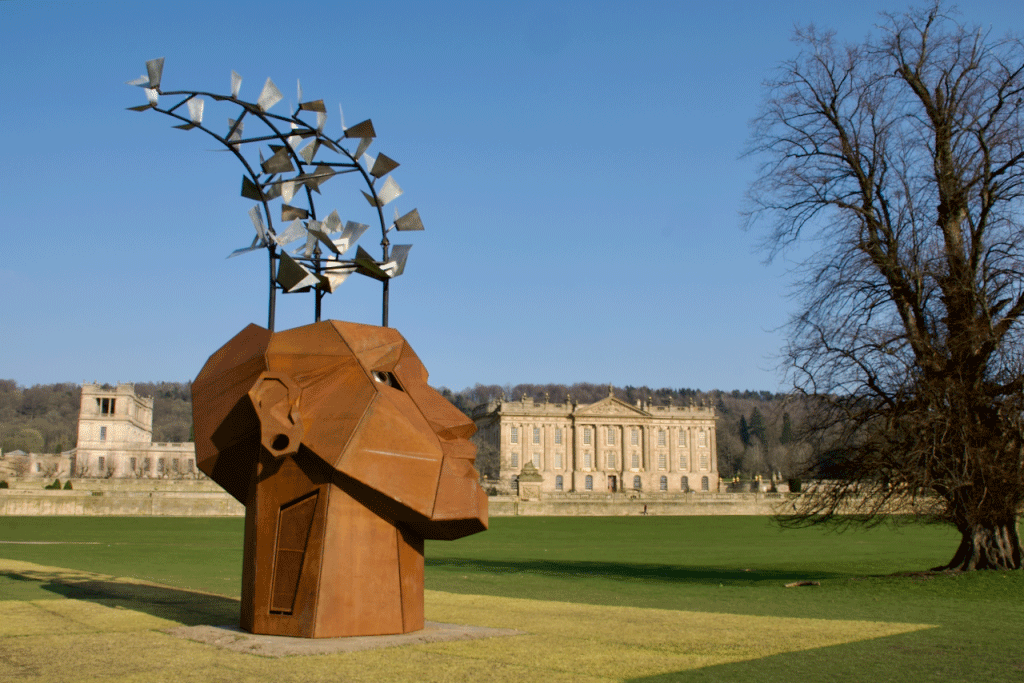 Chatsworth House – Radical Horizons: The Art of Burning Man at Chatsworth
April 9, 2022– October 1, 2022
Free entrance
Garden open daily, 10AM–5:30PM
The team behind the Burning Man arts festival, which usually takes place in the Black Rock Desert in Nevada, has brought a major display of twelve sculptures to the parkland of Chatsworth house.
Edinburgh, Scotland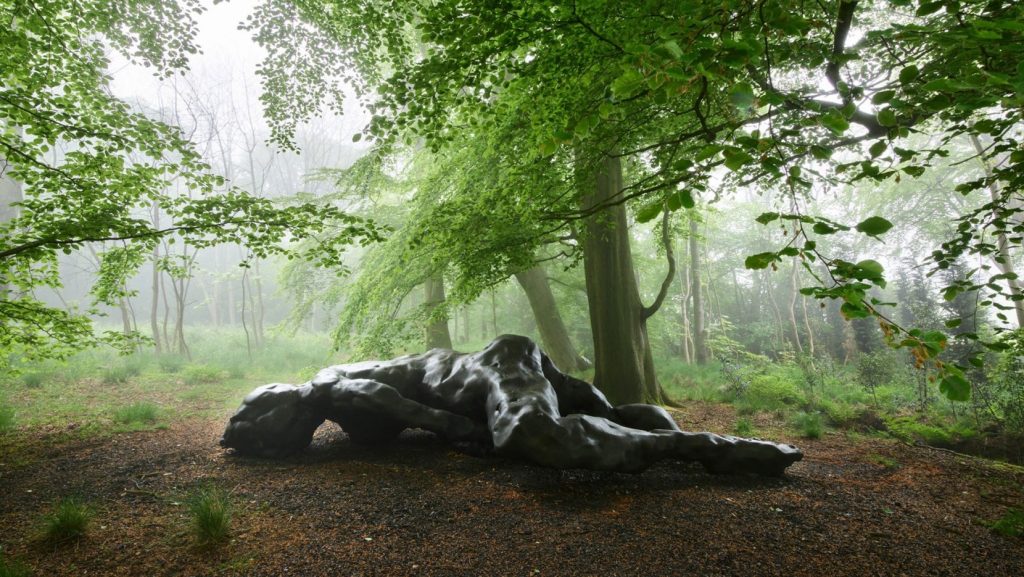 Jupiter Artland – Tracey Emin
May 28, 2022–October 2, 2022
£10 entry (full price). Tickets must be booked online
Open daily, 10AM–5PM
Presenting Emin's first Scottish show in 14 years, this sculptural exhibition takes place amidst the architecture and woodland of the Jupiter Artland sculpture park and gallery.
France
Île de Porquerolles, South of France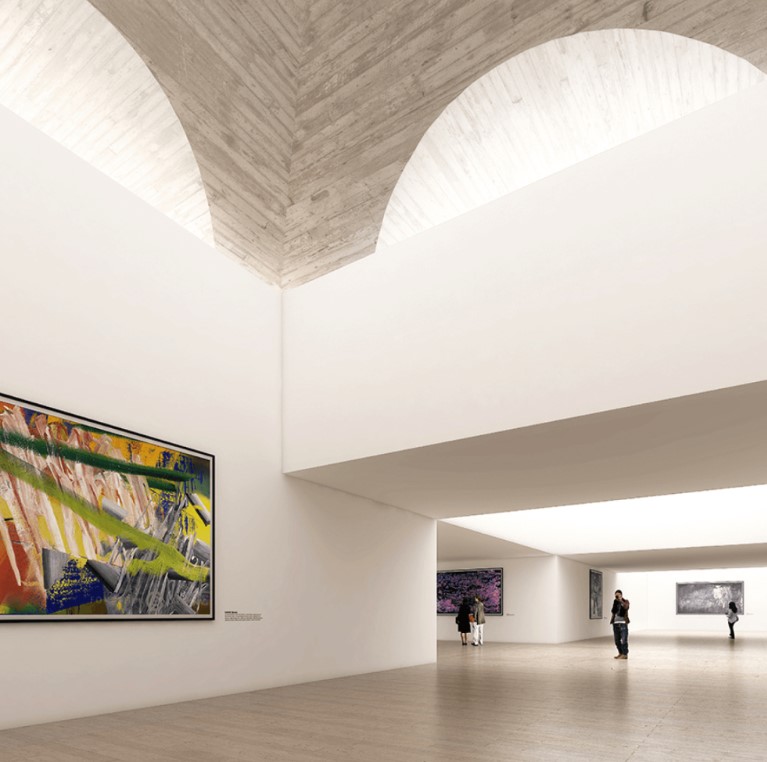 Carmignac Foundation – Ulysses' Dream
April 30, 2022–October 16, 2022
15 entry (full price), includes exhibition and sculpture park
Open Tuesday to Sunday, 10AM–6PM (last ticket at 4PM)
Inspired by the tale of The Odyssey, guest curator Francesco Stocchi (curator at the Boijmans van Beuningen Museum and of the Swiss Pavilion at the 2022 Venice Biennale) has put together an exhibition of modern and contemporary artists, inspired by the ancient Greek quest.
Provence, South of France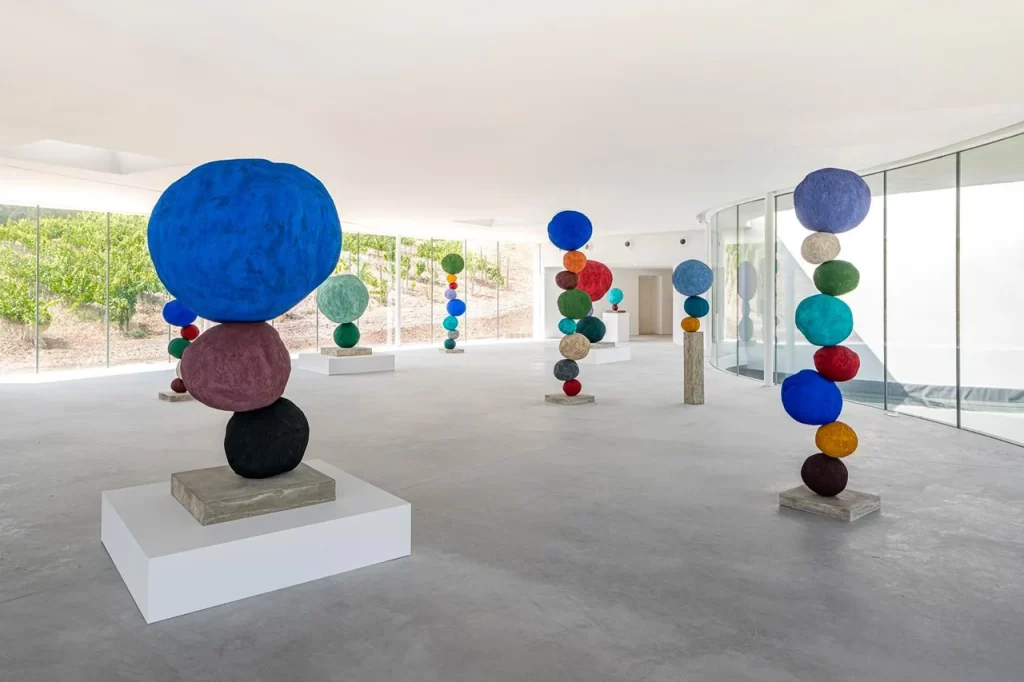 Château La Coste – Idris Khan, Annie Morris, Mary McCartney, Zhou Li, Bob Dylan
May 2022-September 2022 (see website for respective dates)
€15 entry (full price)
Open daily, exhibitions 12PM–5PM, art centre 10AM–5PM
The 600-acre sculpture park, art centre and winery hosts several exhibitions in their gallery spaces. These five separate shows of contemporary artists are open throughout the summer, ranging from works on paper to photography to installation.
Monaco
Larvotto, Monaco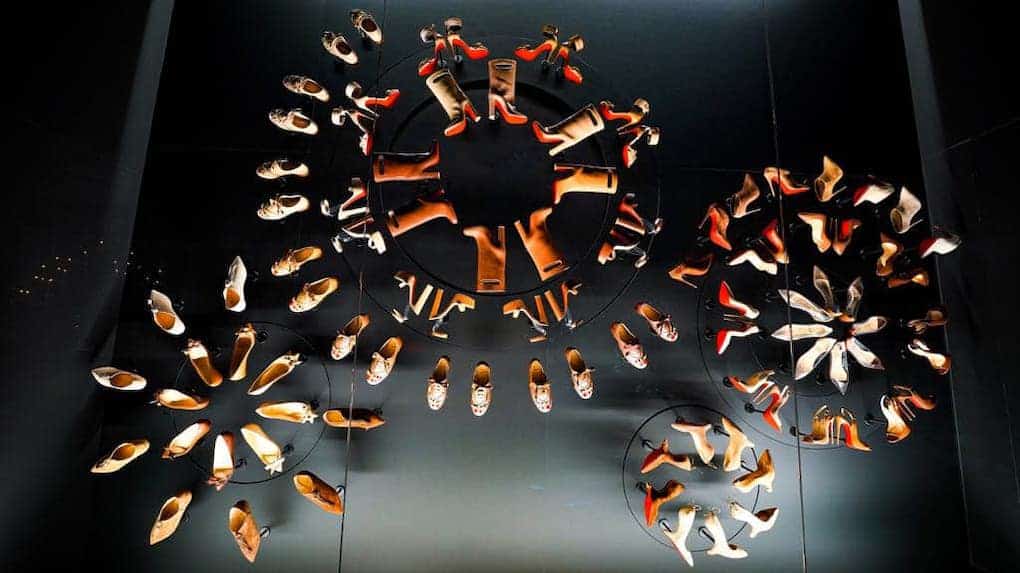 Forum Grimaldi – Christian Louboutin
July 9, 2022–August 28, 2022
€11 entry (full price)
Open daily 10AM–8PM, Thursdays until 10PM
First shown at the Palais de la Porte Dorée in Paris, this exhibition explores 30 years of design and examines Louboutin's numerous influences, including Pop Art, Russian ballet, and oceanography.
Menorca
Illa del Rei, Balearic Islands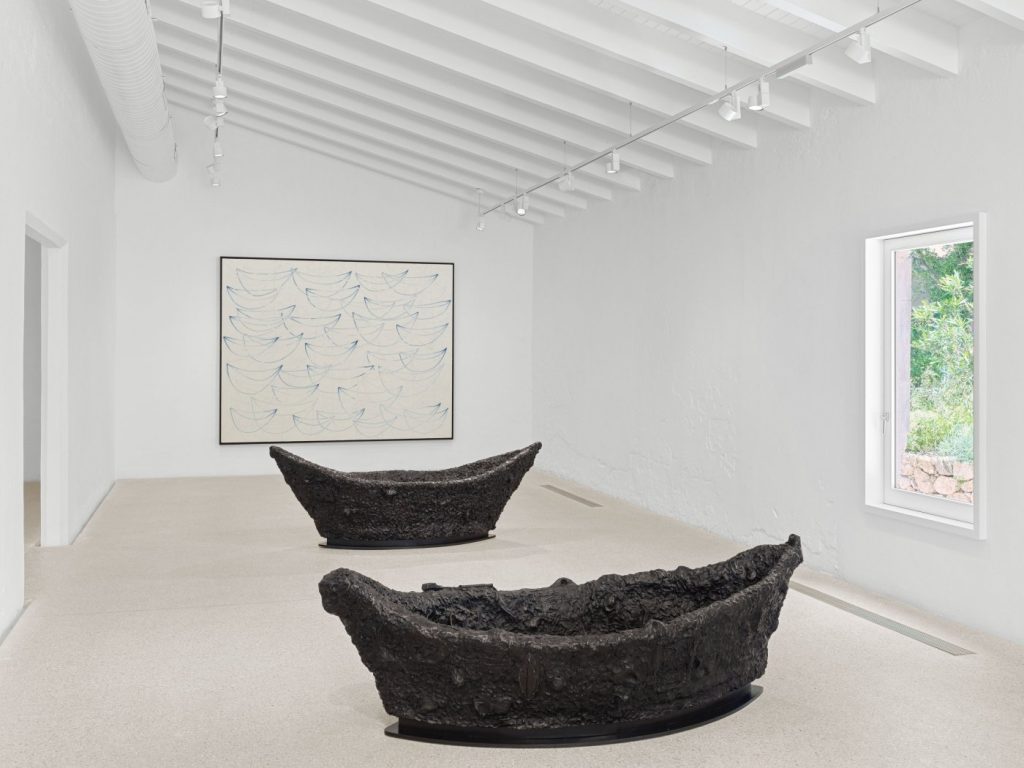 Hauser & Wirth – Rashid Johnson: 'Sodade'
June 19, 2022–November 13, 2022
Free entrance (a ferry ticket can be purchased via the website)
Open daily until October, 10AM–10PM
Johnson's first solo show in Spain, this exhibition takes its inspiration from the term 'Sodade,' which signifies a state of emotional longing. The artist uses this term to continue to explore narratives around migration and journeys.
Greece
Slaughterhouse, Hydra Island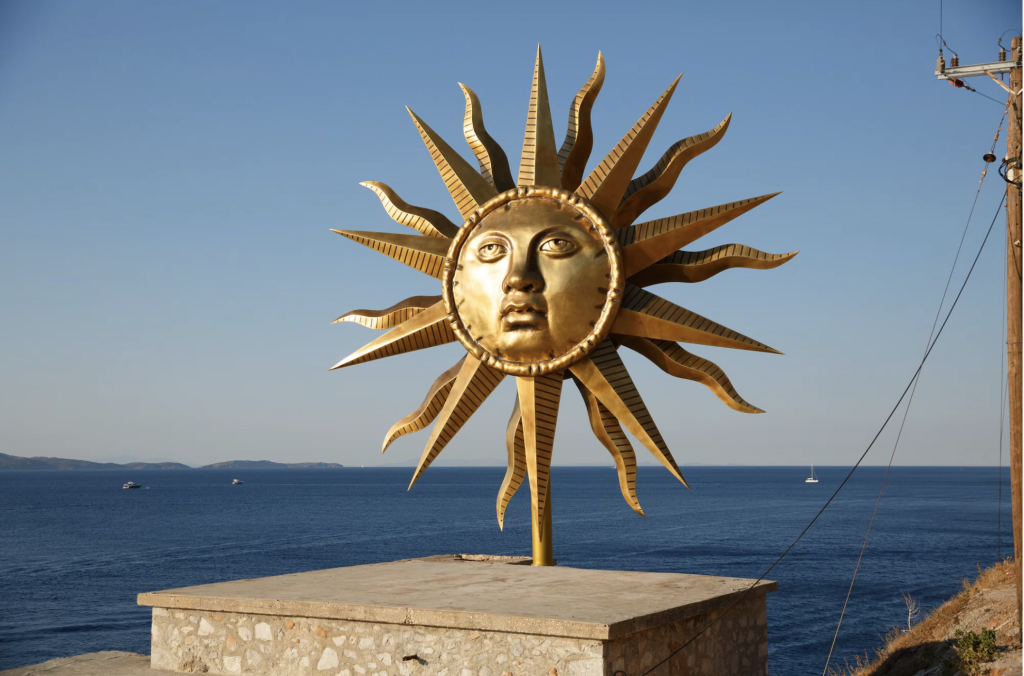 Deste Foundation for Contemporary Art – Jeff Koons: Apollo
Free entrance
Open Monday–Sunday (closed Tuesdays), 11AM– 1PM & 7PM–10PM
June 21, 2022–October 31, 2022
In addition to their exhibition programme in Athens, the Deste Foundation presents summer shows in the Island of Hydra's renovated slaughterhouse. Koons's first solo show in Greece for over 20 years, this installation displays a series of new sculptures and readymade objects which encourage a dialogue between the contemporary and the ancient.
United States
East Hampton, New York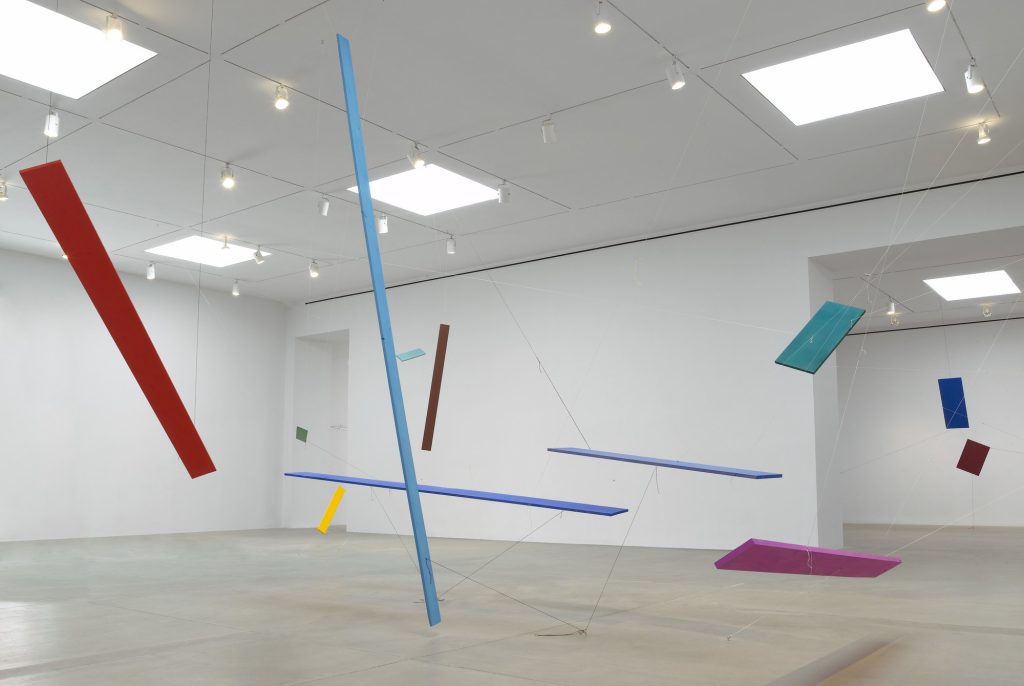 Pace Gallery – Joel Shapiro & Kiki Smith
July 21 through 31, 2022 (Shapiro)–August 14, 2022 (Smith)
Free entrance
Open Wednesday–Saturday 11AM-5PM, Sundays 12PM–4PM
Situated in the heart of New York's holiday district, Pace's East Hampton Gallery presents two summer shows: Shapiro's experimentation with wood in the form of wall-mounted, suspended, and free-standing sculptures; and a display of Smith's new metal sculptures, prints and drawings which draw on themes from the natural world.
Aspen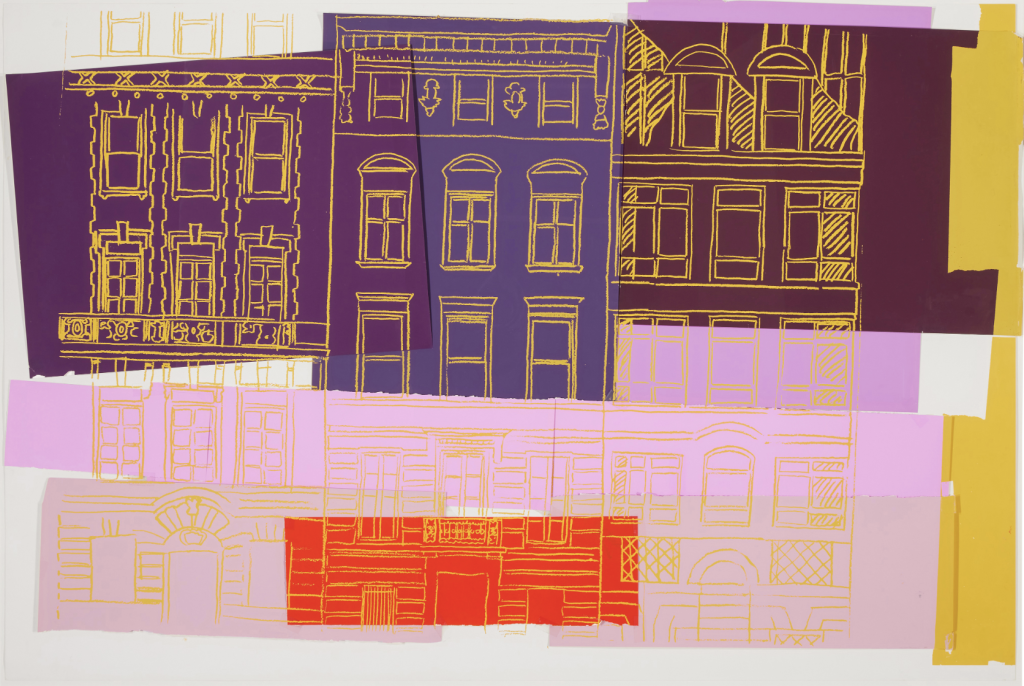 Sotheby's – In Focus: Warhol on Paper
June 17, 2022–July 31, 2022
Free entrance
Open Tuesday–Sunday, 11AM–7PM
This summer Sotheby's has opened a pop-up show of Andy Warhol works on paper. Addressing the artist's love-affair with the popular Rocky Mountains town, this selling exhibition also includes work by a range of contemporary artists including David Hockney, Damien Hirst, Rashid Johnson, and Lynda Benglis.
FURTHER READING