London June 2022 Auction Round Up
June of this year finally saw the return of Art Basel to its familiar slot, swiftly followed by TEFAF in Maastricht and Masterpiece in London. With the June auctions concluding a busy month of fairs, there was some anticipation as to their performance against a backdrop of potential buyer fatigue and economic uncertainty.
Christie's, Sotheby's and Phillips all distinctively strategized to compete with those challenges facing the June auctions. Christie's began their five hour marathon of sales with a group of Chagall works sold directly from the estate, where a number of buyers fiercely competed for fresh to market pieces (90% of lots sold above the high estimate); this was followed by a relay sale from London to Paris, enhancing their European outreach. Sotheby's contrastingly opted to begin their auction with a mixed category 'Jubilee Sale' which included British artists spanning Gainsborough and Millais through to Hirst and Hockney. Targeting the growing cross-collecting market, this tactic felt very much in the spirit of Masterpiece fair concurrently running that week. Phillips' sale was strategically weighted towards the Ultra-Contemporary category, which has been the strongest market segment over the last two years, and seemingly a sure-fire way to ensure a strong sell through rate and robust sales total against pre-sale estimates.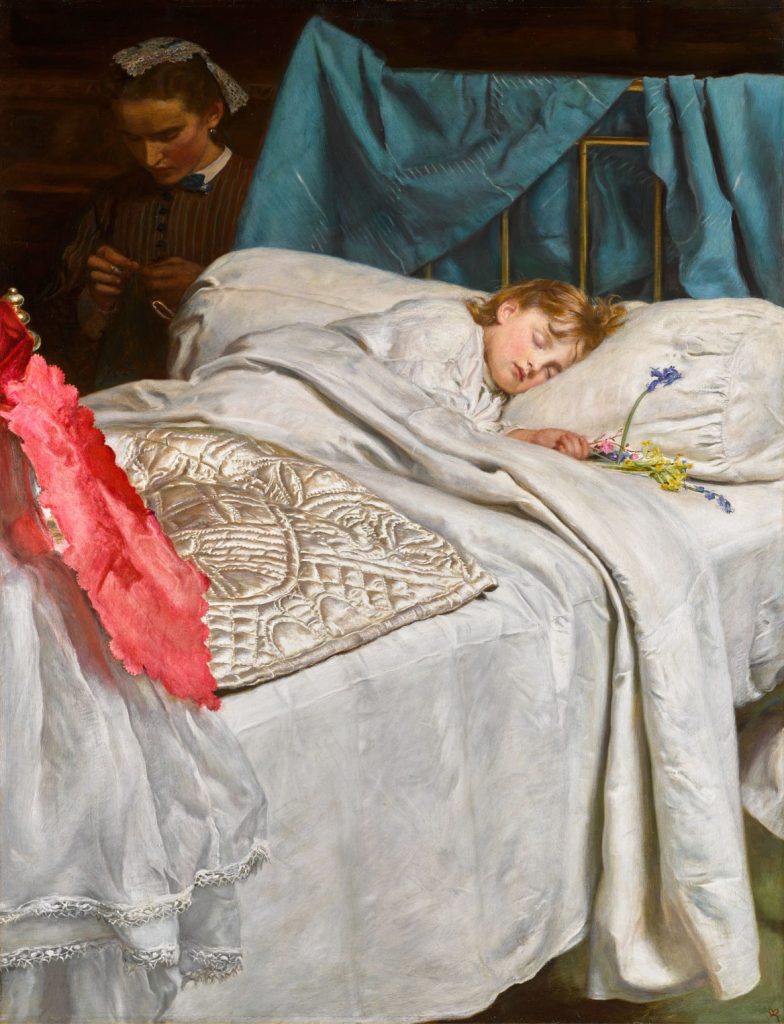 These strategies largely paid off with all the houses successfully reaching sales totals within expectations and realizing healthy sell-through rates. Phillips' raked in £17.5 million (premium), close to the high end of its presale estimate range of £13.6-18.4 million, with a 94% sell-through rate. Sotheby's totaled £149.2 million (premium) across both sales, against the pre-sale estimate of £143-201 million, with a 79% sell-through rate. Christie's had the highest total of the week, bringing in £203.8 million (premium), within the presale estimate of £145-220 million, up from last year's £153.6 million (premium) total. It had an average sell-through rate of 93% across its three sales, largely due to the white glove Chagall sale.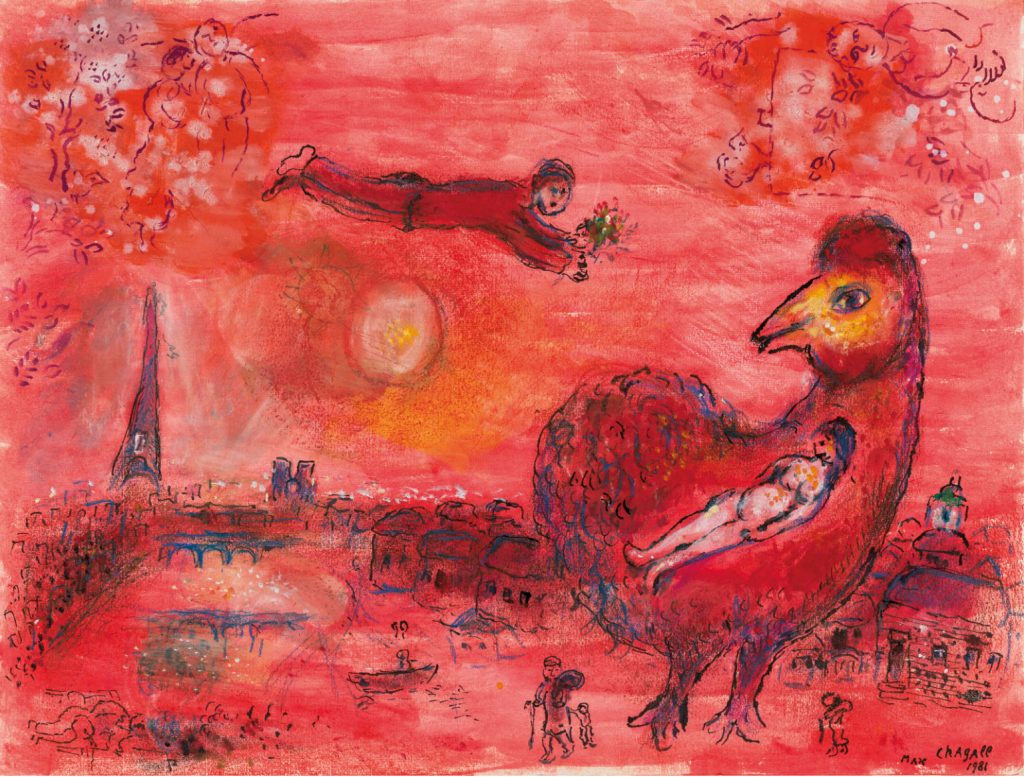 Despite the healthy results, there was a sense of a cooling market compared to the strength of the New York May sales, and a marked difference to the frenzy witnessed in New York in November 2021. Stock market volatility, rising interest rates, rampant inflation and crypto-currency crashes have no doubt had an impact on the confidence and buying power of collectors.
This growing conservatism felt most apparent in the Ultra-Contemporary category which has previously seen lengthy bidding wars and works consistently hammering in excess of £1 million against very low estimates. Flora Yukhnovich was one artist who continued to receive frantic bids. Both paintings that sold during the week hammered far in excess of £1 million, with globally competitive bidding. However, several other works by recent auction stars such as Shara Hughes, Anna Weyant, Cristina Quarles and Amoako Boafo attracted muted bidding selling within estimates rather than far exceeding them. While wider economic concerns are having an impact, these results should also be seen as a wider price correction for these artists and the category overall. The previous heat and competition at those price levels was unsustainable, and a much needed selectivity among collectors is becoming apparent.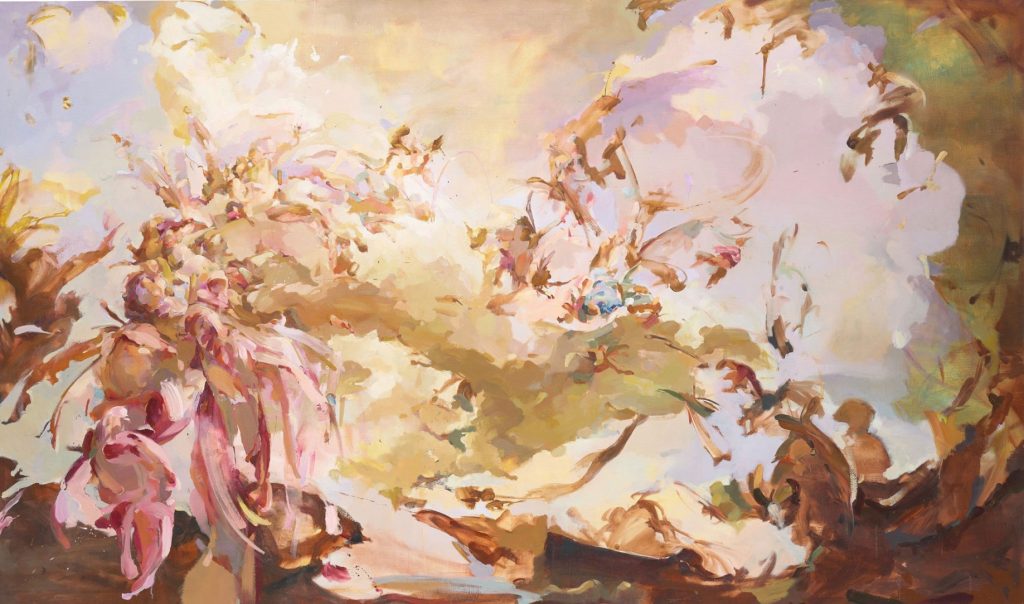 Generally, at the top of the market, bidding felt thin. The much lauded fresh-to-market portrait of Lucian Freud by Francis Bacon sold for one bid above the guarantee at £35.5 million hammer against a reported £35 million guarantee. Several works were withdrawn by each house, including works by Cy Twombly, Sigmar Polke, Georg Baselitz and Dana Schutz, presumably due to lack of interest.
However, there were several strong results for blue-chip category works which served to reinforce that the art market is still very much afloat. Christie's, despite a glut of top tier Monet paintings coming to market recently, achieved very solid results for both of their Monet paintings, which sold to the same buyer. Waterloo Bridge, effet de brume (1899–1904) sold for £30 million (premium), just reaching its presale high estimate. Nymphéas, temps gris (1907) achieved £30.1 million (premium), just under its £32 million high estimate. Following a huge new auction record in May, a battle also broke out for Ernie Barnes's 1978 painting Main Street Pool Hall, from the collection of the late film producer Danny Arnold. The painting sold for £1.5 million (premium), more than ten times expectations, to an in-room bidder. There was also an exceptional result for a small-scale René Magritte apple painting, selling for £16.1 million (premium) against an estimate of £5-7 million, which is now the third highest price for a work by the artist at auction.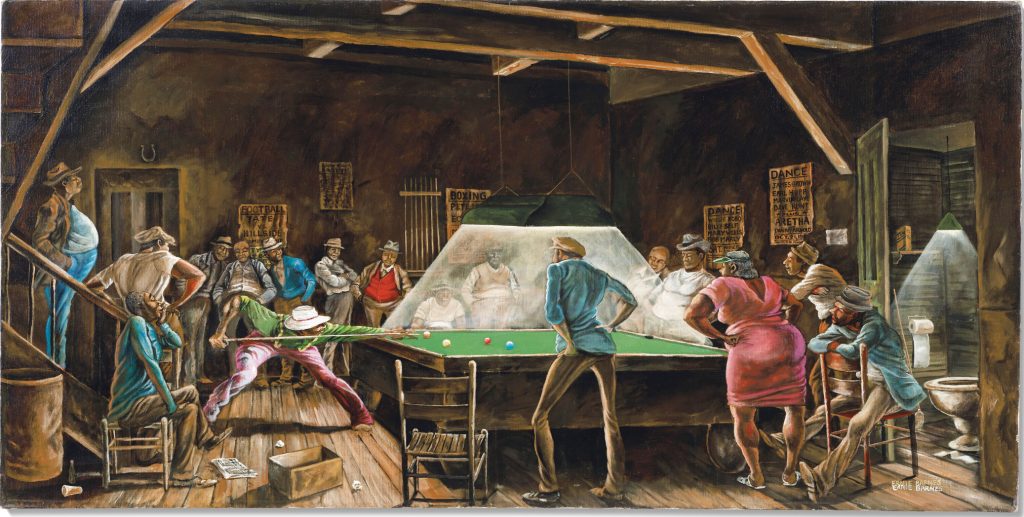 Sotheby's reached a top price for an unusual work by August Strindberg, selling for £6.8 million (premium) against a £3 million high estimate, it was a new record for any Swedish work of art. Gerhard Richter's Study for Clouds (1970) also received healthy room bidding by Francis Outred and Gabriela Palmieri before it eventually sold to Lisa Dennison's phone client for £11.2 million (premium) against an estimate of £6-8 million.
Several new auction records occurred over the week. Christie's reached a record with Barbara Hepworth, the sculpture Hollow Form with White Interior (1963) sold for £5.8 million (premium). Frank Auerbach's Portrait of Gerda Boehm, previously acquired at the David Bowie sale, also made a new record at Sotheby's at £4.1 million (premium), as well as rare-to-market work by the British Pop artist Pauline Boty at £1.16 million (premium).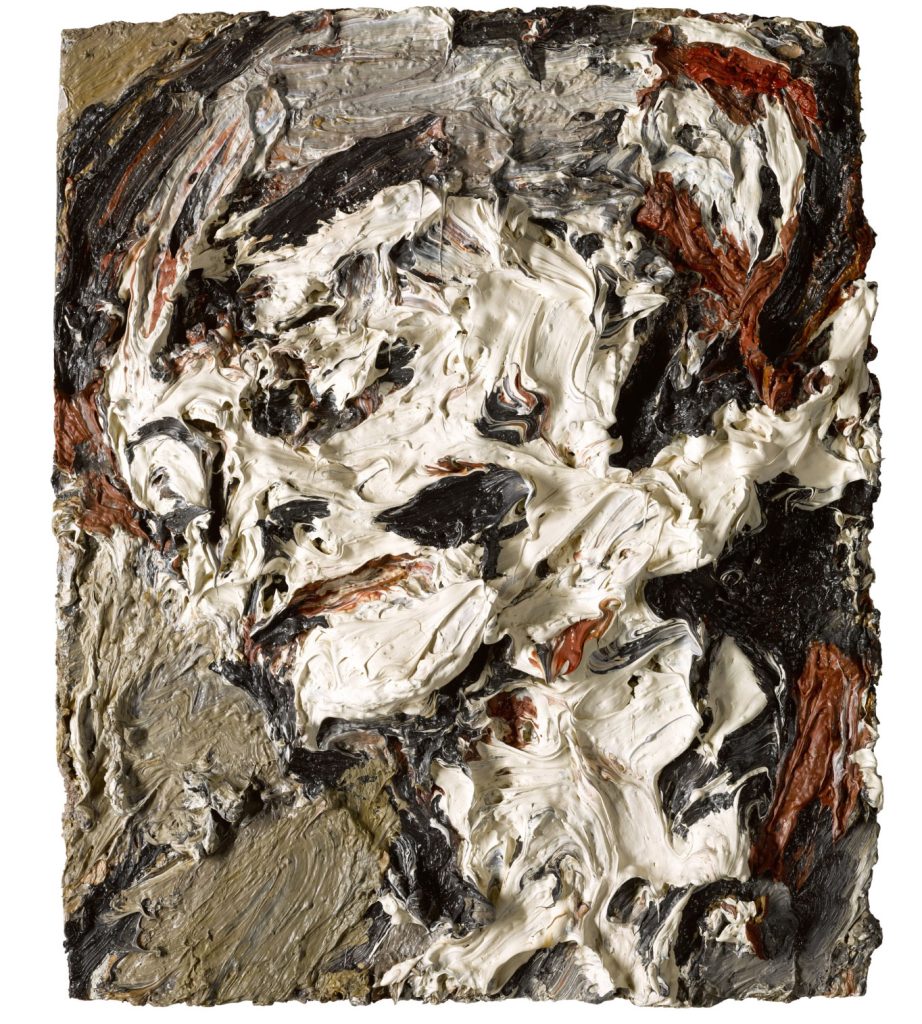 These results prove there is still resilience in the market. Numerous repeat bidders, including the Monet buyer at Christie's and a persistent online bidder from Lebanon at Phillips, significantly helped further push results. However, buyers are approaching the sales with more caution and this sense of sobriety will likely continue in the next round of October sales in London. A total of 74% of one Christie's sale was guaranteed by value; likewise, half of Sotheby's sales were also guaranteed. This will continue to be a crucial tool to help ensure stability in the coming months. With such strong results for young artists over the past two years, the economic uncertainties might encourage a return in interest to previous art market stalwarts whose works have received less attention in previous sale cycles.
FURTHER READING